A police officer was shot shortly before Wednesday in Independence (MO), and according to a police source, the officer was shot in the head.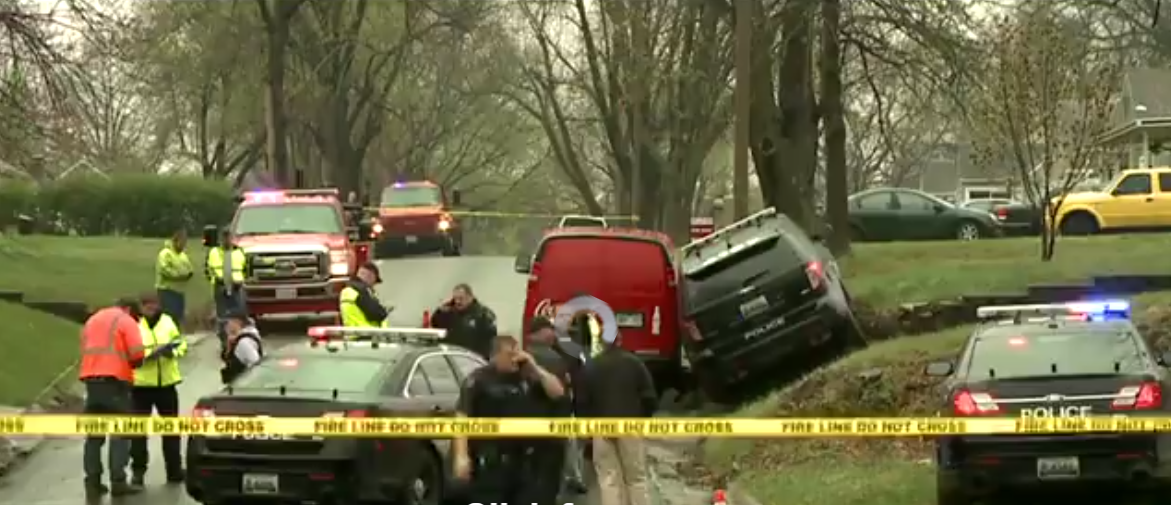 The suspect(s) fled from the scene and a chase began. The suspect vehicle, which records show belongs to the homeowner where the shooting started, was stopped near 23rd and Maywood, about three miles away from where the officer was shot. The suspects were taken into custody near 23rd and Cedar, and at least one suspect was taken away by ambulance.
Fox 4 reports that several Independence police officers could be seen standing around the emergency room of Centerpoint Medical Center, where a hospital spokesperson confirmed a male officer with the Independence Police Department is undergoing an evaluation. At 12:45 p.m., Centerpoint Medical Center would only say, 'The officer is alive.'
Independence police have not released the condition of the officer.
Law Officer is the only major law enforcement publication and website owned and operated by law enforcement. This unique facet makes Law Officer much more than just a publishing company but is a true advocate for the profession.