Award Winning Training
Since our inception over a decade ago, Law Officer has emphasized the importance of professional training for law enforcement. From articles to sponsored training to the development of Below 100, our mission is to do all that we can to help facilitate training to law enforcement that not only can provide more safety but also professionalism.
While there are many training opportunities, Law Officer is unique in it's specific focus combined with the expertise of it's trainers. Simply put, we have gathered some of the finest trainers in the country to deliver some of the most dynamic training known to the first responder community.
"The best presentation I have had in over 22 years in law enforcement."
Sgt., Michael Huber – McMinnville Police Department
"I walked away motivated and inspired! Thank you for what you do, helping Officers better themselves. Our Officers and Communities are better with this type of training."
Officer Corey Rosen – Boardman Police Department
"Every one of Travis's projects or training programs that I have witnessed and/or been involved in is well thought out and goals and objectives oriented. Simply put – anything Travis does will be done well."
Tony Scotti – Vehicle Dynamics Institute
CONTACT LAW OFFICER
  Submit this quick contact form and a Training specialist will be in touch with you shortly.
UPCOMING TRAINING SEMINARS
Check back as we are adding new locations and dates for 2019. Law Officer is actively seeking Departments with an interest to host one or all of our training seminars. If you are interested in hosting please Contact Law Officer today.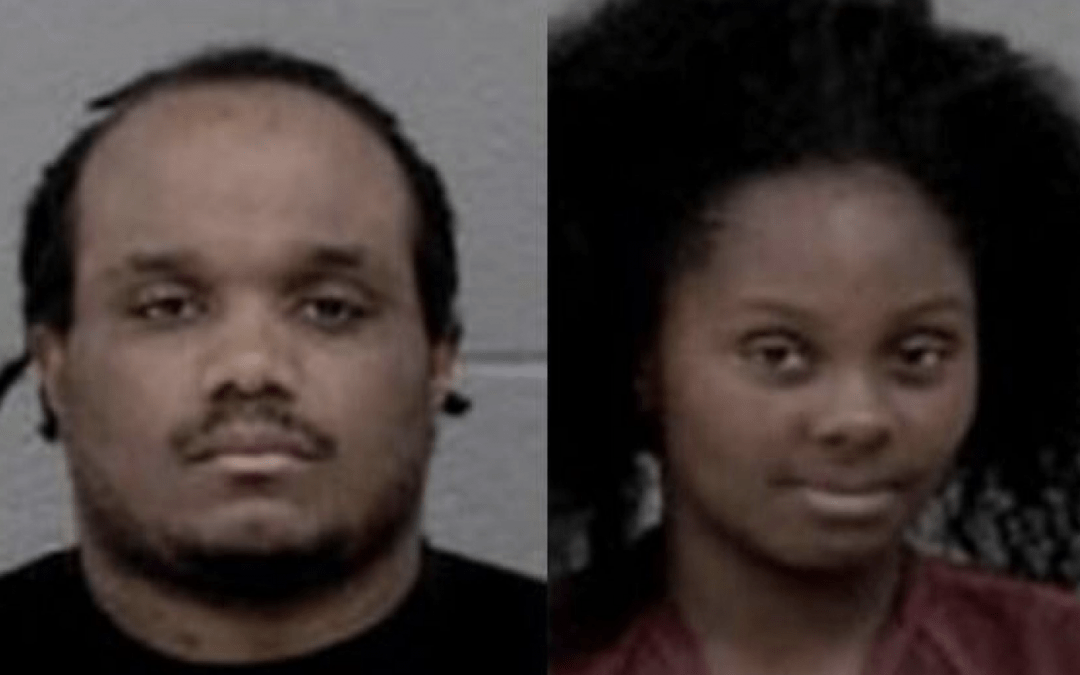 PINEVILLE, N.C. – A North Carolina woman was held as a sex slave and repeatedly tortured in two hotel rooms and two suspects have been arrested in connection with the case, police said on Friday. The woman, whose identity was not released, was "forced into sexual acts...
read more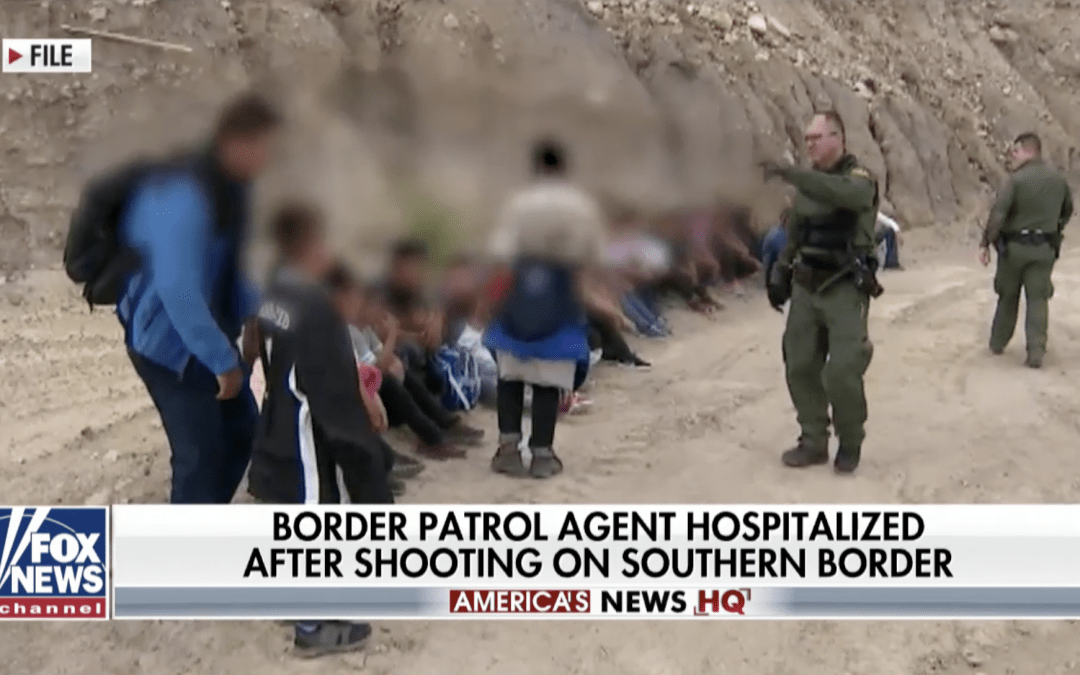 BRACKETVILLE, Texas – A Border Patrol agent was shot and injured Friday night while conducting a traffic stop near the Texas-Mexico border and another agent shot and killed the gunman, authorities said Saturday. According to U.S. Customs and Border Protection (CBP),...
read more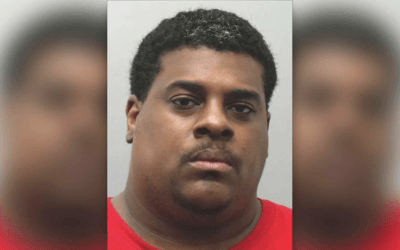 ST. LOUIS – The death of a 3-year-old St. Louis boy who accidentally shot himself has led to the arrest of the child's father. Rodney March II, 28, was charged with child endangerment after being accused of leaving a loaded .40 caliber Glock within reach of the boy....
read more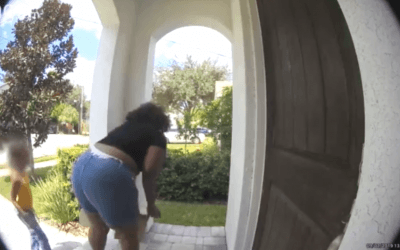 TAMPA, Fla. – A porch pirate is teaching a little girl how to be a thief. At least that is the appearance of a theft caught on video. A woman was spotted on camera reportedly stealing a package from a Florida home — with a young child, who followed along, watching...
read more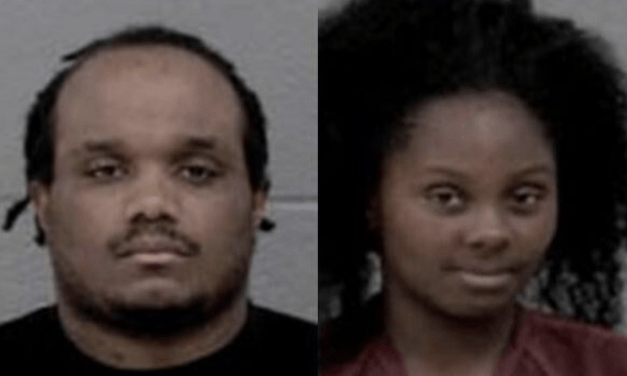 PINEVILLE, N.C. – A North Carolina woman was held as a sex slave and repeatedly tortured in two...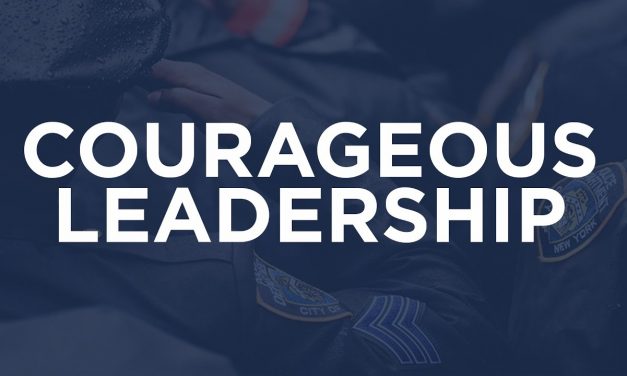 Leadership has been a hotbed topic the last few years, particularly since the lies of Ferguson have forced the discussion to rise by the cowardly acts of so many people in leadership positions. 
We promise we don't send spam