Award Winning Training
Since our inception over a decade ago, Law Officer has emphasized the importance of professional training for law enforcement. From articles to sponsored training to the development of Below 100, our mission is to do all that we can to help facilitate training to law enforcement that not only can provide more safety but also professionalism.
While there are many training opportunities, Law Officer is unique in it's specific focus combined with the expertise of it's trainers. Simply put, we have gathered some of the finest trainers in the country to deliver some of the most dynamic training known to the first responder community.
"The best presentation I have had in over 22 years in law enforcement."
Sgt., Michael Huber – McMinnville Police Department
"I walked away motivated and inspired! Thank you for what you do, helping Officers better themselves. Our Officers and Communities are better with this type of training."
Officer Corey Rosen – Boardman Police Department
"Every one of Travis's projects or training programs that I have witnessed and/or been involved in is well thought out and goals and objectives oriented. Simply put – anything Travis does will be done well."
Tony Scotti – Vehicle Dynamics Institute
CONTACT LAW OFFICER
  Submit this quick contact form and a Training specialist will be in touch with you shortly.
UPCOMING TRAINING SEMINARS
Check back as we are adding new locations and dates for 2019. Law Officer is actively seeking Departments with an interest to host one or all of our training seminars. If you are interested in hosting please Contact Law Officer today.
Wichita Falls Public Safety Training Center
No event found!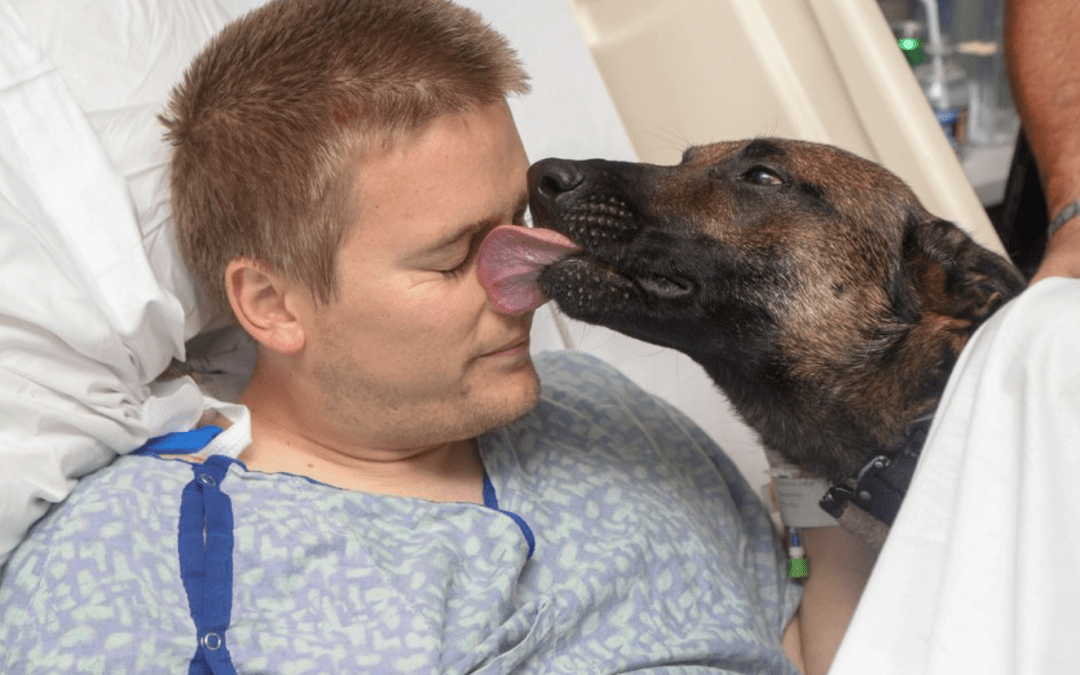 LEE COUNTY, Ala. – An Auburn police K9 handler who was critically injured in a triple-shooting Sunday night continues to improve at a Columbus, Georgia hospital. Wednesday, the Auburn Police Department said Officer Webb Sistrunk has improved from ICU and is now in...
read more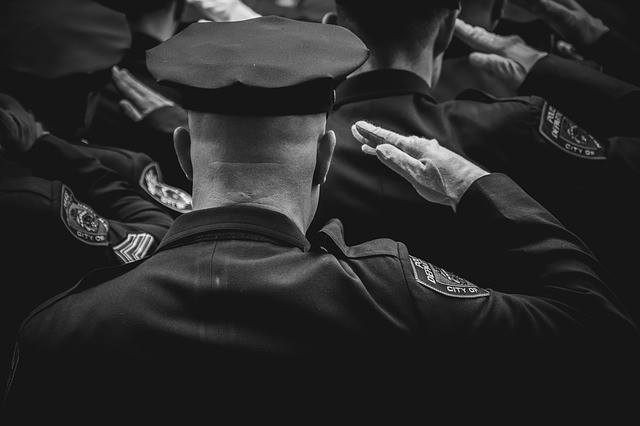 Let me tell you why police lives matter. There are few career fields that routinely deal with death like law enforcement. And there are fewer vocations that realistically have the grim reaper showing up at their doorstep like a cop. Tragedy Is Constant While many...
read more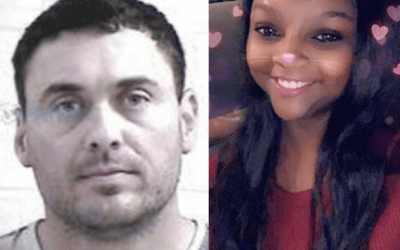 JACKSON, Miss. – A Mississippi officer has been arrested in a woman's death. Matthew Kinne of the Oxford Police Department has been taken into custody in the Sunday death of a woman authorities say he may have been romantically involved with. Interim Chief Jeff...
read more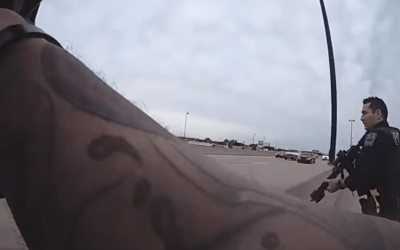 Tulsa police on Tuesday released body camera footage showing the fatal officer-involved shooting of a man on Interstate 44 who shot two people at a south Tulsa strip mall earlier this month. The video begins with Tulsa Police Department officers in a police cruiser...
read more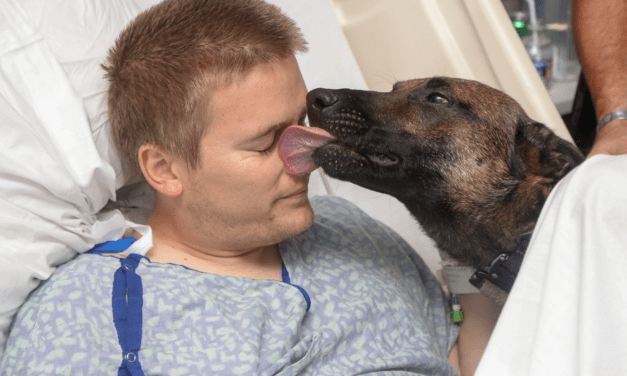 LEE COUNTY, Ala. – An Auburn police K9 handler who was critically injured in a triple-shooting...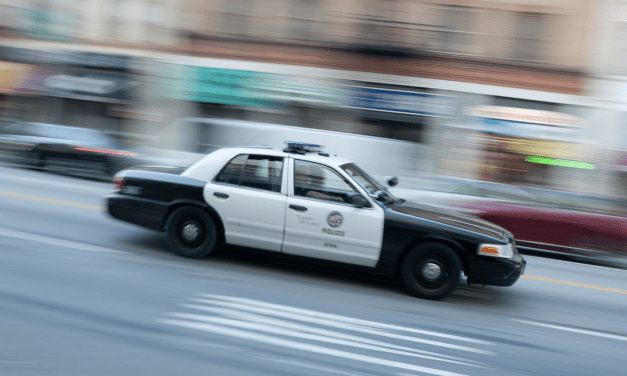 "Step it up!" There isn't a law enforcement officer who doesn't know what...
We promise we don't send spam