Award Winning Training
Since our inception over a decade ago, Law Officer has emphasized the importance of professional training for law enforcement. From articles to sponsored training to the development of Below 100, our mission is to do all that we can to help facilitate training to law enforcement that not only can provide more safety but also professionalism.
While there are many training opportunities, Law Officer is unique in it's specific focus combined with the expertise of it's trainers. Simply put, we have gathered some of the finest trainers in the country to deliver some of the most dynamic training known to the first responder community.
"The best presentation I have had in over 22 years in law enforcement."
Sgt., Michael Huber – McMinnville Police Department
"I walked away motivated and inspired! Thank you for what you do, helping Officers better themselves. Our Officers and Communities are better with this type of training."
Officer Corey Rosen – Boardman Police Department
"Every one of Travis's projects or training programs that I have witnessed and/or been involved in is well thought out and goals and objectives oriented. Simply put – anything Travis does will be done well."
Tony Scotti – Vehicle Dynamics Institute
CONTACT LAW OFFICER
  Submit this quick contact form and a Training specialist will be in touch with you shortly.
UPCOMING TRAINING SEMINARS
Check back as we are adding new locations and dates for 2019. Law Officer is actively seeking Departments with an interest to host one or all of our training seminars. If you are interested in hosting please Contact Law Officer today.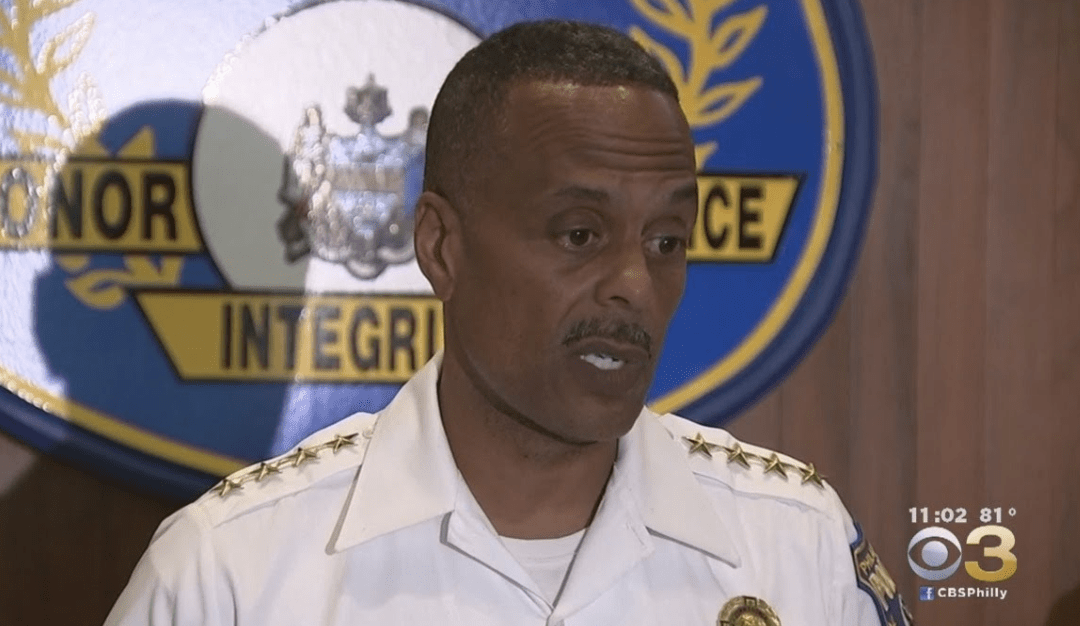 PHILADELPHIA – Philadelphia Mayor Jim Kenney announced the abrupt resignation of his city's top cop, Commissioner Richard Ross, Tuesday amid reports of sexual harassment and racial and gender discrimination within the police department. Calling himself "disappointed,"...
read more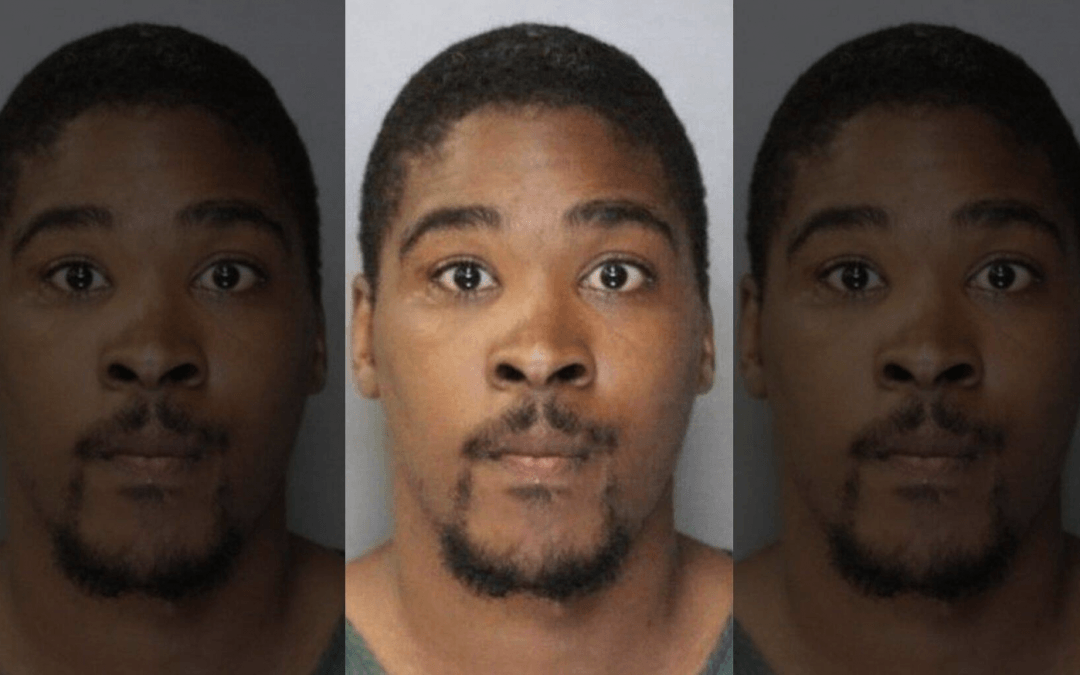 SYRACUSE, N.Y. – A New York rape defendant was tossed from court after an outburst that included flipping a table during jury selection. The man accused of raping a 74-year-old woman was tossed from the courtroom Monday after he picked up the table at which his...
read more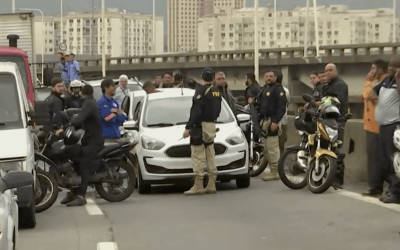 A Brazilian police sniper fatally shot an armed man who held dozens of people hostage on a public bus in Rio de Janeiro after a four-hour standoff, officials said. The hostage-taker, armed with a gun and a knife, was seen on Brazilian TV exiting the passenger bus and...
read more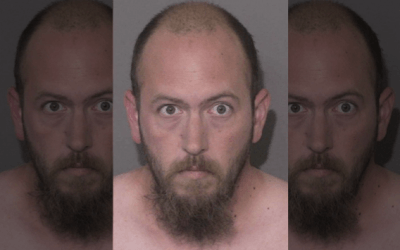 UNION COUNTY, N.C. – The accusations a 15-year-old girl was strangled and had her throat slit after she was attacked by her father elicited gasps inside a North Carolina courtroom Monday as prosecutors detailed the case. Joshua Burgess, 32, of Wesley Chapel, was...
read more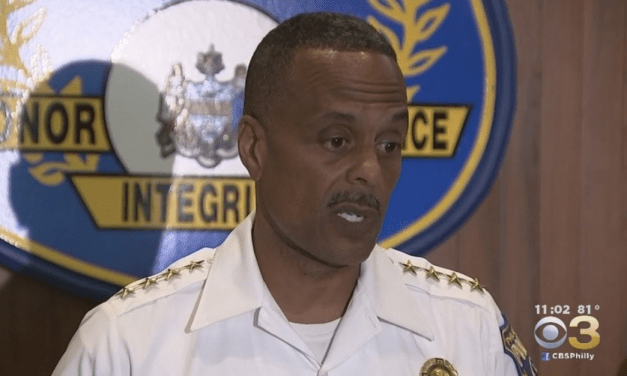 PHILADELPHIA – Philadelphia Mayor Jim Kenney announced the abrupt resignation of his city's...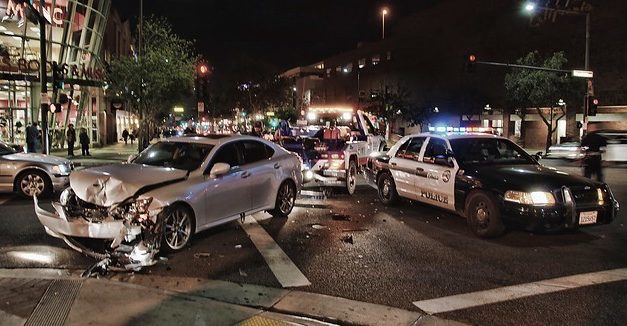 Has the law enforcement family created a victim bandwagon? After speaking to many seasoned...
We promise we don't send spam