Award Winning Training
Since our inception over a decade ago, Law Officer has emphasized the importance of professional training for law enforcement. From articles to sponsored training to the development of Below 100, our mission is to do all that we can to help facilitate training to law enforcement that not only can provide more safety but also professionalism.
While there are many training opportunities, Law Officer is unique in it's specific focus combined with the expertise of it's trainers. Simply put, we have gathered some of the finest trainers in the country to deliver some of the most dynamic training known to the first responder community.
"The best presentation I have had in over 22 years in law enforcement."
Sgt., Michael Huber – McMinnville Police Department
"I walked away motivated and inspired! Thank you for what you do, helping Officers better themselves. Our Officers and Communities are better with this type of training."
Officer Corey Rosen – Boardman Police Department
"Every one of Travis's projects or training programs that I have witnessed and/or been involved in is well thought out and goals and objectives oriented. Simply put – anything Travis does will be done well."
Tony Scotti – Vehicle Dynamics Institute
CONTACT LAW OFFICER
  Submit this quick contact form and a Training specialist will be in touch with you shortly.
UPCOMING TRAINING SEMINARS
Check back as we are adding new locations and dates for 2019. Law Officer is actively seeking Departments with an interest to host one or all of our training seminars. If you are interested in hosting please Contact Law Officer today.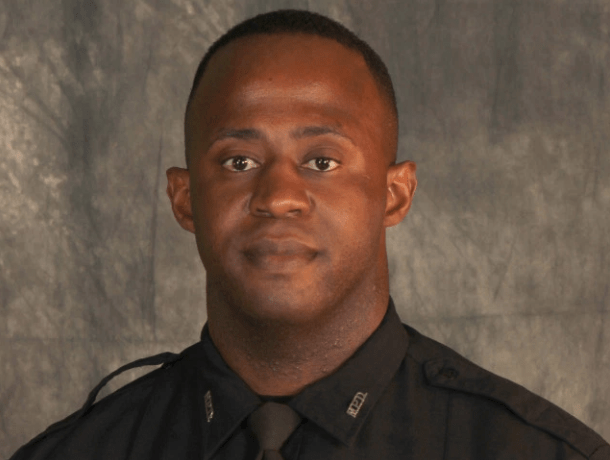 DALLAS – There was victory on Monday for a former Texas police officer who was on trial for his life. A Texas jury has found former Mesquite officer Derick Wiley not guilty in the shooting of Lyndo Jones. "I am so happy to announce that the jury came back today and...
read more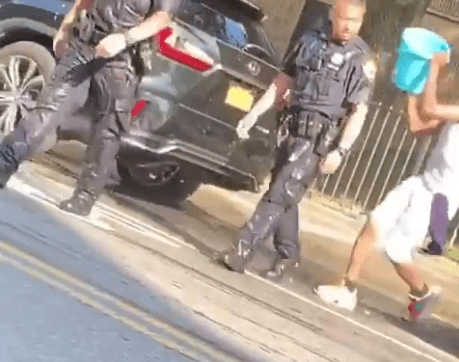 NEW YORK – Rudy Giuliani pointed the finger squarely at New York City Mayor Bill de Blasio after videos surfaced Monday of people attacking NYPD officers by dousing them with water, saying this "would never happen in a million years when I was mayor of New York City."...
read more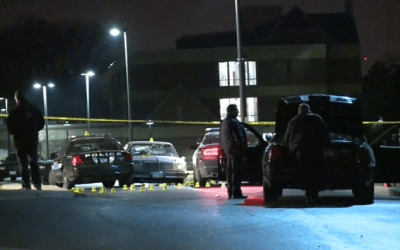 EAST CLEVELAND, Ohio – A jury came back with a not guilty verdict last Friday in the trial of a Cleveland police supervisor. They had to decide whether or not the Cleveland police sergeant violated the law during a 2012 police chase. Cleveland Police Sgt. Patricia...
read more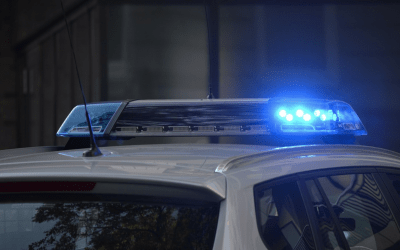 Contagious attributes of courageous leaders do not happen by accident. To effectively influence others, the person "in charge" needs to be intentional on two fronts: achieving goals AND breathing life into people that make the end result possible. I refer to these...
read more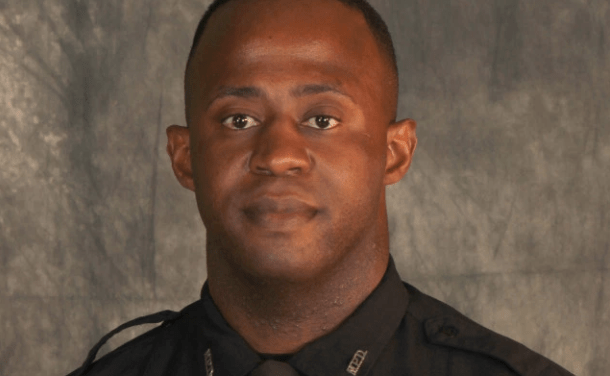 DALLAS – There was victory on Monday for a former Texas police officer who was on trial for his...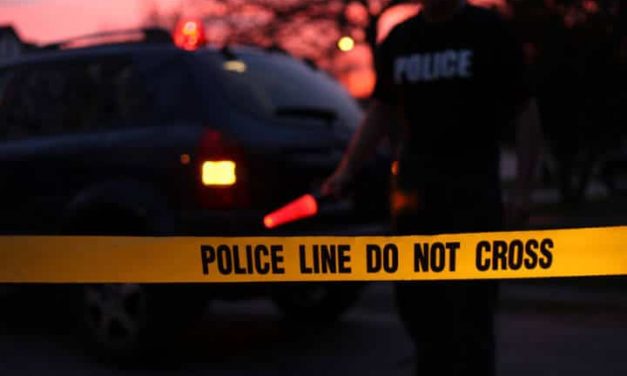 The average citizen when asked "what are the deadliest 12-hours in the day for law enforcement officers," are likely to respond, "probably while they are at work."
We promise we don't send spam