Award Winning Training
Since our inception over a decade ago, Law Officer has emphasized the importance of professional training for law enforcement. From articles to sponsored training to the development of Below 100, our mission is to do all that we can to help facilitate training to law enforcement that not only can provide more safety but also professionalism.
While there are many training opportunities, Law Officer is unique in it's specific focus combined with the expertise of it's trainers. Simply put, we have gathered some of the finest trainers in the country to deliver some of the most dynamic training known to the first responder community.
"The best presentation I have had in over 22 years in law enforcement."
Sgt., Michael Huber – McMinnville Police Department
"I walked away motivated and inspired! Thank you for what you do, helping Officers better themselves. Our Officers and Communities are better with this type of training."
Officer Corey Rosen – Boardman Police Department
"Every one of Travis's projects or training programs that I have witnessed and/or been involved in is well thought out and goals and objectives oriented. Simply put – anything Travis does will be done well."
Tony Scotti – Vehicle Dynamics Institute
CONTACT LAW OFFICER
  Submit this quick contact form and a Training specialist will be in touch with you shortly.
UPCOMING TRAINING SEMINARS
Check back as we are adding new locations and dates for 2019. Law Officer is actively seeking Departments with an interest to host one or all of our training seminars. If you are interested in hosting please Contact Law Officer today.
Wichita Falls Public Safety Training Center
Tri County Technology Center
No event found!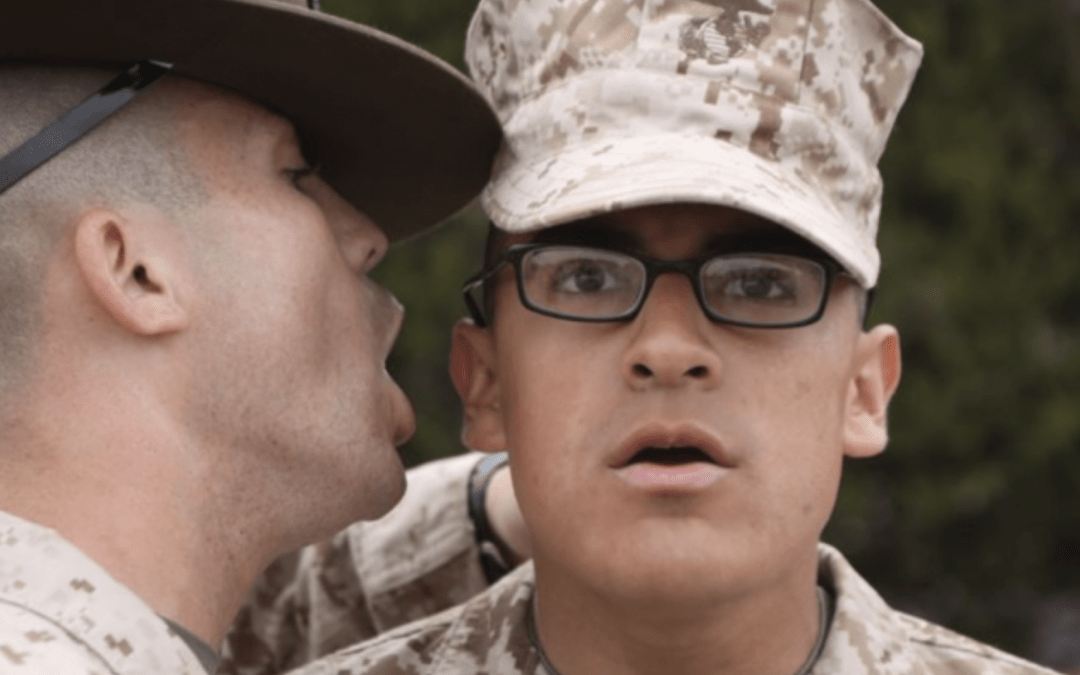 We frequently read articles about leadership. These "how to" journals help make the most of our position of influence. Yet they don't necessarily cover everyone in a position of authority. Therefore, this commentary is for you, the self-identified, brilliant commander...
read more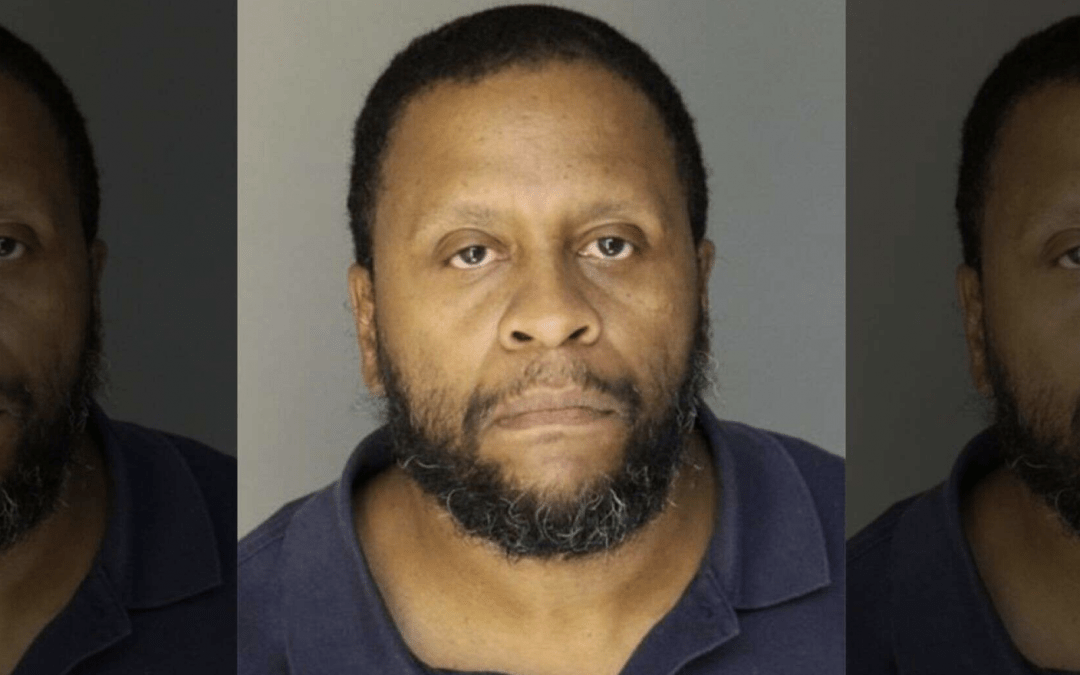 MICHIGAN - U.S. Marshalls are on the lookout for a car thief named Henry Ford. While he possesses a famous name and resides in Michigan, he's not related to the automaker's founder. However, Henry James Ford has most recently been accused of stealing the tires off of...
read more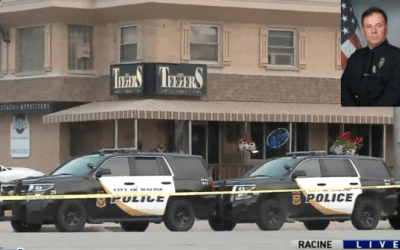 RACINE, Wis. — A search is underway for a gunman after an off-duty police officer was shot and killed at a bar in Racine. The shooting happened around 9:40 p.m. Monday at Teezers Bar, located at 1936 Lathrop Avenue, reported WGN. Police said Officer John Hetland, who...
read more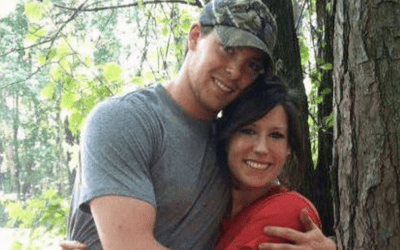 PHENIX, Ala. – An order of protection wasn't able to prevent the fatal shooting of a Fort Benning soldier who survived two combat tours in Afghanistan. Sgt. Brandyn Paonessa, 26, was killed Thursday in Phenix, Ala., and his wife was charged with the murder. Brittnay...
read more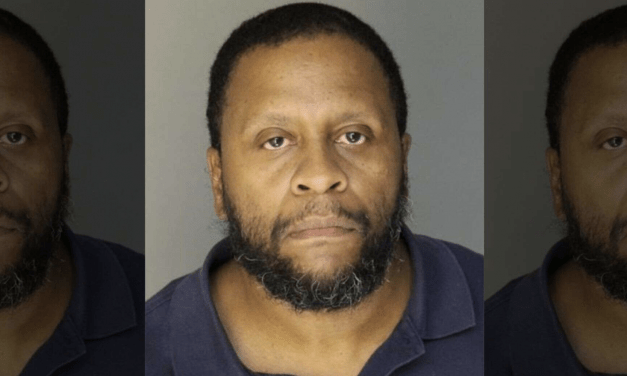 MICHIGAN – U.S. Marshalls are on the lookout for a car thief named Henry Ford. While he...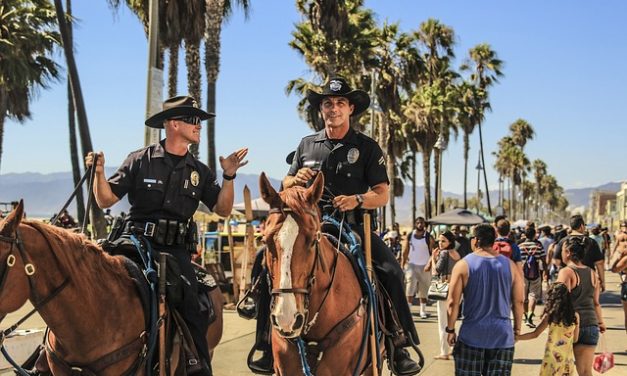 Gratitude decreases toxicity and the law enforcement profession is in dire need of a healthy dose....
We promise we don't send spam