Award Winning Training
Since our inception over a decade ago, Law Officer has emphasized the importance of professional training for law enforcement. From articles to sponsored training to the development of Below 100, our mission is to do all that we can to help facilitate training to law enforcement that not only can provide more safety but also professionalism.
While there are many training opportunities, Law Officer is unique in it's specific focus combined with the expertise of it's trainers. Simply put, we have gathered some of the finest trainers in the country to deliver some of the most dynamic training known to the first responder community.
"The best presentation I have had in over 22 years in law enforcement."
Sgt., Michael Huber – McMinnville Police Department
"I walked away motivated and inspired! Thank you for what you do, helping Officers better themselves. Our Officers and Communities are better with this type of training."
Officer Corey Rosen – Boardman Police Department
"Every one of Travis's projects or training programs that I have witnessed and/or been involved in is well thought out and goals and objectives oriented. Simply put – anything Travis does will be done well."
Tony Scotti – Vehicle Dynamics Institute
CONTACT LAW OFFICER
  Submit this quick contact form and a Training specialist will be in touch with you shortly.
UPCOMING TRAINING SEMINARS
Check back as we are adding new locations and dates for 2019. Law Officer is actively seeking Departments with an interest to host one or all of our training seminars. If you are interested in hosting please Contact Law Officer today.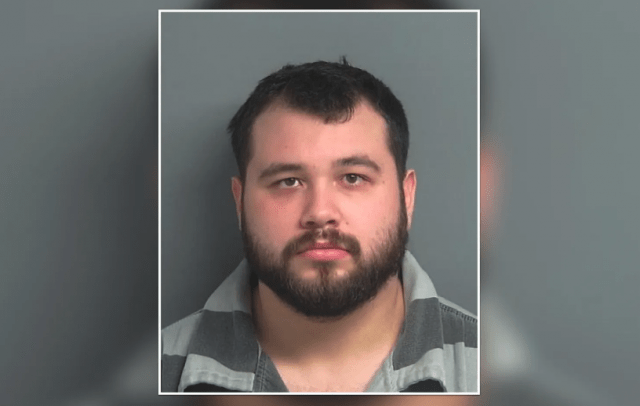 SPRING, Texas - A 22-year-old man in Texas is accused of strangling his grandmother and great-grandmother, then living with their bodies for weeks, police say. Philadelphia native Jaryd Ramos, 22, was living with his family in Spring, Texas at the time of the...
read more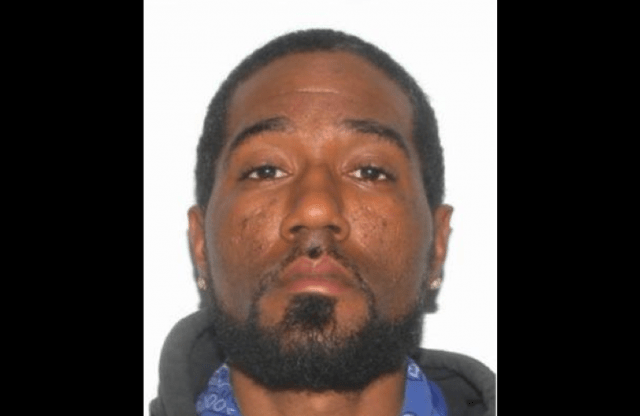 PORTSMOUTH, Va. (AP) — A Virginia man has been sentenced to 33 years in prison for trying to kill two police officers after a high-speed chase. Jermel McSwain, 36, was sentenced Tuesday on charges including two counts of attempted capital murder of a law enforcement...
read more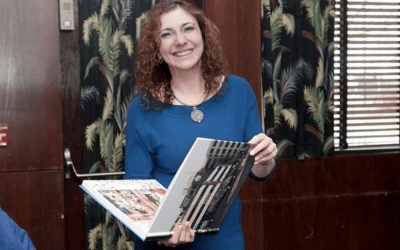 CHICAGO - The suburban eye doctor charged with murder in his girlfriend's stabbing death has been ordered to be held without bond because a judge said the "presumption of his guilt is great." Authorities alleged that Anthony Prate, of Algonquin, stabbed his girlfriend...
read more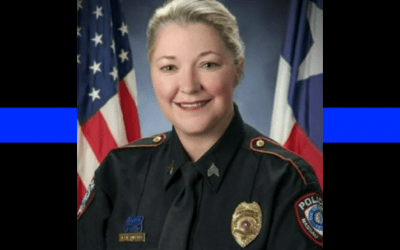 NASSAU BAY, Texas — A Texas police sergeant was killed when a man wanted on a domestic violence warrant fled from a traffic stop and struck her with his vehicle, police said. The search continued early Wednesday for the man, who police said likely still has one...
read more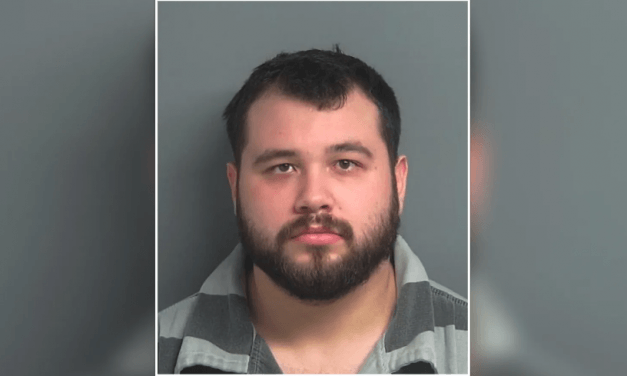 SPRING, Texas – A 22-year-old man in Texas is accused of strangling his grandmother and...
Two and a half million dollars was awarded to families of two men whose deaths were tied to...
We promise we don't send spam