A Missouri sheriff's deputy has died in the line of duty during a round of flash flooding.
Greene County Sheriff Jim Arnott announced the news on social media.
"On September 7, 2018, Deputy Aaron Paul Roberts cleared a 911 call in the 9500 block of Farm Road 2. He was returning to service and moments later radioed that his car was washed off of the road."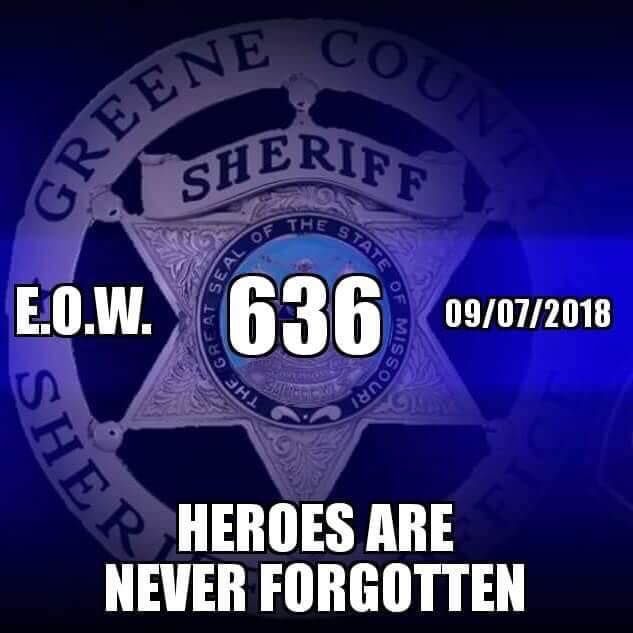 Several agencies assisted in rescue efforts.
A short time later, Deputy Roberts was found near his patrol car deceased.
Nearly five inches of rain fell on eastern Greene County Friday night. The heavy rain led to many flooded low-water crossings in the area.
Law Officer is the only major law enforcement publication and website owned and operated by law enforcement. This unique facet makes Law Officer much more than just a publishing company but is a true advocate for the profession.