Fiancé Of Fallen Sergeant Poses For Wedding Photos…Alone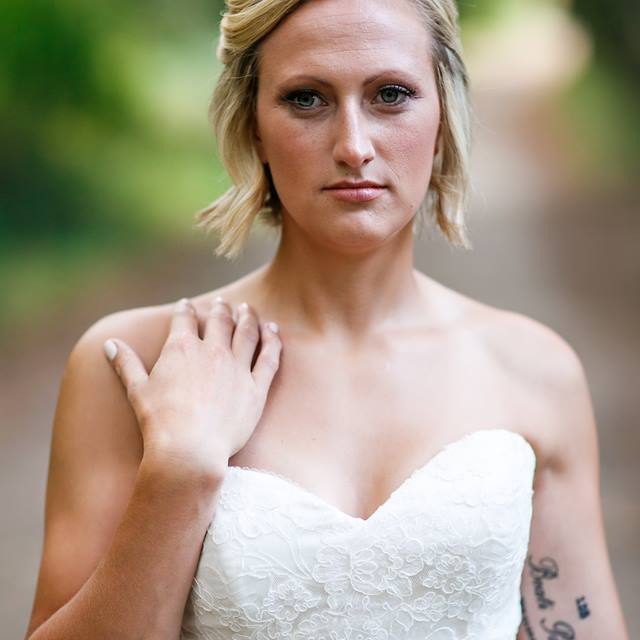 Nikki Salgot, the fiancé of fallen Sgt. Collin Rose, posed for wedding photos solo, recently posting them to her Facebook page with a powerful message.
Wayne State University Police Sgt. Rose was killed in the line of duty while patrolling near campus one year ago.
Rose is remembered for his personality and work to build stronger relationships between the community and local police.
Read her statement below: