Last week we posted the disturbing video of Officer Sean Hyman being viciously attacked.  We made several recommendations in the article including a reference to the importance of ground fighting skills and agencies not permitting their officers to use LVNR.
We are huge fans of the Gracie Academy and we are thankful that they have done a Gracie Breakdown on this particular video. In this video, Ryron and Rener expose the archaic mentality surrounding law enforcement training at most police departments throughout the country, and they make a case for teaching the Vascular Neck Restraint (and the counter) to every officer in America.
They have also graciously offered to sponsor Officer Sean Hyman to participate in the Gracie Survival Tactics 5-day Instructor Certification Course. This is an opportunity that every officer in America would love to have so if you have contact with Officer Hyman, please have him contact us and we will put them in touch with the Gracie Academy.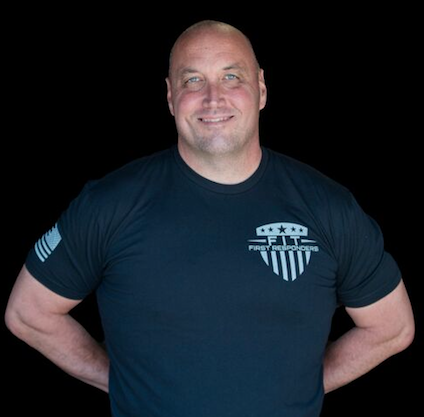 Travis Yates is a writer and editor at Law Officer. An ILEETA Trainer of the Year, his Seminars in Risk Management & Officer Safety have been taught across the United States & Canada. Major Yates is a current Doctoral Student in Strategic Leadership and is a graduate of the FBI National Academy. He is the Director of Training for Law Officer  (www.lawofficer.com) and the Founder of the Courageous Leadership Institute (www.courageousleader.org), providing leadership consulting and training to law enforcement around the world.