The suspected serial bomber who killed two people and terrorized Austin, Texas, for three harrowing weeks was killed in a dramatic confrontation with police overnight Wednesday, authorities said.
Fox News identified the suspect as a 24-year old male.  He was killed near the motel he was traced to by authorities using surveillance footage from a Federal Express drop-off store and cell phone triangulation technology, according to The Austin American-Statesman.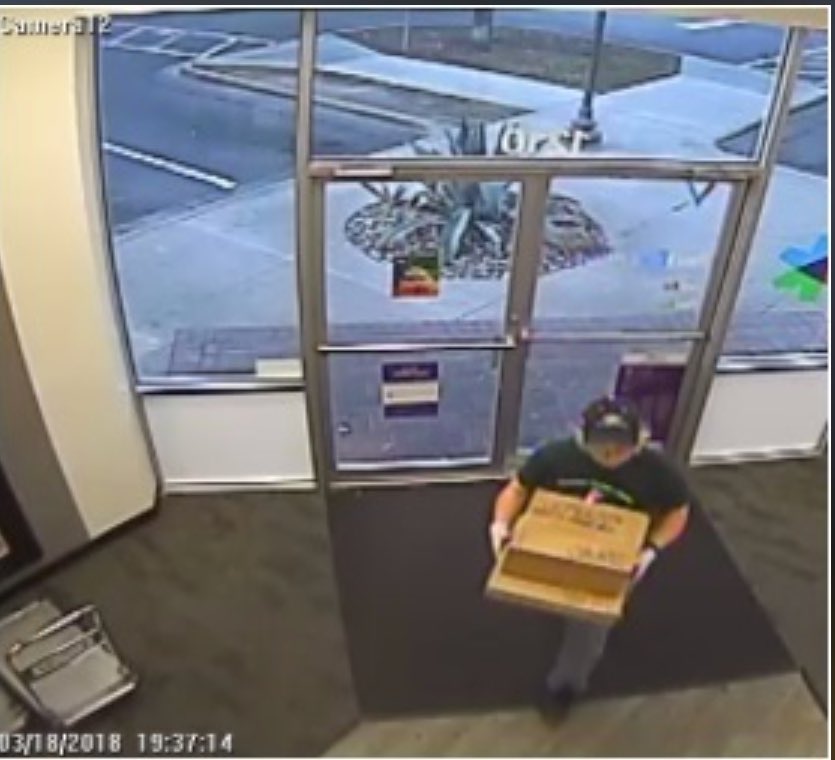 The man, whose name was not released, died after fleeing the motel in a car, with police hot on his tail. He drove into a ditch, sparking the fatal confrontation.
Police said the man detonated two package bombs as police closed in, firing at him. It was not immediately clear whether he died from the bombs or shots fired by police. One officer was knocked back by the blasts, but none were seriously hurt.

Manley said police had zeroed in on a "person of interest" over the last 24-36 hours, tracing him to the motel in Round Rock, where they spotted his vehicle. The suspect is believed to be from the Pflugerville area, located near the site of the showdown with cops in Round Rock, FOX7 reported.
Law Officer is the only major law enforcement publication and website owned and operated by law enforcement. This unique facet makes Law Officer much more than just a publishing company but is a true advocate for the profession.