OXFORD, Miss. — A Mississippi city has fired a police officer charged in the killing of a woman with whom he was romantically involved.
An Oxford Police Department spokesman confirmed Thursday to the Oxford Eagle that city aldermen met in closed session Tuesday night and fired Matthew Kinne, NBC News reported.
Kinne, 38, is charged with murder in the shooting death of Dominique Clayton, 32, of Oxford. Her 8-year-old son found her body when he returned home Sunday. The mother of four had been shot in the back of her head, according to the report.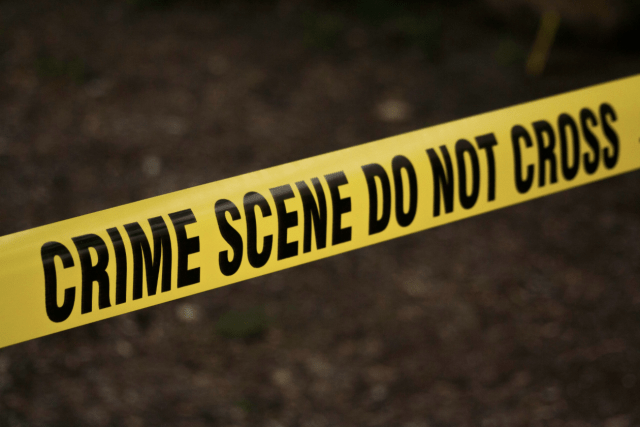 Relatives said the inter-racial couple was romantically involved.
Kinne had worked for the Oxford Police Department since 2015. Yet now he remains jailed in a neighboring county.
At the time of Kinne's arrest, Interim Chief Jeff McCuthchen assured the community that he would not be shown any favoritism because he was a cop.
"We know that you're hurting, and we assure you: We will not hide behind the badge," McCutchen said. "This badge stands for truth and justice, and today it's about justice for Dominique."
Clayton's mother, Bessie Clayton, expressed outrage Wednesday after a prosecutor told a judge that prosecutors and defense lawyers might agree next week on "reasonable" bail for Kinne.
Law Officer is the only major law enforcement publication and website owned and operated by law enforcement. This unique facet makes Law Officer much more than just a publishing company but is a true advocate for the profession.