This is the innocent Bronx boy hacked to death in a tragic case of mistaken identity.
Lesandro Guzman-Feliz, 15, wears an NYPD Explorers jacket proudly as he looks at the camera.
The curly-haired teen was enrolled in the NYPD Explorers program, a group for youths ages 14-20 who are interested in a career in law enforcement, police sources said.
Guzman-Feliz had dreamed of becoming a police officer since he was 5-years-old, according to his distraught mother.
On Wednesday night, five men dragged the boy out of a bodega by his hood and stabbed him to death. His attackers are believed to have been members of the Trinitarios street gang, according to police sources.
The murderers may have been seeking revenge on a similar-looking youth, for making a raunchy sex video featuring one of the gangster's relatives – but attacked Guzman-Feliz instead.
No arrests had been made as of Sunday but Chief of Detectives Dermot Shea vowed to get justice for the teen.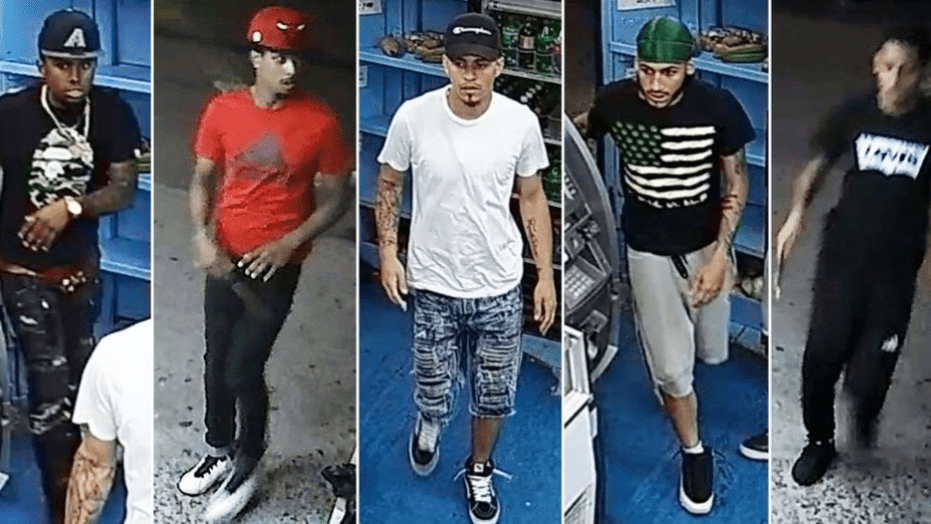 "He was never going to give up on his dream of being an NYPD detective & WE'LL NEVER GIVE UP ON HIM," Shea wrote on Twitter, with the hashtag #JusticeForJunior.
Members of a murderous street gang apologized for the savage killing of a 15-year-old Bronx boy, saying they mistook the teen for someone else, the victim's family said Saturday.
A relative of Lesandro (Junior) Guzman-Feliz said he got several mea culpa Facebook messages from men who said they were members of the Trinitarios, a Dominican gang.
Law Officer is the only major law enforcement publication and website owned and operated by law enforcement. This unique facet makes Law Officer much more than just a publishing company but is a true advocate for the profession.