A Michigan State Police trooper died in the line of duty Wednesday from injuries sustained in a motorcycle crash near Grand Rapids.
Trooper Timothy O'Neill of the MSP Rockford Post was on patrol riding a department motorcycle around 7:45 a.m. when he was involved in a crash near the intersection of Wolverine Boulevard and Belding Road in Plainfield Township.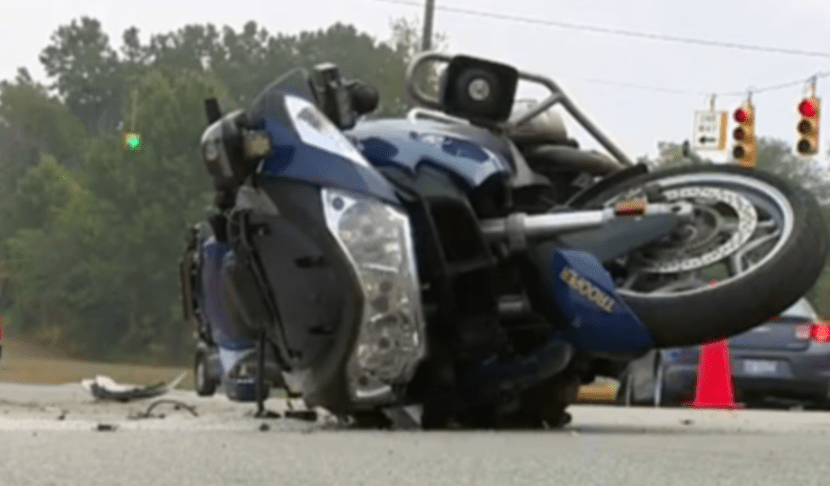 Trooper O'Neill, 28, joined the state police in January 2014 and graduated with the 126th Trooper Recruit School.
He is survived by his parents, a brother, a sister and his fiance, whom he was planning to marry on October 7.
Law Officer is the only major law enforcement publication and website owned and operated by law enforcement. This unique facet makes Law Officer much more than just a publishing company but is a true advocate for the profession.