Police officer Ashley Smith, 29, from Onondaga County, New York, has literally gone viral with her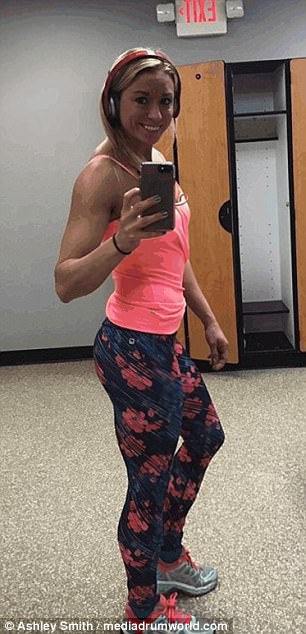 30,000 followers on Instagram in just seven months after sharing pictures of her life on the beat which she hopes will change public opinion of police officers.
From flexing her biceps to holding a raccoon that she rescued and getting ready to work out in the gym, Ashley shows a side of law enforcement that is rarely depicted.  One that is human and real.
The Daily Mail reports that Ashley is a nine year veteran and she often uses her platform to share funny videos and even ones that make fun of herself.
Law Officer is the only major law enforcement publication and website owned and operated by law enforcement. This unique facet makes Law Officer much more than just a publishing company but is a true advocate for the profession.