Former Bears running back Matt Forte goes on a ride-along with Commander William J. Bradley of Chicago's 006th district in the Auburn Gresham neighborhood. Forte, who near the end of the video encountered a kid and attempted to talk to him and shake his hand. Immediately, another citizen tells the kid that Forte was a cop and to go. The kid left without shaking Forte's hand.
Telling the kid that he used to play for the Chicago Bears, the kid tells Forte, who spent seven years with the Chicago Bears,…."fuck you cop."
"The narrative, even to the young kids, is that all police is bad and that's not the case so we have to find some common ground", Forte says.
Major Travis Yates, the CEO of the Courageous Leadership Institute, and developer of the Courageous Leadership Seminar, often speaks about the importance of community engagement.
He tells us that he was very impressed with Forte's effort and it is unfortunate that so many that spread myths and lies against law enforcement do not educate themselves in a similar fashion.
"I have a lot of respect for Matt Forte and while I haven't spoken to him, I would imagine, like any other citizen that rides with law enforcement, his entire worldview on the topic changed," Yates told us.
He also said that Forte's experience is exactly why those that hate the profession will not do the same.  "Can you imagine believing a lie and then experiencing the exact opposite? That is why very few, that attack law enforcement, will ever do what Forte did."
Yates concluded, "We can all learn a lot from Matt Forte. Not everything is what we think. We can always learn more and I applaud Matt for leading by example."
Travis Yates is the Founder of the Courageous Leadership Institute
Find out how to become a Courageous Leader here.
What others are saying about "Courageous Leadership For Law Enforcement"
"This class is absolutely outstanding."  Nathan Mendes, California Narcotics Officers Association
"This class should be required for every single police officer in America." Officer Jason Cummings, Claremore PD
"In my 12 year career, this was the best class I have ever taken on leadership."  Sergeant Josh Johnson
"The best presentation I have had in over 22 years in law enforcement."  Sgt. Michael Huber, McMinnville (OR) Police Department
"This is some of the best training I have attended in over 40 years of law enforcement."
Scott Johnson, Chief of Police – Grand Rapids (MN) Police Department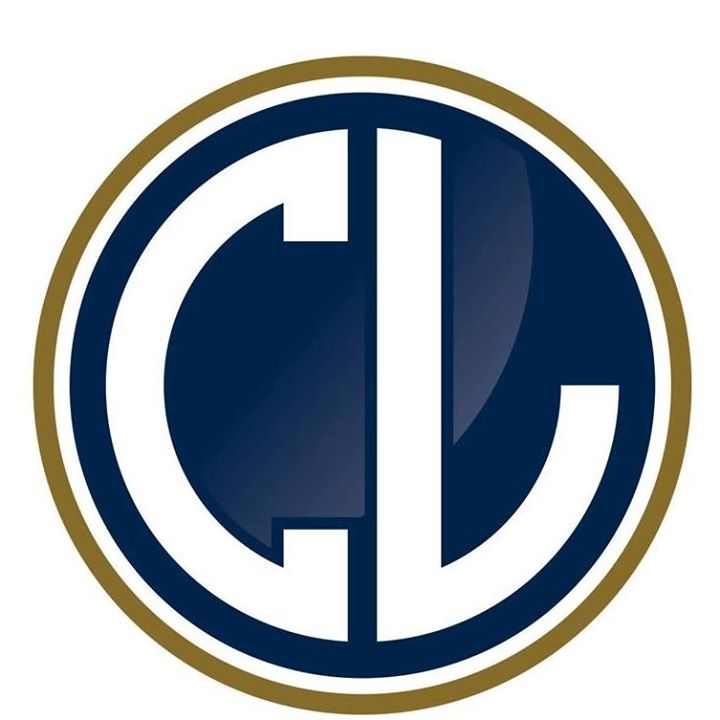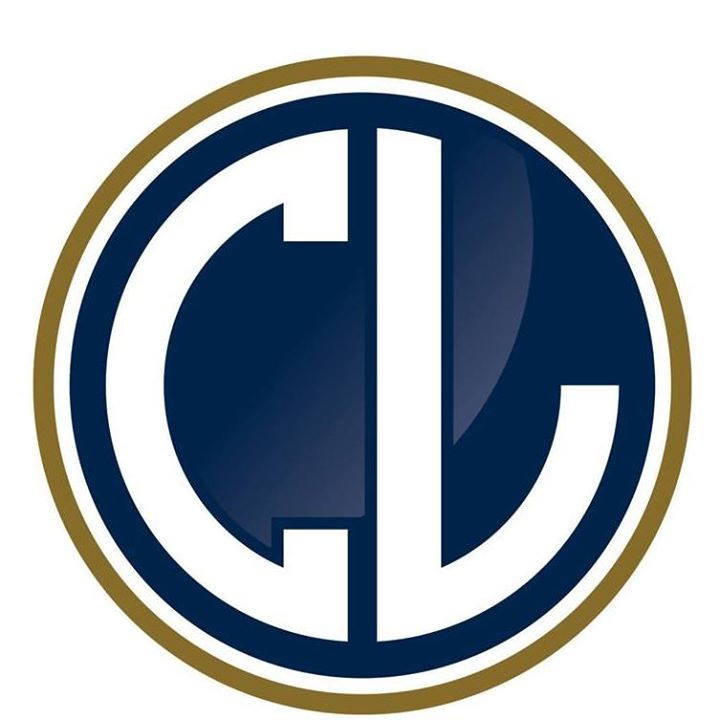 Robert Johnson is a 20 year veteran law enforcement officer currently working at a large metropolitan agency. His assignments have included narcotics, gangs and training. He joined Law Officer in 2017 as an Associate Editor.