Political correctness in America has been converted to down right lies in an effort to hurt and harm America's Law Enforcement Heroes. The latest travesty has occurred in Philadelphia and it seems that the motives of the cop haters know no bounds.
On Thursday, Philadelphia, Mayor Kenney condemned a photo of a Philadelphia police officer with an apparent Nazi-style tattoo on his arm, saying the tattoo was "incredibly offensive" and not the sort of message police should be giving the community.  The agency promptly launched an investigation on the officer and the internet cowards went to work.
A picture of a Philly cop with a German Eagle tattoo with the word "Fatherland" on one inner forearm and the American flag with an AR-15 on the other was posted on Facebook courtesy of Black Lives Matter supporter Evan Parish Matthews.
It was then tweeted out by Mindy Isser:
"@PPDCommish hi can you please explain why one of your officers, ian hans lichtermann, has a nazi tattoo on him? Thx"
Of course, city leaders and the internet trolls are missing a very important piece of information.  National media jumped on the story as positive proof that there is a secret Nazi cop hiding in plain sight.
No one bothered to ask the police officer anything and they won't because these zealots know a very important fact when it comes to news and headlines…..The first story is always THE story.
If you don't believe us, ask a citizen on the street if the cops shot Trayvon Martin.  They didn't but everyone thinks they did.  Ask them if Michael Brown had his "hands up" when he was shot.  He didn't but the truth doesn't matter and the internet cowards know that they are changing the minds of America by lies.
Marine Corps Veteran and current Philadelphia Police Officer Ian Hans Lichtermann was the officer in the photograph.  He has an unblemished record of public service to the citizens of Philadelphia with fifteen years of service.  Ironic isn't it that this "Nazi" has been working the streets of Philadelphia without issue but that means nothing in our current climate.  If the cowards including the Mayor would have asked him, we are certain he would have explained his tattoos but they don't ask because that would get in the way of their lies and false narrative that they want to spread across the world.
The Eagle has been used to represent Germany for hundreds of years. Just like the American Eagle, there are more variations of the iconography than you can count. This particular one is from the German-American police association.  Officer Lichtermann has pride in his heritage and his country. The Eagle tattoo with the word "Fatherland" is an obvious homage to his ethnicity but why believe the truth when you can label our America Heroes a "Nazi."
The Philadelphia Police Department also failed this officer.  Instead of explaining the tattoo, that took our editors about an hour of research, they sent out the following weak, spineless message, after announcing an internal affairs investigation, that only fueled the desires of the cop haters:
"The Department does not condone anything that can be interpreted as offensive, hateful or discriminatory in any form. This is a very sensitive topic for both the citizens that we serve as well as the officers providing service to the public. We must ensure that all constitutional rights are adhered to while at the same time ensuring public safety and public trust aren't negatively impacted."
Did you read between the lines there?  "The Department does not condone anything that can be interpreted as offensive, hateful or discriminatory in any form".……..That's right, if one cop hater gets offended we throw our officer under the proverbial bus.
Imagine those game rules?  If anyone gets offended, we take action against the police officer.
Cop haters, keyboard warriors and cowards must be jumping for joy today.
Let us not make the mistake that this is a "one-time" incident in Philadelphia.  These tactics are being used across the country and it is impacting good, honest police officers along with their families.  We see it virtually every week here at Law Officer and one of our distinguished writers and long time editors was attacked mightily based on an article he wrote describing the "War Against Police" after the Dallas and Baton Rouge shootings.  Why read the article, ask the author or read the disclaimer in the article that would tell you the intent and motive of the article when you can blast press releases and e-mails saying this veteran police officer is a racist and wants a "war" against blacks.
Law enforcement needs to understand that this is the new norm and it will not stop.  Our only hope is that law enforcement leadership steps up to defend when our officers need a defense.  In this case, the leadership at the Philadelphia Police Department showed every police officer that they are weak excuses for brass.
---
Find out how to become a Courageous Leader here.
What others are saying about "Courageous Leadership For Law Enforcement"
"This class is absolutely outstanding."  Nathan Mendes, California Narcotics Officers Association
"This class should be required for every single police officer in America." Officer Jason Cummings, Claremore PD
"In my 12 year career, this was the best class I have ever taken on leadership."  Sergeant Josh Johnson
"The best presentation I have had in over 22 years in law enforcement."  Sgt. Michael Huber, McMinnville (OR) Police Department
"This is some of the best training I have attended in over 40 years of law enforcement."
Scott Johnson, Chief of Police – Grand Rapids (MN) Police Department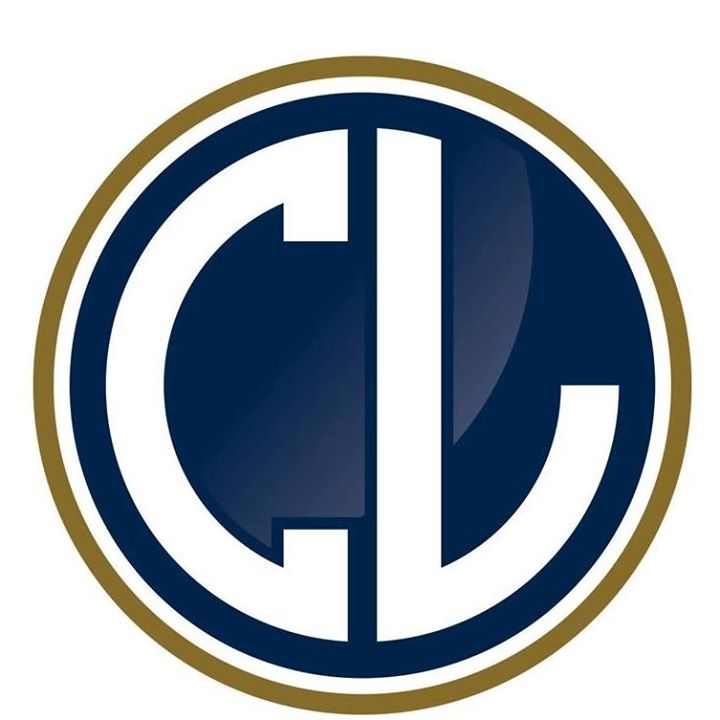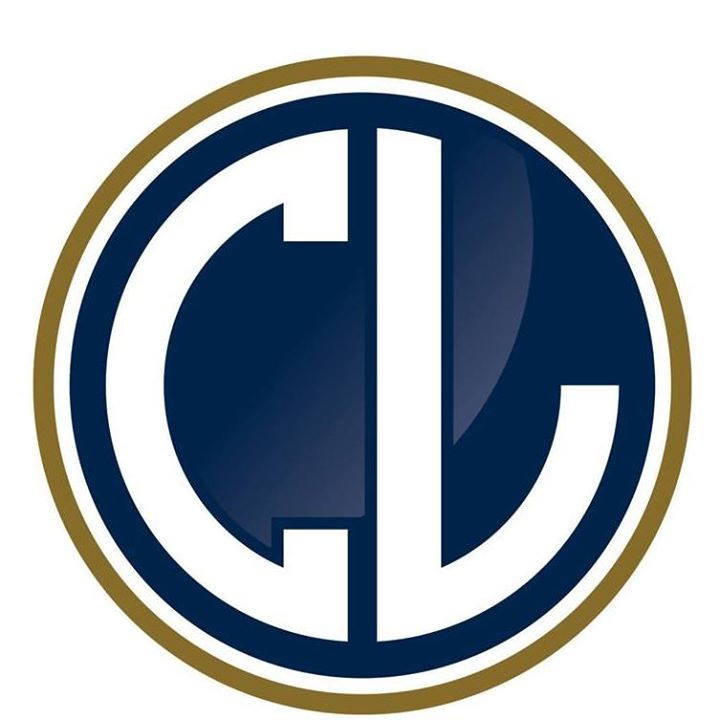 Law Officer is the only major law enforcement publication and website owned and operated by law enforcement. This unique facet makes Law Officer much more than just a publishing company but is a true advocate for the profession.