In the Courageous Leadership Seminar, Travis Yates discusses the concept that "you are not the hero."  It's a powerful segment in the day where Yates goes from story to story showing those in the room that real leaders are servants and it cannot be about them.
If you want to see a bad example of that, just take a look at the bolstering Broward County Sheriff Scott Israel.  From his claim that he is an "amazing leader" to putting his picture on tax payer cars, it's obvious that there is a significant weak link in this man's character in regards to leadership.
Last fall, five taxpayer-financed Broward Sheriff's Office cars (above) with larger-than-life images of Sheriff Scott Israel next to his name were supposed to be assigned to members of Israel's Community Outreach team, which itself has been staffed by several of the sheriff's campaign supporters.
Each day brings additional stories about Israel and in the end, it will be the street cops that suffer.
---
Find out how to become a Courageous Leader here.
What others are saying about "Courageous Leadership For Law Enforcement"
"This class is absolutely outstanding."  Nathan Mendes, California Narcotics Officers Association
"This class should be required for every single police officer in America." Officer Jason Cummings, Claremore PD
"In my 12 year career, this was the best class I have ever taken on leadership."  Sergeant Josh Johnson
"The best presentation I have had in over 22 years in law enforcement."  Sgt. Michael Huber, McMinnville (OR) Police Department
"This is some of the best training I have attended in over 40 years of law enforcement."
Scott Johnson, Chief of Police – Grand Rapids (MN) Police Department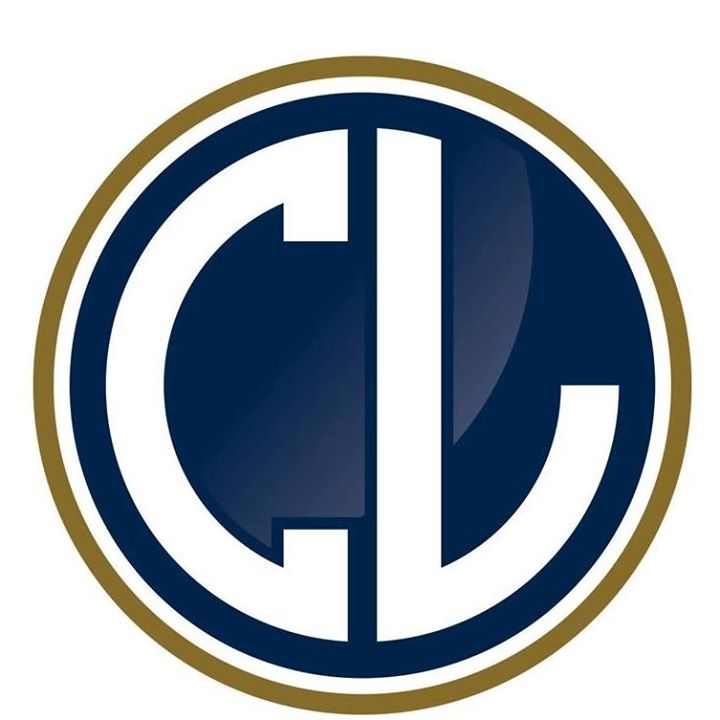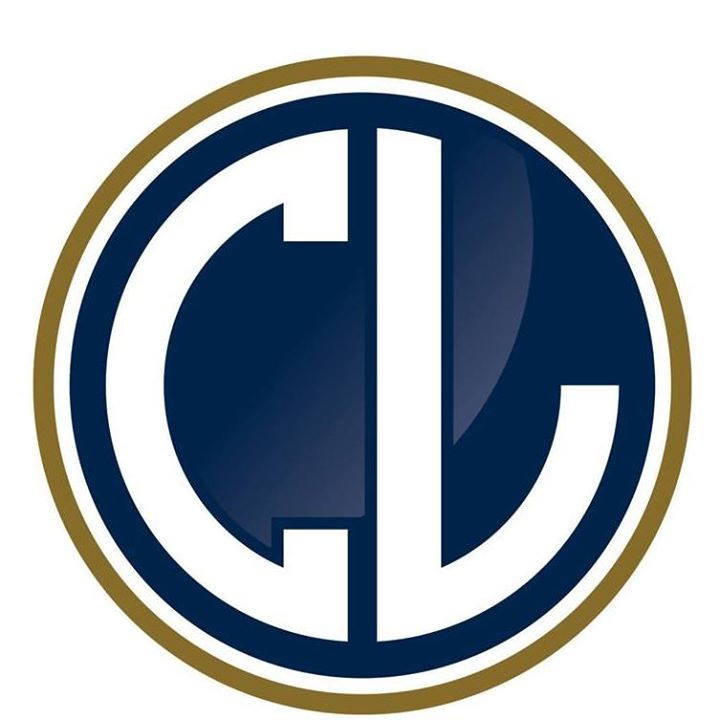 Robert Johnson is a 20 year veteran law enforcement officer currently working at a large metropolitan agency. His assignments have included narcotics, gangs and training. He joined Law Officer in 2017 as an Associate Editor.