In the Courageous Leadership Seminar, it';s called the "Power of Unconditional Respect."  How do we as a profession treat our citizens and while our job is to catch bad guys, how we treat the citizens that we encounter is one of the most important aspects of the job.
What happened to a University of Wisconsin-Stout student in December 2016 is a shining example of Unconditional Respect.  After being pulled over for speeding near campus as he was rushing to give a presentation, he told the officer that he didn't know how to tie his necktie.
According to the Menomonie Police Department, Officer Martin Folczyk spotted the student's BMW speeding down 8th Street at 8:55 a.m. on the morning of Nov. 30 and initiated the stop. "I have to get a tie tied," the driver said. "I have a presentation and I thought my buddy was home but he's not, and I'm running behind."
Before asking for his license and insurance, the officer asked the student for his tie, then loosely tied it around his own neck before handing it back. "While I do this, why don't you grab your proof of insurance and your driver's license real quick," Officer Folczyk said. "Probably not the best knot, but it will work." "Better than what I was going to do," the student said. "Thank you so much." The student was given a verbal warning.
---
Travis Yates is the Founder of the Courageous Leadership Institute
Find out how to become a Courageous Leader here.
What others are saying about "Courageous Leadership For Law Enforcement"
"This class is absolutely outstanding."  Nathan Mendes, California Narcotics Officers Association
"This class should be required for every single police officer in America." Officer Jason Cummings, Claremore PD
"In my 12 year career, this was the best class I have ever taken on leadership."  Sergeant Josh Johnson
"The best presentation I have had in over 22 years in law enforcement."  Sgt. Michael Huber, McMinnville (OR) Police Department
"This is some of the best training I have attended in over 40 years of law enforcement."
Scott Johnson, Chief of Police – Grand Rapids (MN) Police Department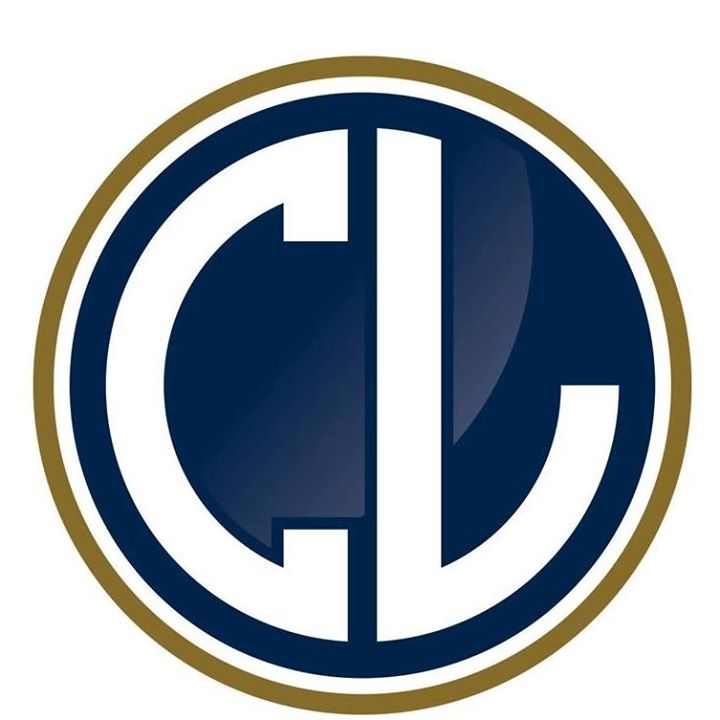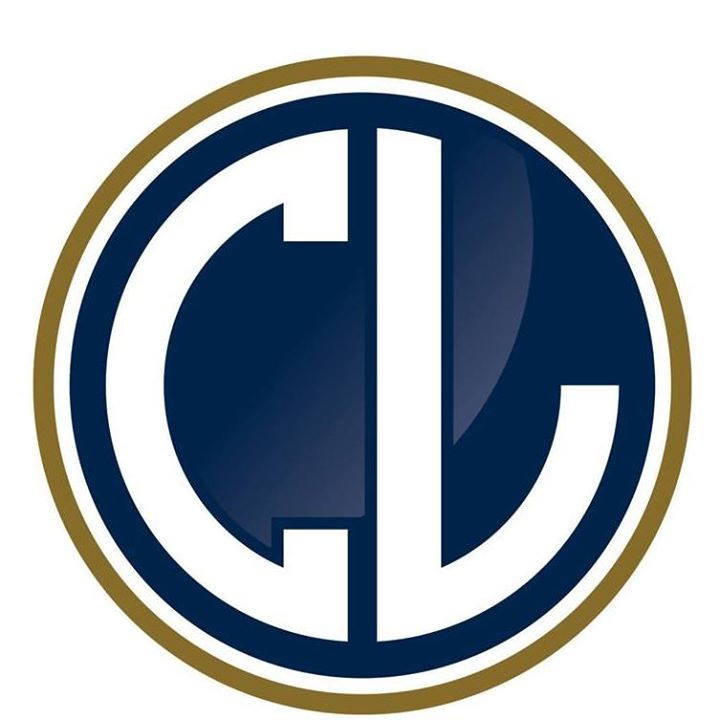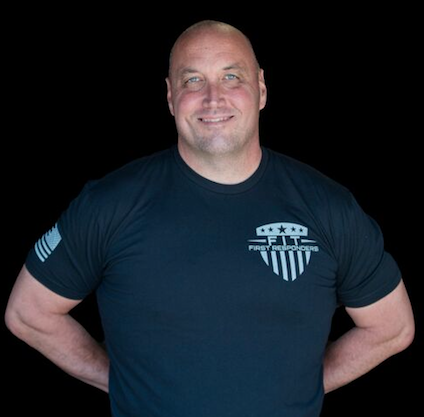 Travis Yates is a writer and editor at Law Officer. An ILEETA Trainer of the Year, his Seminars in Risk Management & Officer Safety have been taught across the United States & Canada. Major Yates is a current Doctoral Student in Strategic Leadership and is a graduate of the FBI National Academy. He is the Director of Training for Law Officer  (www.lawofficer.com) and the Founder of the Courageous Leadership Institute (www.courageousleader.org), providing leadership consulting and training to law enforcement around the world.