Several years ago I tried unsuccessfully to get a Blue Alert System in my state.  Similar to an Amber Alert, it is designed to alert the public and law enforcement when someone has assaulted or shot a police officer and is on the run.
[sc name="Article Mobile Ad" ]
I lost touch with my efforts but from what I understand it died when the fight started on who would be responsible for implementation and paying for the system that utilizes electronic road signs to alert the public.
Fortunately the thought remained and after many years Oklahoma Governor Mary Fallin signed the Blue Alert Act into law just last month.
Less than a month later, the entire state is using it to try to find Michael Vance who remains at large in connection to a multi-county crime spree, including the shooting of two Wellston police officers and two homicides in Luther, Oklahoma.
The Blue Alert Foundation reports that just 28 states have enacted the system.  In 2015, President Obama signed the National Blue Alert Act but that is currently stalled in the Justice Department nor do we know what that will look like from state to state.
Regardless of what Washington D.C. tries to do, every state should immediately implement the Blue Alert System.
It's not a matter of technology.  A decade ago, every state had implemented Amber Alerts.
So I'm not sure what the problem is but without a doubt it needs to get done and our society should not have to wait for another day.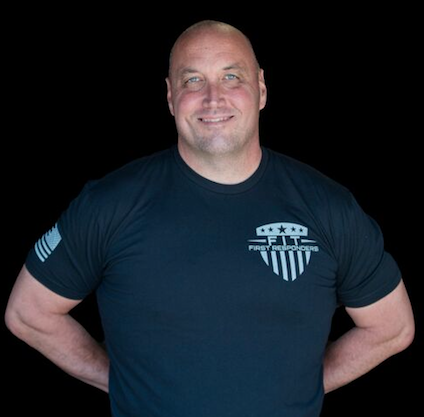 Travis Yates is a writer and editor at Law Officer. An ILEETA Trainer of the Year, his Seminars in Risk Management & Officer Safety have been taught across the United States & Canada. Major Yates is a current Doctoral Student in Strategic Leadership and is a graduate of the FBI National Academy. He is the Director of Training for Law Officer  (www.lawofficer.com) and the Founder of the Courageous Leadership Institute (www.courageousleader.org), providing leadership consulting and training to law enforcement around the world.