Today was a tough day.
I just returned from a funeral of another officer in my agency.  I saw him last Monday in class and on Wednesday morning I was notified that he had committed suicide.  It didn't make sense.  He was smart, funny, well liked and a good cop.
I have spent most of my career training and talking on how we can prevent line of duty deaths and I have worked hard at my agency to provide officers with the safest environment that I can.  It is a privilege to do so and in my 23 year career, my agency has had one line of duty death.
The funeral I returned from today has been repeated several times in my career and even more for others.  Most officers reading this will have similar stories.
I am tired of it.
Suicide is the leading cause of death of our current officers.  Badge of Life supports that claim and Law Officer is committed to tackling this very tough issue.
The good news is that there are more resources out there for cops than ever before and we will do everything that we can to tell you about those resources.
You can help.  If your agency is doing some things to help in regards to this issue then let us know in the comment section.
---
Need Help? Contact Safe Call Now or COPLINE.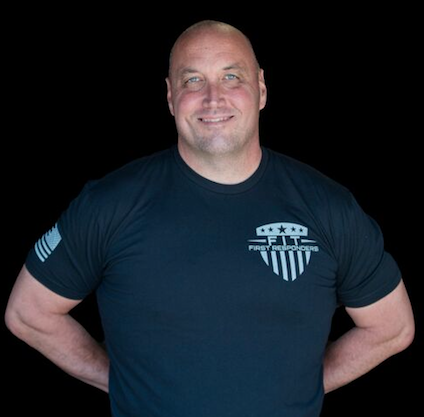 Travis Yates is a writer and editor at Law Officer. An ILEETA Trainer of the Year, his Seminars in Risk Management & Officer Safety have been taught across the United States & Canada. Major Yates is a current Doctoral Student in Strategic Leadership and is a graduate of the FBI National Academy. He is the Director of Training for Law Officer  (www.lawofficer.com) and the Founder of the Courageous Leadership Institute (www.courageousleader.org), providing leadership consulting and training to law enforcement around the world.