Photo:  Oxford (AL) Police Chief Bill Partridge
---
I've been saying it for years and today it took a police chief in an Alabama city to follow through with what should be a policy for every police department in America.
After a resident mocked an Oxford (AL) Animal Control Officer and allegedly lied about the incident on social media, Oxford Police Chief Bill Partridge announced that "Effective this date it will be my policy that if you disrespect one of our officers and then file a false complaint or make false claims on social media, I will post the video footage of the contact on social media for the public to see. I am tired of false complaints being brought to the department in an attempt to get out of a traffic charge or criminal charge."
Finally, at least one police chief is using video to help protect officers in the public forum and for that I applaud him.  In fact, as I've said for sometime, law enforcement agencies should release all video, at all times, so the public gets an accurate and true reflection of what law enforcement does each and every day.
What the public would see is time and time again, professional police officers going above and beyond to treat citizens with respect and dignity.
Up until now, law enforcement has handled video technology poorly.  We wait for a media request on what they would consider "controversial" or of a "use of force" situation and then we release that video for the media to put their context to it.  Meanwhile, law enforcement is left back on it's heels trying to explain the video and they rarely get the first story out.
Instead of letting the media or others on social media dictate what video we release, law enforcement should proactively release video from officer actions each night of the week.  There is no need to wait for a FOI request or a demand from the media.  Simply put, law enforcement releases video and puts out the context of each video.  Only then would the public see an accurate depiction of the men and women in the profession.  I originally wrote this request in an editorial piece in Law Officer Magazine and I'm not surprised that to this day, we do not routinely see agencies doing this.
What Chief Bill Partridge did last week is an excellent start.  No one has the right to defame and lie against our police officers and releasing the entire video altercation is a great way to defend our officers.
Last year, the Tampa Police Department released a video that compiled events showing the professional conduct of their officers along with countless suspects defying orders from the police.
These are all positive trends but we must do more.  While many will write me and say it is a ridiculous idea to release all of the video encounters our officers do, I would simply say that there is not a mandate to not do so.  Agencies can continue doing what they do now and the bruising of our reputations will certainly continue.
I say start somewhere.  Take one video a day and release it, for free, on social media. Our heroes behind the badge are some of the most impressive professionals this country has to offer. We owe it to the communities they serve to depict an accurate picture of what they do each day.
---
Travis Yates is the founder of the Courageous Leadership Institute.  Find out how to become a Courageous Leader here.
What others are saying about "Courageous Leadership For Law Enforcement"
"This class is absolutely outstanding."  Nathan Mendes, California Narcotics Officers Association
"This class should be required for every single police officer in America." Officer Jason Cummings, Claremore PD
"In my 12 year career, this was the best class I have ever taken on leadership."  Sergeant Josh Johnson
"The best presentation I have had in over 22 years in law enforcement."  Sgt. Michael Huber, McMinnville (OR) Police Department
"This is some of the best training I have attended in over 40 years of law enforcement."
Scott Johnson, Chief of Police – Grand Rapids (MN) Police Department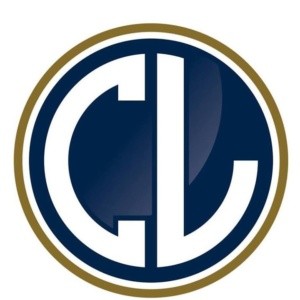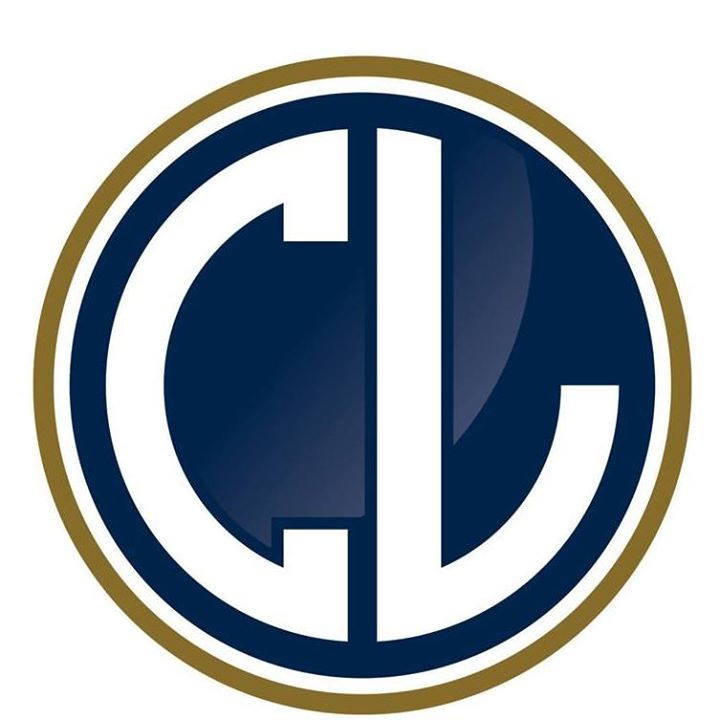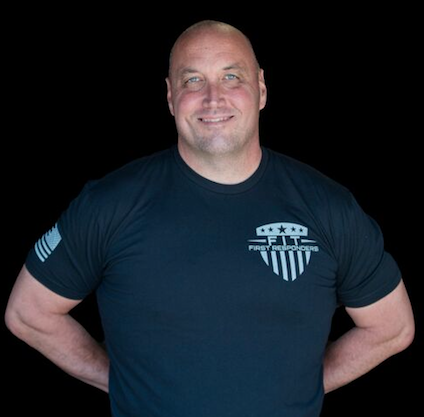 Travis Yates is a writer and editor at Law Officer. An ILEETA Trainer of the Year, his Seminars in Risk Management & Officer Safety have been taught across the United States & Canada. Major Yates is a current Doctoral Student in Strategic Leadership and is a graduate of the FBI National Academy. He is the Director of Training for Law Officer  (www.lawofficer.com) and the Founder of the Courageous Leadership Institute (www.courageousleader.org), providing leadership consulting and training to law enforcement around the world.