Law Enforcement didn't learn anything from Ferguson.
Many in law enforcement sat back during the Ferguson Riots that were supposedly over Officer Darren Wilson shooting a black man that had his hands up and wondered why it had to happen.
Law Enforcement questioned Wilson online, on television and all before the truth came out.
"Hands Up…Don't Shoot" is a mantra that stands today and it just so happens to be one of the biggest lies ever told.  Ferguson Police Officer Darren Wilson left the profession, went into hiding and for all practical purposes, his life will never be what he thought it would be or what it should have been.
Darren's life was ruined for doing nothing wrong.  The Department of Justice, under President Obama, cleared Wilson of all wrong doing.  It was a tragedy what happened to a 28 year old police officer with an entire career ahead of him.
Now, just a few years later, a Sheriff, self described as "amazing" told the media a few days ago that Broward County Deputy Scot Peterson failed to enter the school where 17 kids were murdered.  The Sheriff told us that he was "sick" to his stomach and if he would have been there, he would have been "the first" to go in.  That braggadocious statement actually says a lot but more about that later.
The onslaught against Deputy Peterson has been like nothing we have ever seen.  Law Enforcement, Military, and just about anyone breathing is condemning him as a "coward".
I wrote a piece for The Daily Caller essentially telling others that we do not have all the facts yet and it's "easy for everyone to say what "they" would have done here because there is no life or death consequences when one says it."
I was hoping for everyone to slow down their judgement until we get more information and no one is buying it.
Peterson has been judged, tried and convicted.  Keep in mind, we are judging him based on the words from Sheriff Israel.
Let that sink in…..
The same Sheriff that is blaming everyone but himself, disclosed just half of the contacts with the suspect prior to the shooting and made a deal with the school to not arrest any kids on a crime.  The same Sheriff that denied rifles to his officers and placed his own picture on cars.
It is the words from what appears to be a terrible leader that is condemning a 30 year veteran cop.
We learned nothing from Ferguson.
Just like Ferguson, the truth will come out.  There will be video, there will be audio and there will be an exhaustive report.  We will know exactly what happened.
If the facts show that Deputy Peterson was wrong, I will be the first to discuss it here but what if we find out he did nothing wrong?
What if, just like in the case of Darren Wilson, Peterson was doing his job and he was doing it correctly?
If that happens, another innocent cop's life is ruined and I have to wonder, would we then learn our lesson?
If anyone should understand the importance of waiting for facts and an investigation, it's law enforcement but sadly I have seen countless police officers condemn this man in the harshest of ways.
I don't expect the cop haters or even the media to ever wait for the facts.
But we are better than that!
---
Travis Yates is the Founder of the Courageous Leadership Institute
Find out how to become a Courageous Leader here.
What others are saying about "Courageous Leadership For Law Enforcement"
"This class is absolutely outstanding."  Nathan Mendes, California Narcotics Officers Association
"This class should be required for every single police officer in America." Officer Jason Cummings, Claremore PD
"In my 12 year career, this was the best class I have ever taken on leadership."  Sergeant Josh Johnson
"The best presentation I have had in over 22 years in law enforcement."  Sgt. Michael Huber, McMinnville (OR) Police Department
"This is some of the best training I have attended in over 40 years of law enforcement."
Scott Johnson, Chief of Police – Grand Rapids (MN) Police Department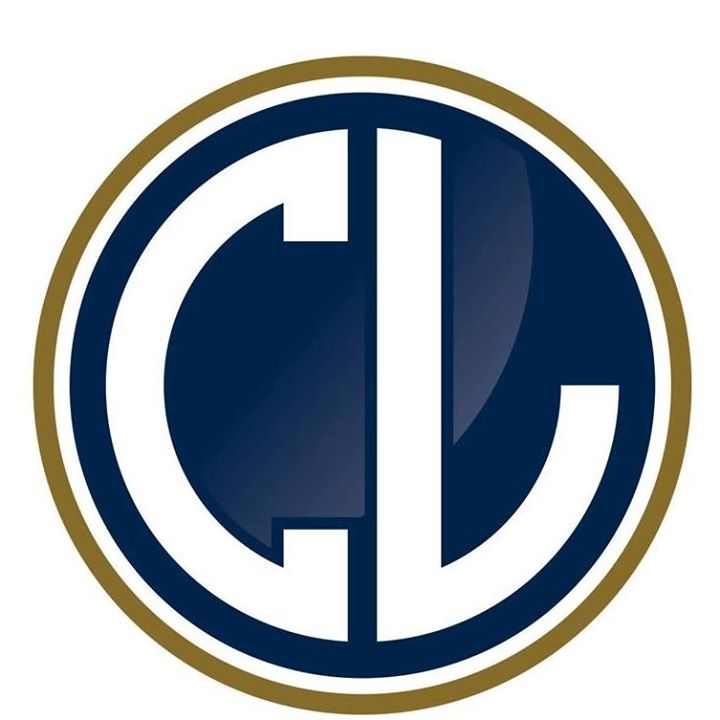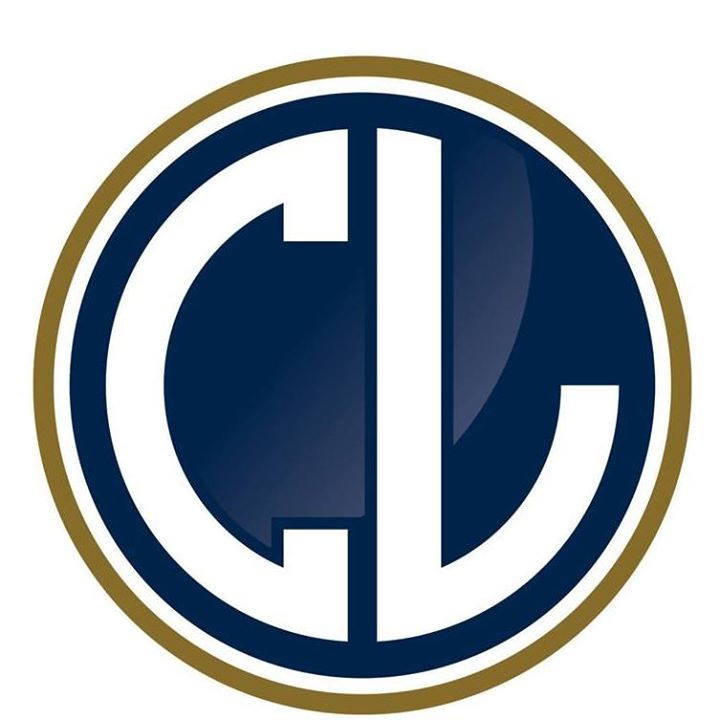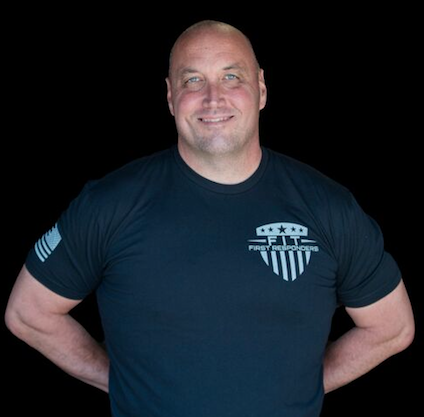 Travis Yates is a writer and editor at Law Officer. An ILEETA Trainer of the Year, his Seminars in Risk Management & Officer Safety have been taught across the United States & Canada. Major Yates is a current Doctoral Student in Strategic Leadership and is a graduate of the FBI National Academy. He is the Director of Training for Law Officer  (www.lawofficer.com) and the Founder of the Courageous Leadership Institute (www.courageousleader.org), providing leadership consulting and training to law enforcement around the world.