One of the most recognized faces in law enforcement has never made an arrest and never wore a badge but there may not be a better advocate for our fine profession than the National Law Enforcement Memorial Fund CEO Craig Floyd.  Craig became the original CEO of the most recognizable law enforcement institutions 34 years ago and in his retirement last month, he leaves a legacy that no one could have imagined three decades ago.  A memorial wall that lists the names of every fallen officer resides in the heart of Washington D.C.  The National Law Enforcement Museum opened up last year and the National Law Enforcement Officers Memorial Fund bridged the gap between the public and the profession with their powerful messaging and advocacy through the years.
I first saw Craig close to 20 years ago when my wife, for the first time, visited her father's name on The Wall.  Craig was walking in a hurry across the property and to my surprise he stopped when I yelled his name.  He was a busy man but he took the time to meet my wife, say hello to me and he was  as gracious as you would expect.  I've been around Craig several times since and he was always the nicest guy in the room.
Law enforcement is better because of Craig Floyd and for that, we all owe him tremendous gratitude.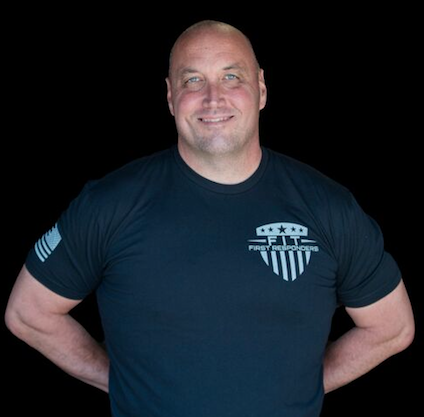 Travis Yates is a writer and editor at Law Officer. An ILEETA Trainer of the Year, his Seminars in Risk Management & Officer Safety have been taught across the United States & Canada. Major Yates is a current Doctoral Student in Strategic Leadership and is a graduate of the FBI National Academy. He is the Director of Training for Law Officer  (www.lawofficer.com) and the Founder of the Courageous Leadership Institute (www.courageousleader.org), providing leadership consulting and training to law enforcement around the world.