Indianapolis Metropolitan Police Chief Bryan Roach has been described as a Servant Leader in the past and if there were any that doubted that, this Christmas should have put an end to that doubt.
As he has done in previous years, Chief Roach worked Christmas Day so that a patrol officer could spend the day with their family.
He did the same thing on Thanksgiving, giving a rookie cop the day off.
Roach, 51, was born and raised in Indianapolis, and joined the department in 1991 when he went to work as a patrol officer prior to working narcotics and as a SWAT Officer.
He was the Assistant Chief with 26 years at the agency prior to being named the Chief in January 2017.  He held every rank and brought with that a deep respect from the officers.
My sources inside Indianapolis Police call him a "true leader", "a chief with a servants heart" that does what he does for the right reasons.
When Indianapolis Metropolitan Police K9 Officer Ron Shelnutt saw the picture (above) of Chief Roach wearing his uniform and sitting with patrol officers on Christmas day he was not surprised.
Chief Roach is "not your normal chief and he always keeps the hard working men and women who work the streets at the top of his mind,"  Shelnutt told me.
When appointed to the top cop's role, Roach said that he believed that he has been "called" to do the job and what a job it is.
In September, Indianapolis was named the 12th most dangerous city in America, with three times the violent crimes than most other cities.  2017 marks the third year in a row that the homicide rate broke the record.  A record that Chief Roach calls "tragic, disturbing and "not reflective of our city."
Like other large cities, Indianapolis Metropolitan Police Chief Bryan Roach has a tall task but it is one that he will tackle and succeed in.  Roach is a proven leader that is moving the agency back to "beat policing" in an effort to put his officers closer to the community that they serve and he just announced a three million dollar Community Crime Prevention program that empowers citizens to take back their streets.
Chief Roach has the department and community headed into the right direction and one of the most important tasks he may have performed to date could well have been on the streets of Indianapolis on Christmas Day.
Why would that matter one may ask?  It matters because in any agency, the Chief or any leader cannot do it alone.  It takes the officers that work for them to make any city better and safer and for the officers to make that commitment, it starts at the top.
That start is respect of a leader that has a calling on his life.
As I discuss in the Courageous Leadership Seminars, leadership is a calling and it is also intentional.  It takes intent to do what Chief Roach did.  He left the comfort of a holiday off with his family to serve others and it is that service that could very well turn Indianapolis around.
---
Travis Yates is the founder of the Courageous Leadership Institute.  Find out how to become a Courageous Leader here.
What others are saying about "Courageous Leadership For Law Enforcement"
"This class is absolutely outstanding."  Nathan Mendes, California Narcotics Officers Association
"This class should be required for every single police officer in America." Officer Jason Cummings, Claremore PD
"In my 12 year career, this was the best class I have ever taken on leadership."  Sergeant Josh Johnson
"The best presentation I have had in over 22 years in law enforcement."  Sgt. Michael Huber, McMinnville (OR) Police Department
"This is some of the best training I have attended in over 40 years of law enforcement."
Scott Johnson, Chief of Police – Grand Rapids (MN) Police Department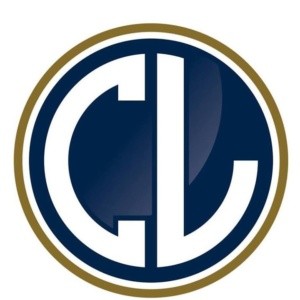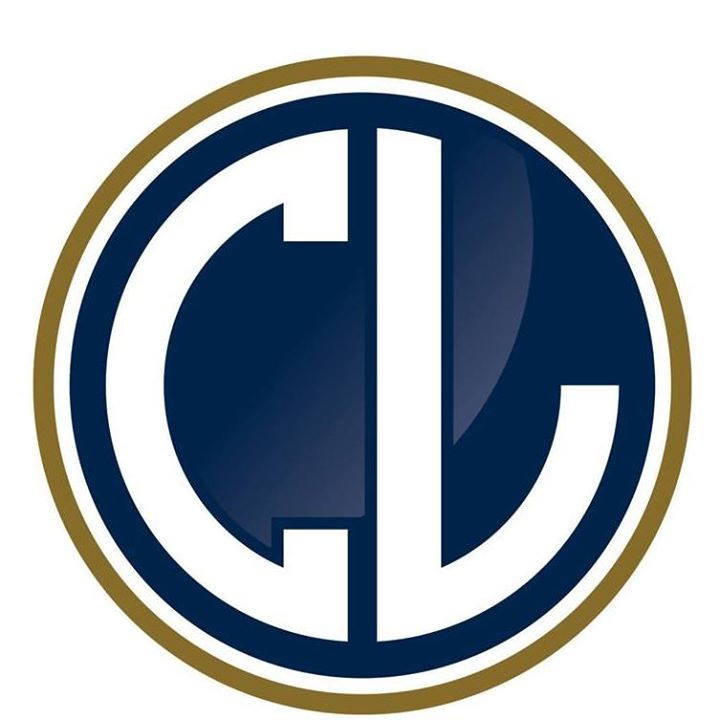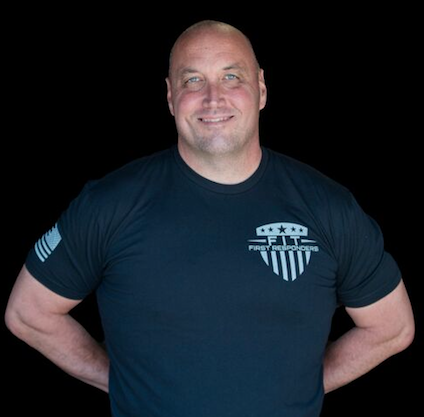 Travis Yates is a writer and editor at Law Officer. An ILEETA Trainer of the Year, his Seminars in Risk Management & Officer Safety have been taught across the United States & Canada. Major Yates is a current Doctoral Student in Strategic Leadership and is a graduate of the FBI National Academy. He is the Director of Training for Law Officer  (www.lawofficer.com) and the Founder of the Courageous Leadership Institute (www.courageousleader.org), providing leadership consulting and training to law enforcement around the world.