I can't believe I'm saying this but the Los Angeles Police Department got it right.
You heard me right.
I have been critical of LAPD in the past because of their video release policy.  I first criticized them when they announced that they would take up to 45 days to release video and I have long been an advocate for a quick release of videos so that rumors, lies and misinterpretations can be mitigated but I take all of that back.
Chief Charlie Beck retired last week but I owe him a beer.
Why? Because their newest camera policy is the best I have seen and one that I have advocated through the Courageous Leadership Institute for some time.
Calling it a "Community Briefing", the Los Angeles Police Department has set the bar for utilizing context with a video and nothing displayed this better than last week's video release that depicted an officer involved shooting. The video begins with the Public Information Director telling the public that the images they are about to see can be disturbing and that viewer discretion is advised. An LAPD Commander then explains the background of the call, why officers were there and exactly what occurred during the incident.
"You will see in this freeze frame a handgun……there are circumstances where extreme language can be used."
The video concludes with the Public Information Director telling the audience that
"The LAPD is committed to bringing you information in a variety of ways so that you can get a full understanding of the complexities of policing, the challenges  officers face in the line of duty and when officers may need to use force to make an arrest or defend themselves or another.  We hope these community briefings will provide you an opportunity to learn about these critical incidents."
https://youtu.be/nx_foWAmZpY
LAPD Commission President Steve Soboroff said that "I don't believe, the way the others have done it, that you learn anything about policing.  These releases are to put out facts, one way or the other, but they are also to show the context of these one one-hundredth of a second decisions."
I could not agree more and we do not call this a Courageous Leadership decision for nothing.  Some have been critical for this decision by LAPD including the American Civil Liberties Union but leaders owe their officers and their community context and details on what is so often misunderstood within the public.
Kudos LAPD! What you have done is a model for all to follow and for the sake of every law enforcement officer in the country, I hope they do.
---
Travis Yates is the Founder of the Courageous Leadership Institute
Find out how to become a Courageous Leader here.
What others are saying about "Courageous Leadership For Law Enforcement"
"This class is absolutely outstanding."  Nathan Mendes, California Narcotics Officers Association
"This class should be required for every single police officer in America." Officer Jason Cummings, Claremore PD
"In my 12 year career, this was the best class I have ever taken on leadership."  Sergeant Josh Johnson
"The best presentation I have had in over 22 years in law enforcement."  Sgt. Michael Huber, McMinnville (OR) Police Department
"This is some of the best training I have attended in over 40 years of law enforcement."
Scott Johnson, Chief of Police – Grand Rapids (MN) Police Department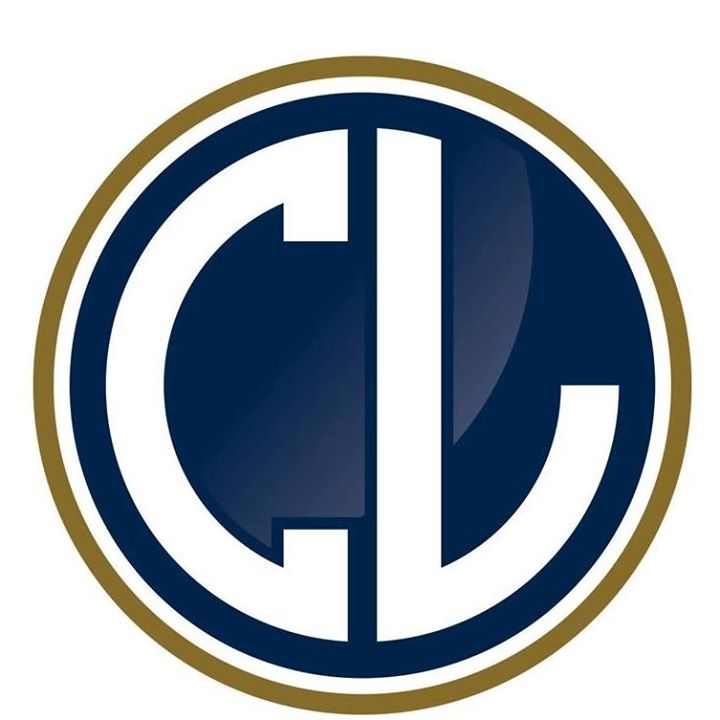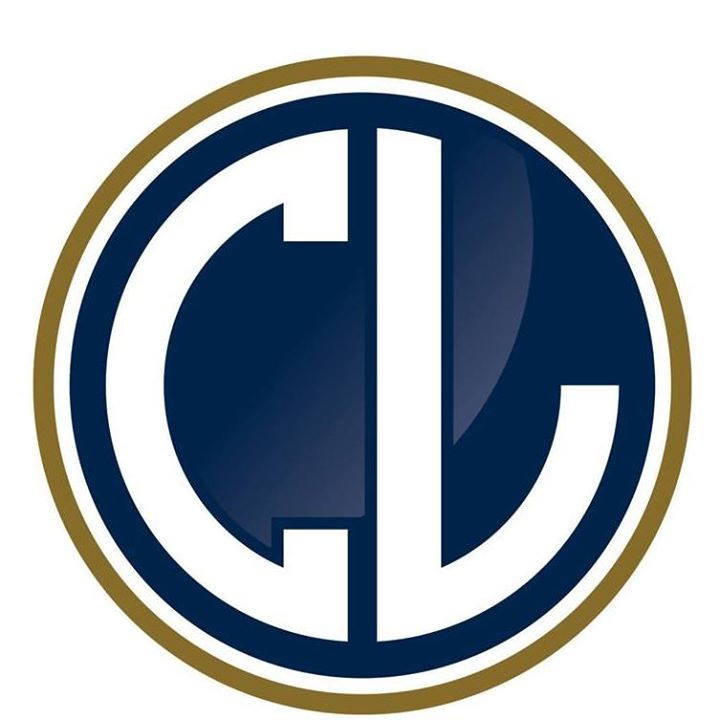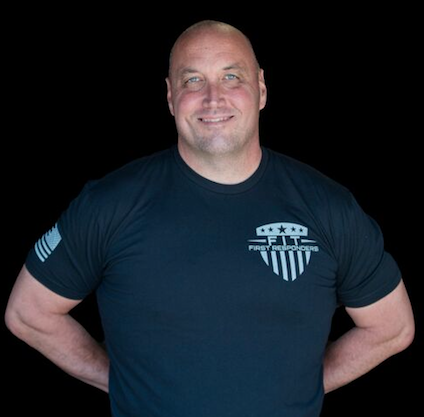 Travis Yates is a writer and editor at Law Officer. An ILEETA Trainer of the Year, his Seminars in Risk Management & Officer Safety have been taught across the United States & Canada. Major Yates is a current Doctoral Student in Strategic Leadership and is a graduate of the FBI National Academy. He is the Director of Training for Law Officer  (www.lawofficer.com) and the Founder of the Courageous Leadership Institute (www.stopcowards.com), providing leadership consulting and training to law enforcement around the world.