WINX: Sharpening The Thin Blue Line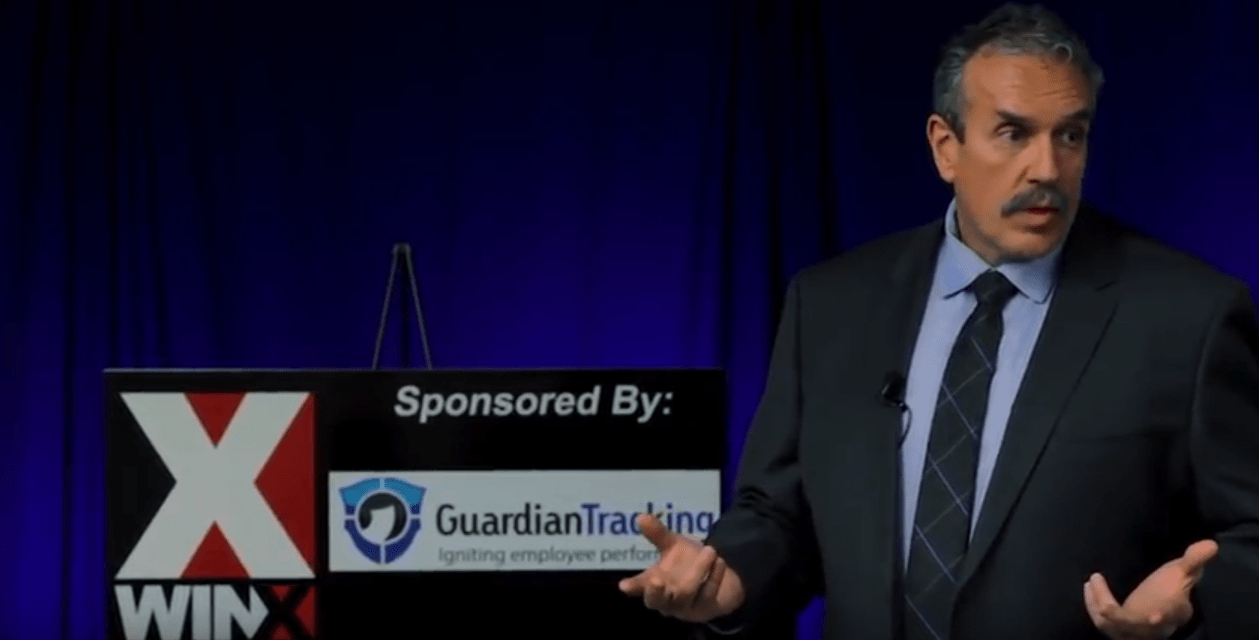 Robert Kuel has lectured and trained extensively on a cutting edge, 21st century approach to risk management designed to create sustainable, transformative cultural change within law enforcement organizations.
He provides a roadmap to agency-wide "no-notes-required" expectations and accountability that enable law enforcement organizations to manage risk before it manages them. His "Seussonian" philosophy is designed around a belief that complexity is the enemy of clarity and that simplicity is what actually creates most significant and measurable improvements.