Kansas City Police Will Now Pursue Criminals For Probable Cause Only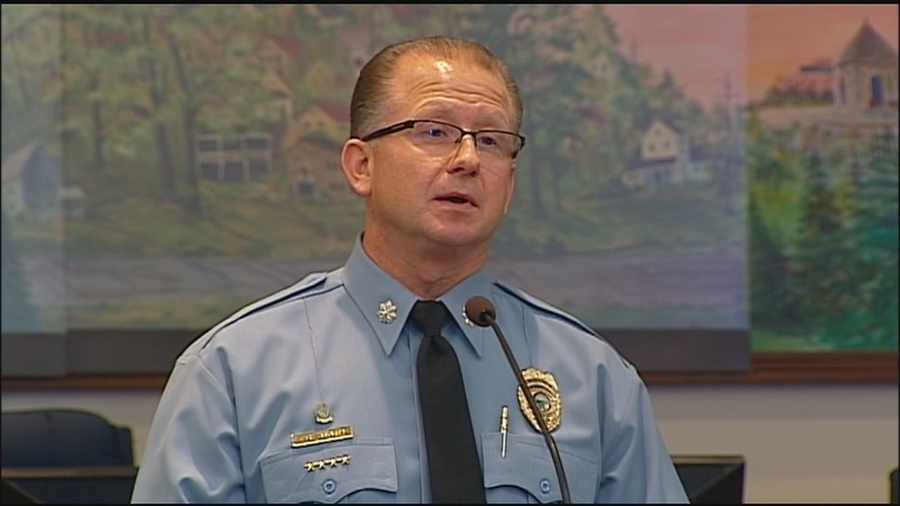 The Kansas City (KS) Police Department announced a new crime initiative Tuesday aimed at decreasing crimes the police chief says are skyrocketing.
Following the deaths of two innocent civilians, the agency changed their vehicle pursuit policy to only chase those that had committed a violent felony.
Since that time, crime has skyrocketed.  Specifically, homicides and shootings have doubled and under the current policy, unless the police knew that the suspects had committed those violent crimes, if they ran in a traffic stop, they would be let go.
Police Chief  Terry Zeigler says that enforcing traffic laws and chasing people that run from law enforcement is a way to prevent violence.
While Zeigler says his thoughts and prayers are with the families of innocent people killed in police chases, he says the criminals who fled are to blame.
Now, he says they will chase everyone who flees police as long as they have probable cause.