Ex-Georgia Trooper Indicted In Fatal Crash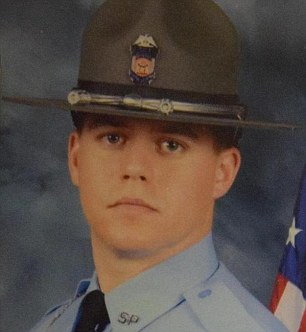 A grand jury has indicted a former Georgia State Patrol Trooper in connection with a crash that killed two teenagers.
On September 26, 2015, the patrol car driven by Trooper Anthony J. Scott collided with another occupied by four teens.
Investigators said that Dillon Wall was attempting a left turn at the intersection of US 27 and Holly Springs road at 11:30 p.m. when Scott struck them.
Trooper Scott was driving 91 mph in a 55 mph zone just five seconds before slamming into the vehicle.
The investigation determined that he slowed from 91 mph to 68 mph just before the crash.  He was later fired. 
South Paulding high school students Kylie Lindsay and Isabella Chinchilla were killed in the crash. Wall and Benjamin Finken were badly injured.