Union: Ohio Police Cars Are In Critical Condition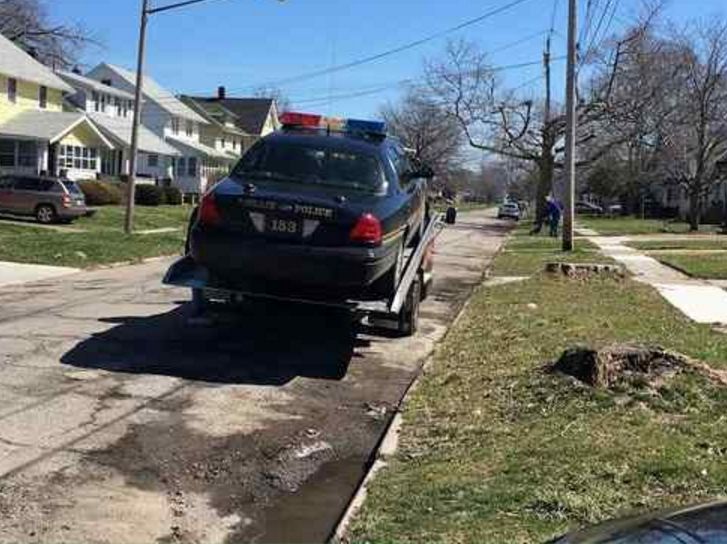 After two cruiser crashes in two weeks, and two car engines breaking down in one day, the Lorain (OH) police car fleet is in critical condition, according to the city's police union.
The Fraternal Order of Police Lorain Lodge No. 3 again is pressing the city administration and Council to replace worn out, high mileage cruisers with new ones.
Among the cars this month, two were totaled in crashes in two weeks. In another incident, during one patrol shift, an officer had two cruisers break down, taking him off patrol for 2 ½ hours, said FOP President Kyle Gelenius.
"The patrol fleet is now being depleted to dangerous levels," Gelenius wrote in an April 20 letter to Deputy Safety-Service Director Derek Feuerstein,who is chief of staff to Mayor Chase Ritenauer. "Furthermore, many of the cruiser are unsafe and are plagued with maintenance issues, which create greater costs to the city."
The police union in January filed a grievance about the cars, but the city administration has not responded to a union request for an independent arbitrator to rule on the situation.