The World's Best Police Cars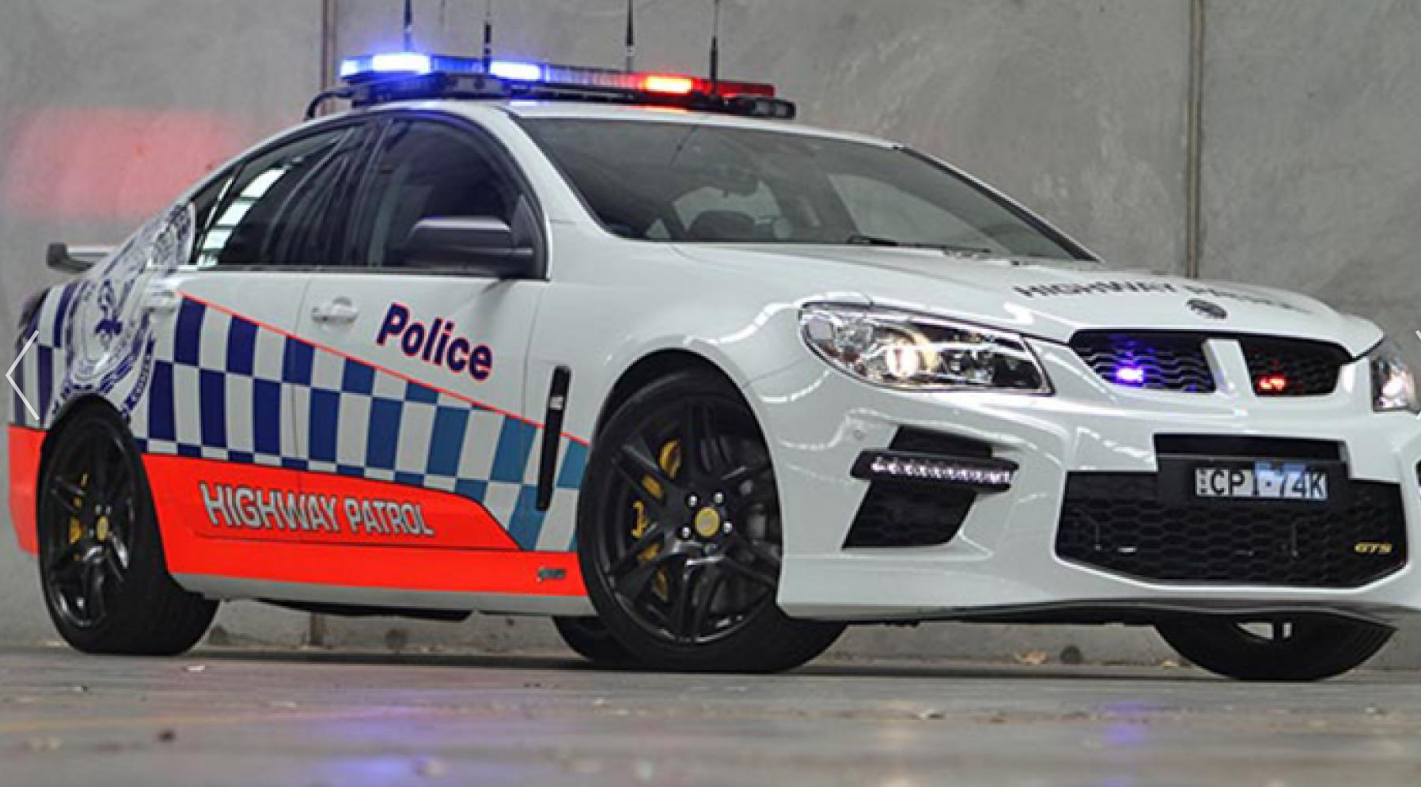 Our friends over at Top Gear recently put together some images that they called "These Are The World's Best Police Cars."  We aren't sure they are the best but they are definitely the coolest.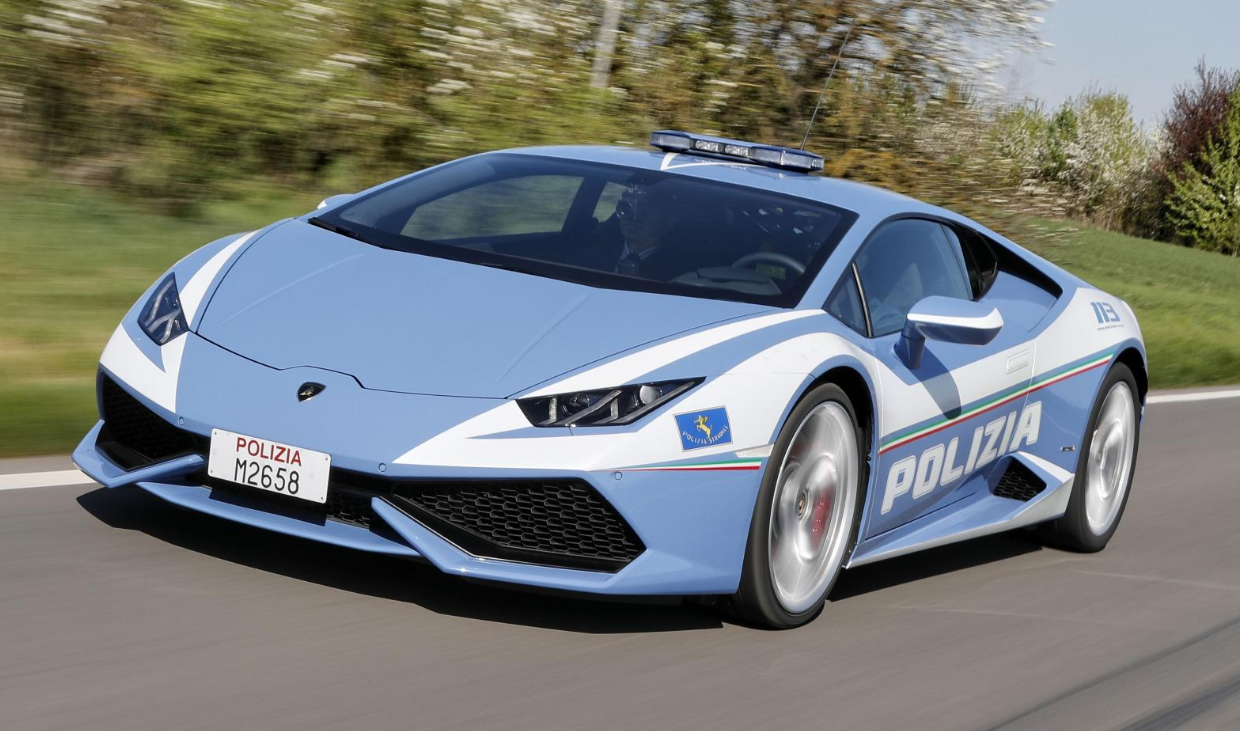 Italian State Police Lamborghini Huracan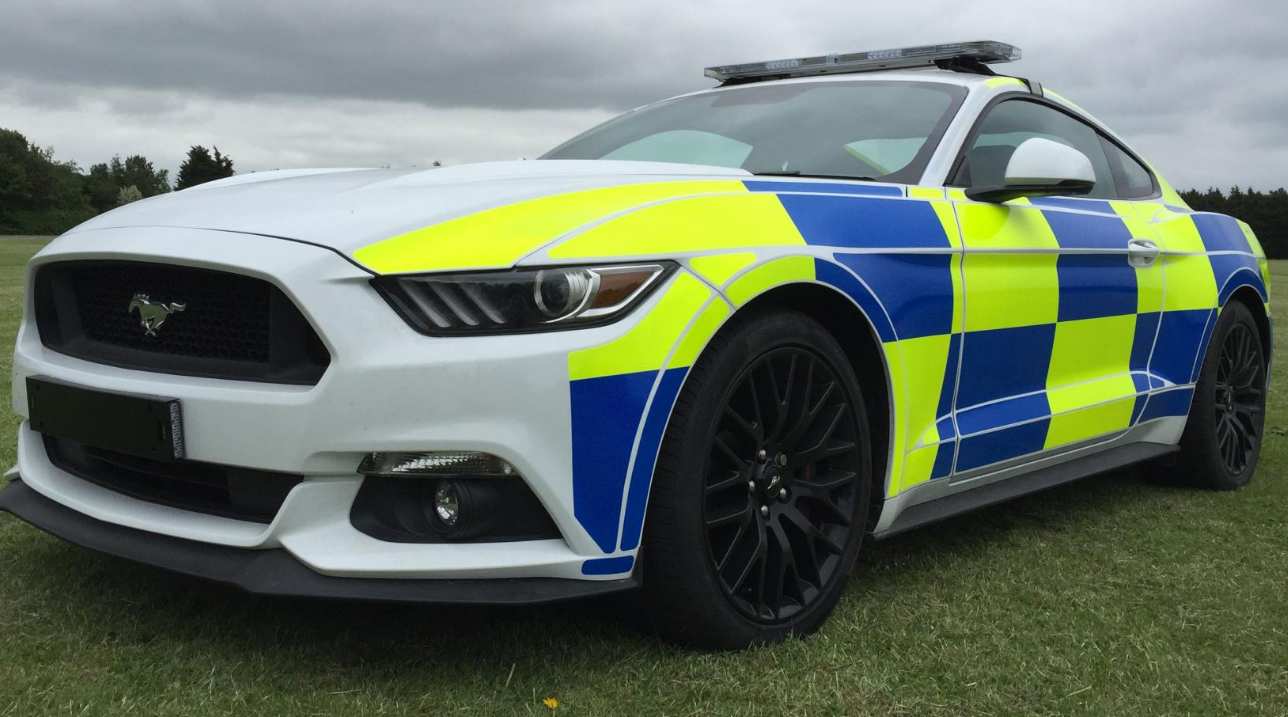 UK Police Ford Mustang V8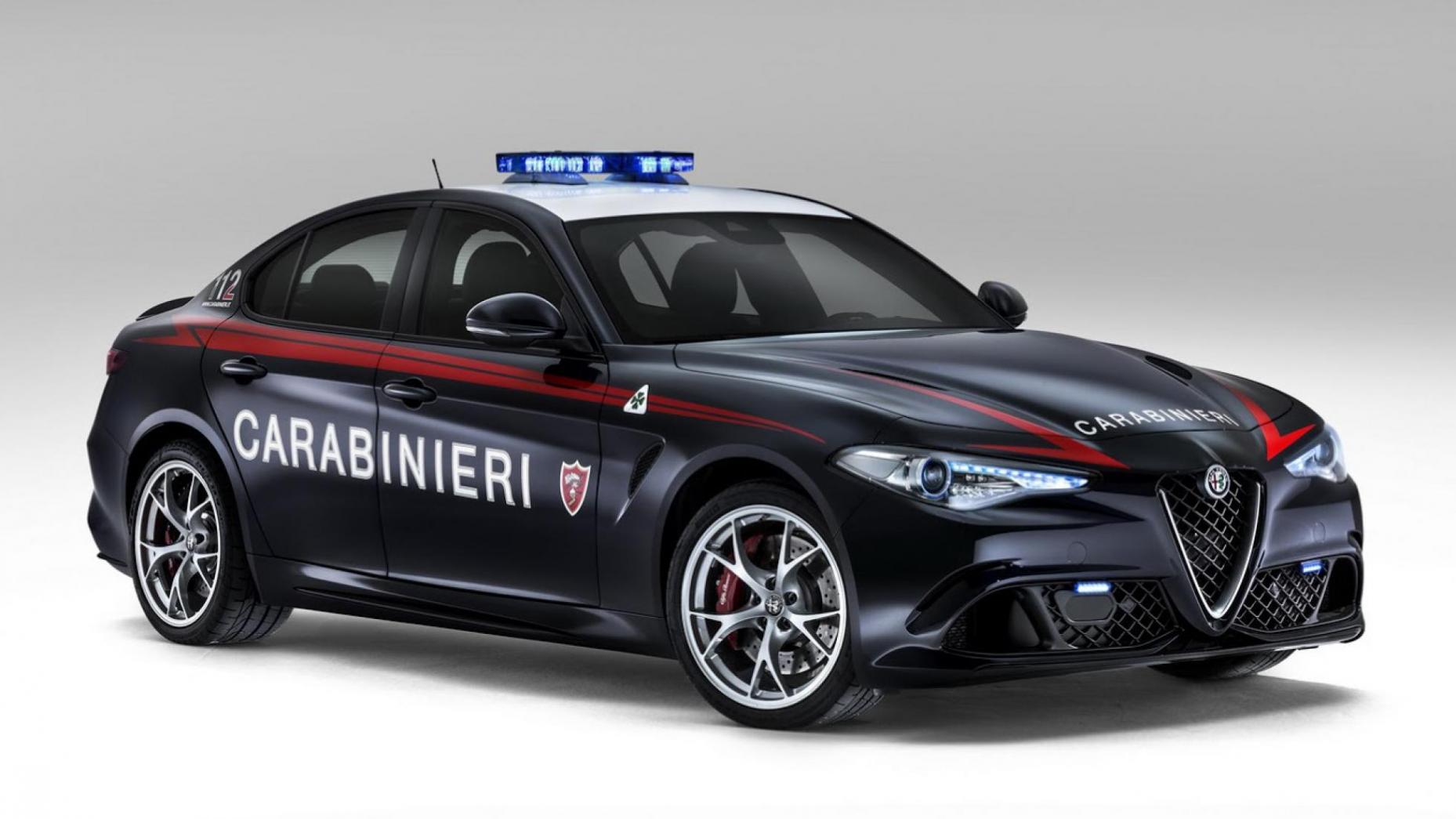 Carabinieri Alfa Giulia QV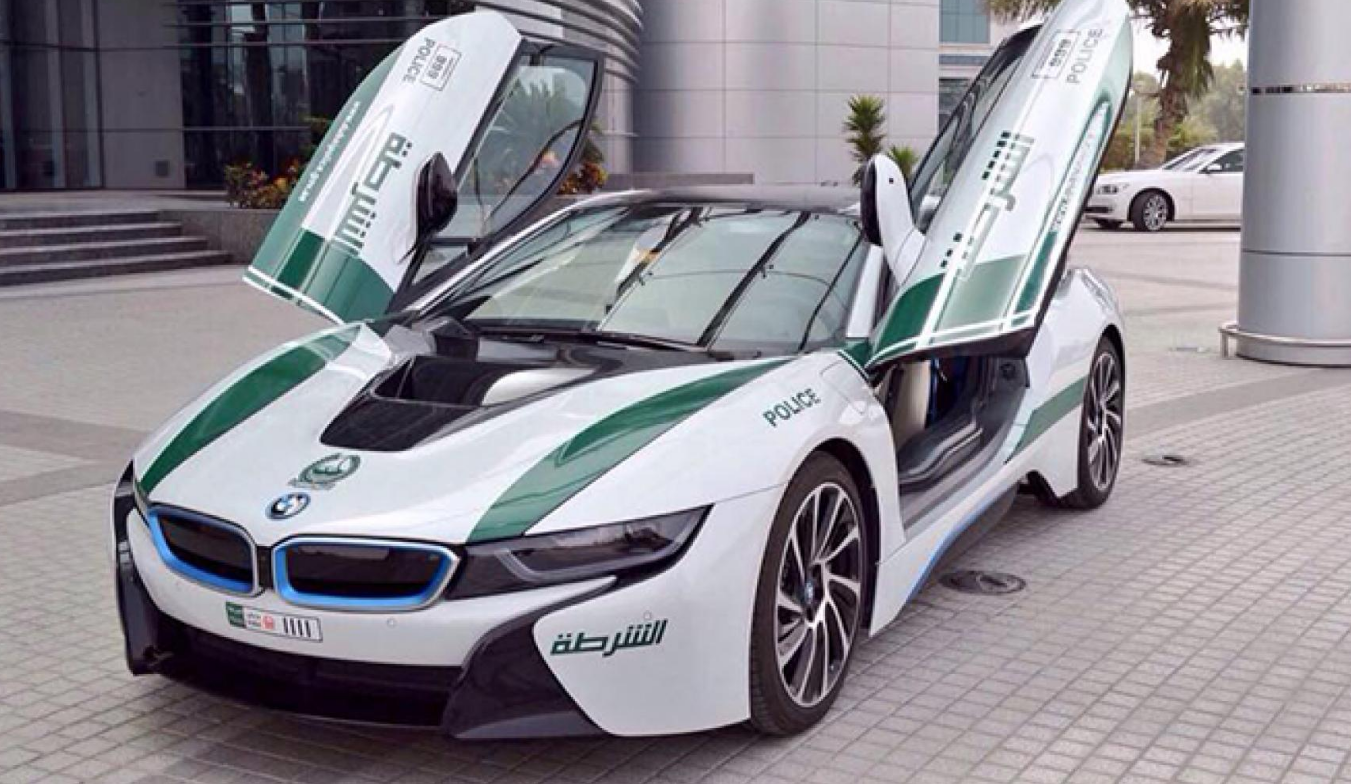 Dubai Police BMW i8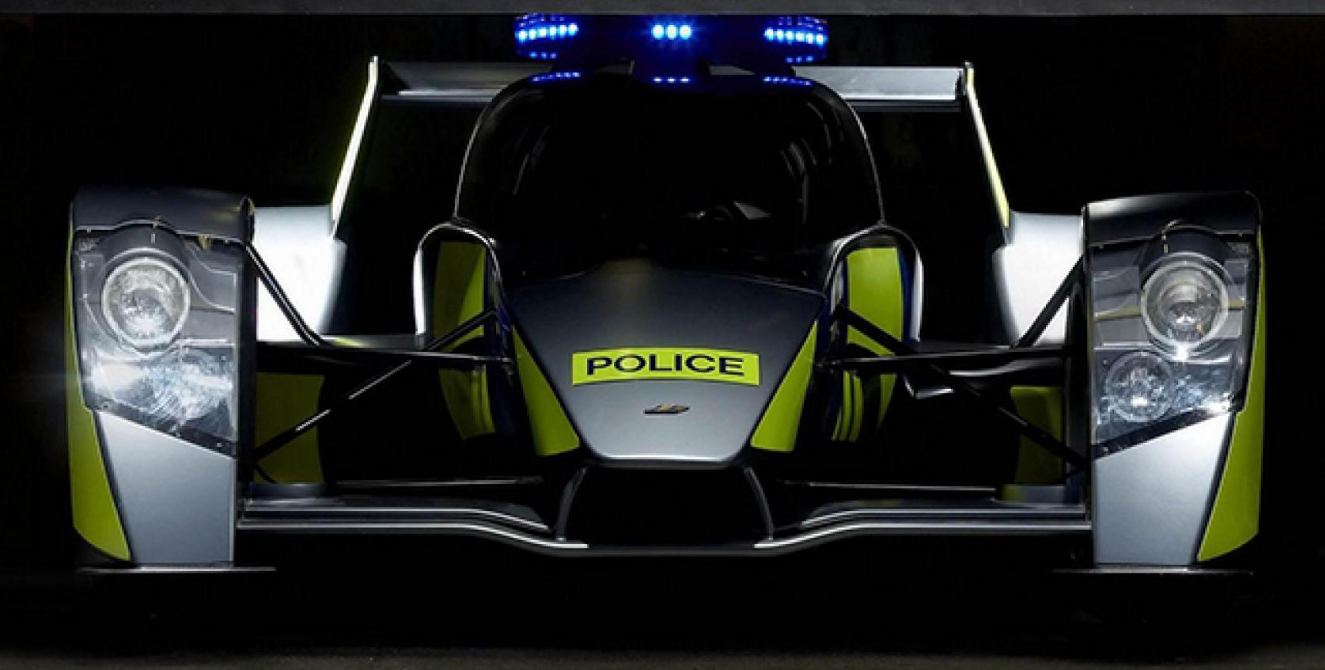 UK Police Caparo T1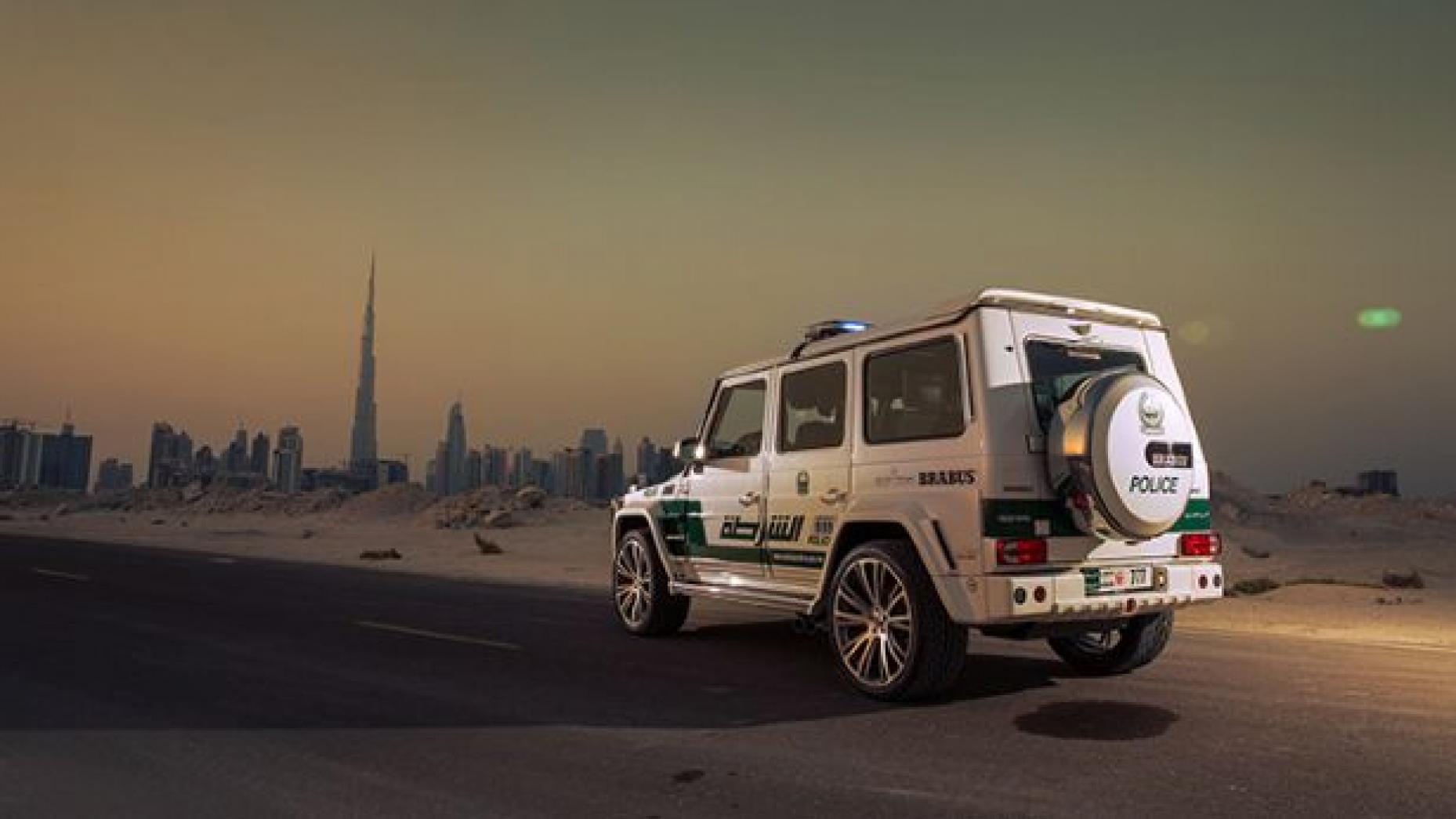 Dubai Police Brabus G63 AMG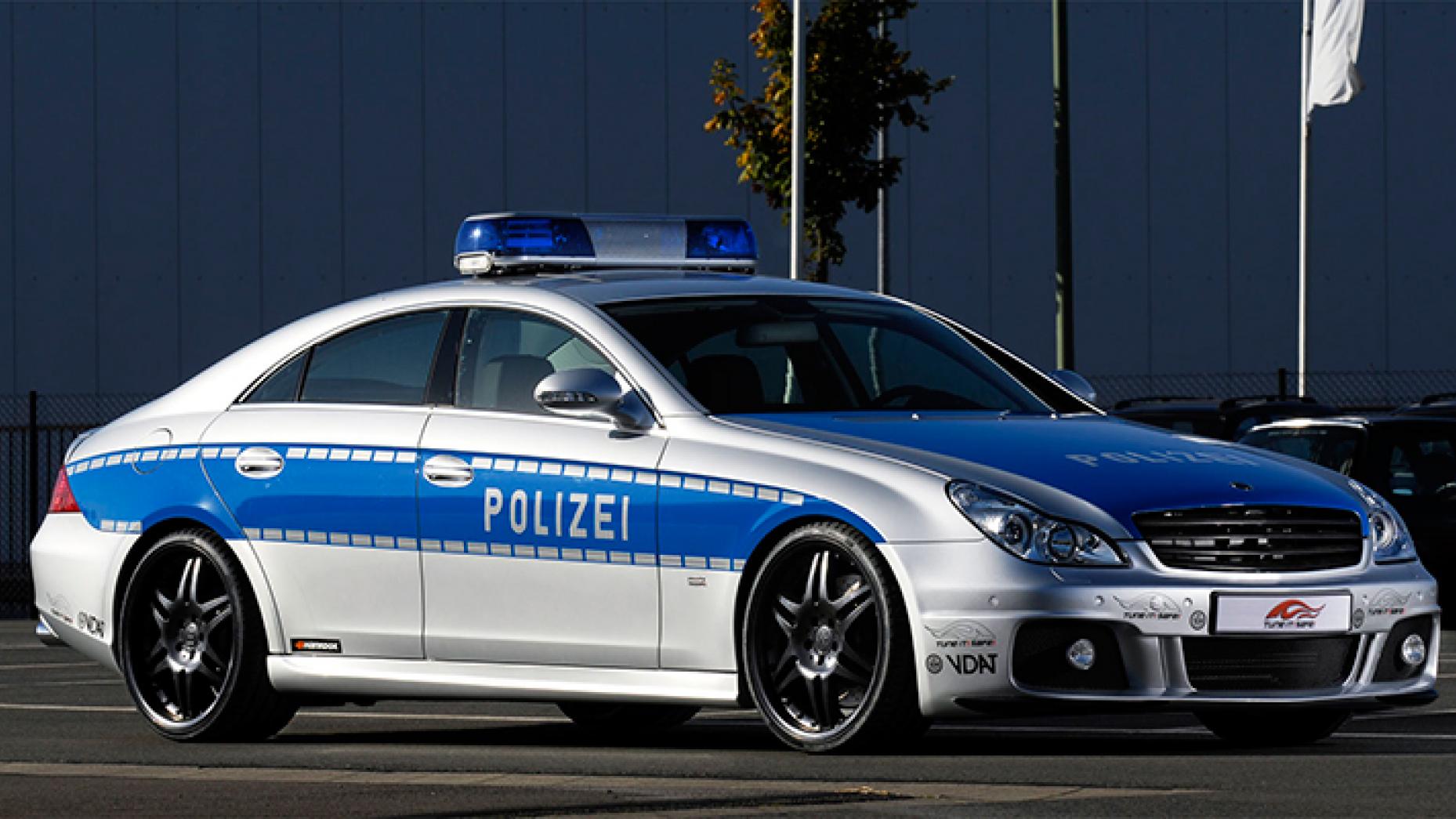 German Police Brabus CLS V12 S 'Rocket'
USA Police Dodge Charger
Law Officer
Law Officer is the only major law enforcement publication and website owned and operated by law enforcement. This unique facet makes Law Officer much more than just a publishing company but is a true advocate for the profession.