Tesla Model S Being Used By Denver Police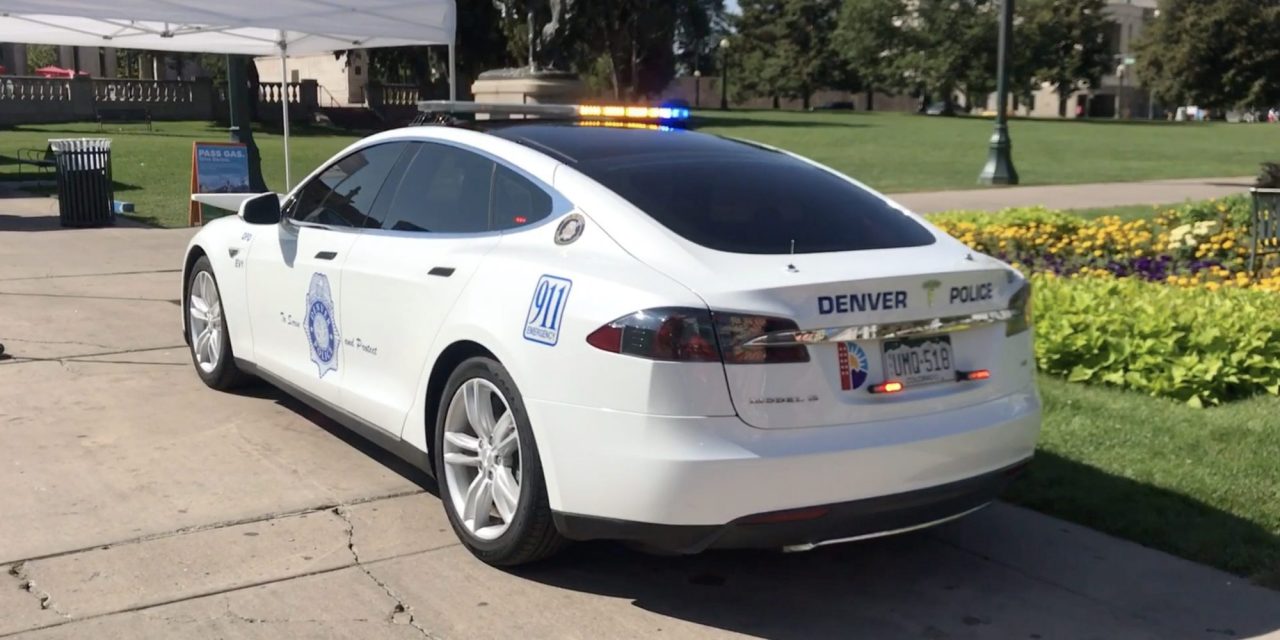 Tesla's all-electric Model S is becoming increasingly popular with police departments around the world. The Los Angeles Police Department and Luxembourg police are both using the vehicle, and the Denver Police are the latest to give the $69,000 car a try.
Electrek reports that most agencies are using the cars for "community outreach" and for administrative employees and Denver Police say they are doing the same.