Second Austin Police Officer Possibly Exposed To Carbon Monoxide In Car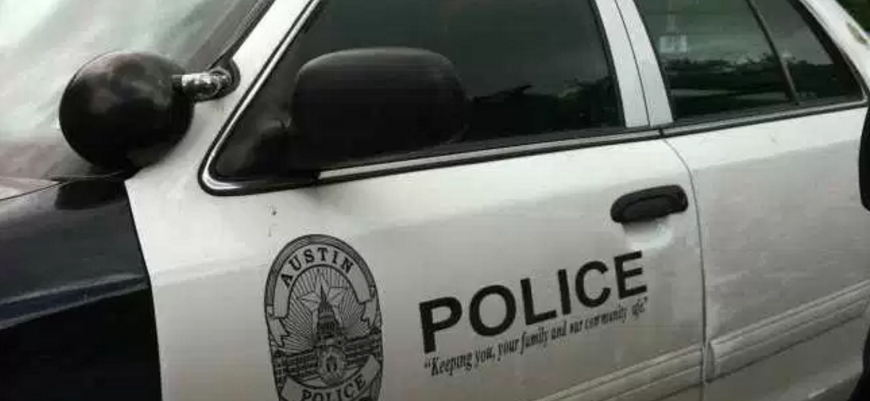 Nearly two months after an Austin police officer was exposed to carbon monoxide while driving in his patrol car, officials said another officer was possibly exposed to the poisonous gas.
However, the officer in this most recent incident was not harmed.
Officials said after the severity of the first case, which ailed the officer to the extent that he hasn't been able to return to work, authorities installed CO detectors in all of their Ford Explorers as a preventative measure.
In the most recent case, the detector sounded off, which officials credit with saving the second officer from getting sick.
Officials said the officer turned his vehicle into city fleet maintenance for them to conduct testing.