Police Car Gets Hooked To Back Of Stolen Truck And Is Dragged Throughout Pursuit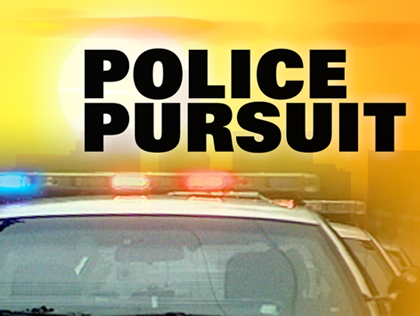 4 New York reports that a police car with an officer inside accidentally got hooked to a stolen flatbed truck and was dragged along the New York State Thruway Monday morning.
The Suffern Police Department said the debacle started when officers in East Rutherford, New Jersey, spotted a stolen flatbed truck out of Hackensack.
[sc name="Article Mobile Ad" ]
They tried to stop the truck but it fled on Route 17 with police in hot pursuit.
As the truck neared the New York State Thruway in Suffern, one of the East Rutherford police cars in chase "inadvertently" became hooked onto the rear of the flatbed with the police officer inside.
The truck chase continued on the Thruway until the flatbed was stopped on Route 59 near the Suffern border.
Police said the driver of the flatbed was arrested and no one was injured.