Austin Police Officer Gets Sick Driving Police Ford Explorer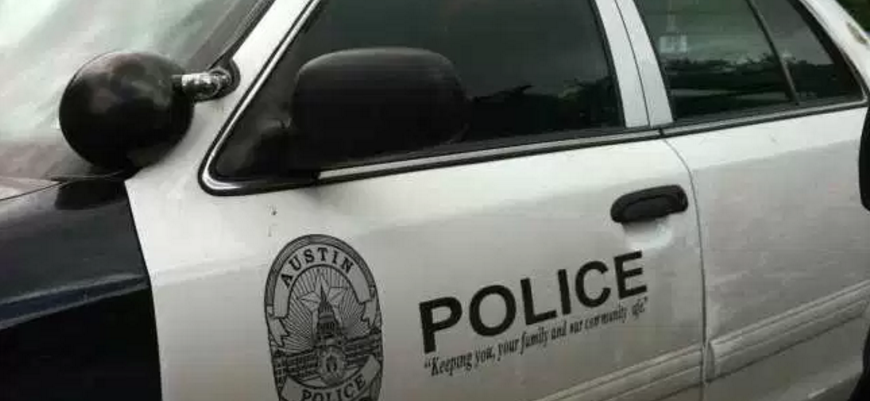 An Austin (TX) Police officer has been released from the hospital after getting sick from carbon monoxide while in his patrol vehicle.
According to Austin Police Association President Ken Casaday, the officer was in south Austin in his Ford patrol unit early Saturday morning when he began feeling nauseated. He hit a curb and then called for help. APD says the officer was sent to the hospital for treatment and was later released.
Last month, we reported on a similar incident out of California.
A federal investigation was launched in July after over 100 reports of carbon monoxide leaks were reported in 2011-2015 Explorers.
Austin Police Chief Brian Manley plans to buy kits to detect carbon monoxide in all of the department's Explorers.