Tourniquet Credited With Saving Life Of Officer Wounded In Shootout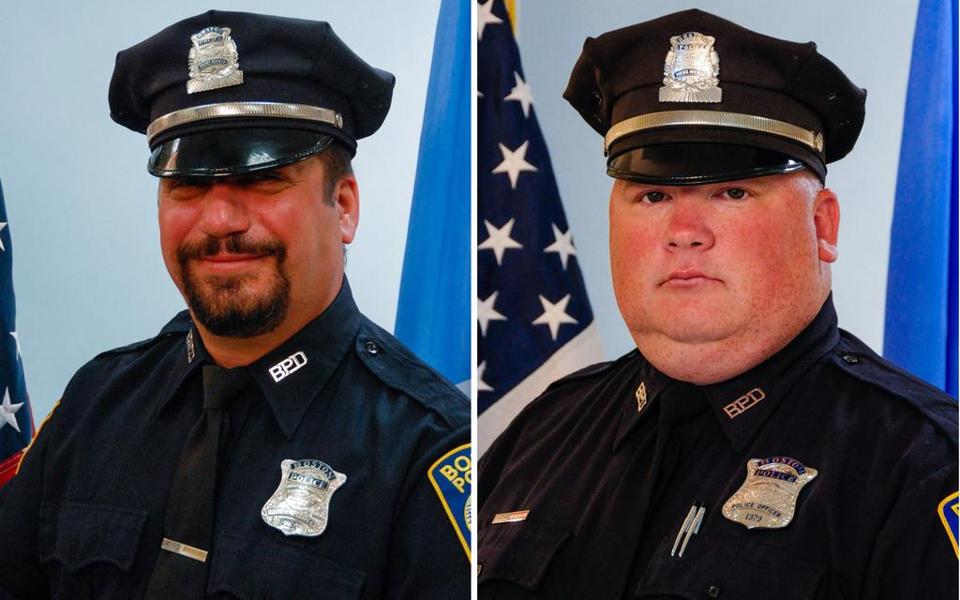 Boston Police Commissioner William Evans said that the application of a tourniquet saved the life of one of the officers wounded in a shootout in Boston last week.  The officer who applied it had just had tourniquet training less than a week before.
Evans said Thursday afternoon that Officer Richard Cintolo and Officer Matt Morris both remain in stable but critical condition after they were shot by Kirk Figueroa, a Boston constable, in his Gladstone Street home.
Morris had been shot in the leg, severing a main artery.
While tactical teams exchanged fire with Figueroa, other officers pulled Cintolo and Morris to safety and applied a tourniquet to Morris's leg.
Law Officer
Law Officer is the only major law enforcement publication and website owned and operated by law enforcement. This unique facet makes Law Officer much more than just a publishing company but is a true advocate for the profession.