Secret Service Agents Leaving Faster Than Can Be Replaced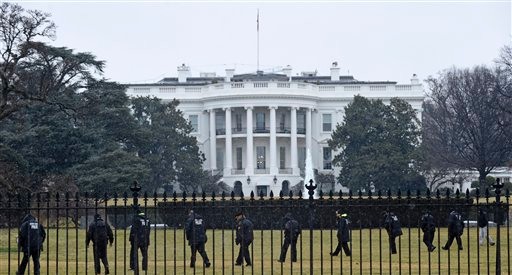 "USSS simply cannot hire enough personnel to keep pace with historic attrition rates," House Oversight and Government Reform Committee Chairman Jason Chavetz and ranking Democrat Elijah Cummings of Maryland said Tuesday in a letter to Secret Service Director Joseph Clancy.
The letter, which comes after a Department of Homeland Security (DHS) probe that questioned the agency's "ability to protect the White House and its occupants," called on the U.S. Secret Service to find ways to maintain the necessary level of staff. The probe was conducted after a man jumped over the fence and went into the White House in 2014.
"The committee encourages USSS to explore innovative ways to fill this staffing gap-such as detailing qualified law enforcement officials or [administrative, professional, and technical] employees from other agencies-in the short-term while continuing its long-term efforts to develop a zero-based budget and increase hiring and retention," the letter said.
"Nearly every USSS employee who spoke with the [inspector general] said they had serious concerns regarding UD staffing shortages," the lawmakers said.
"Some employees characterized the agency as 'hemorrhaging' employees."