The 'Mannequin Challenge' Used For Police Recruiting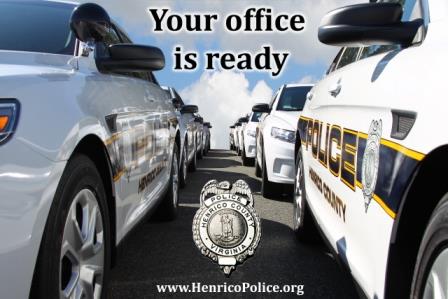 We weren't exactly fans of the "running man" challenge that took place earlier this year (although this was our favorite) and we aren't excited about the "mannequin" challenge that is going from department to department but this one in Henrico County (VA) caught our attention.
They used the "mannequin" challenge as a recruiting tool.
Tell us what you think and check out our job listings here.