NYPD Introduces New Dress Code For Sikh Officers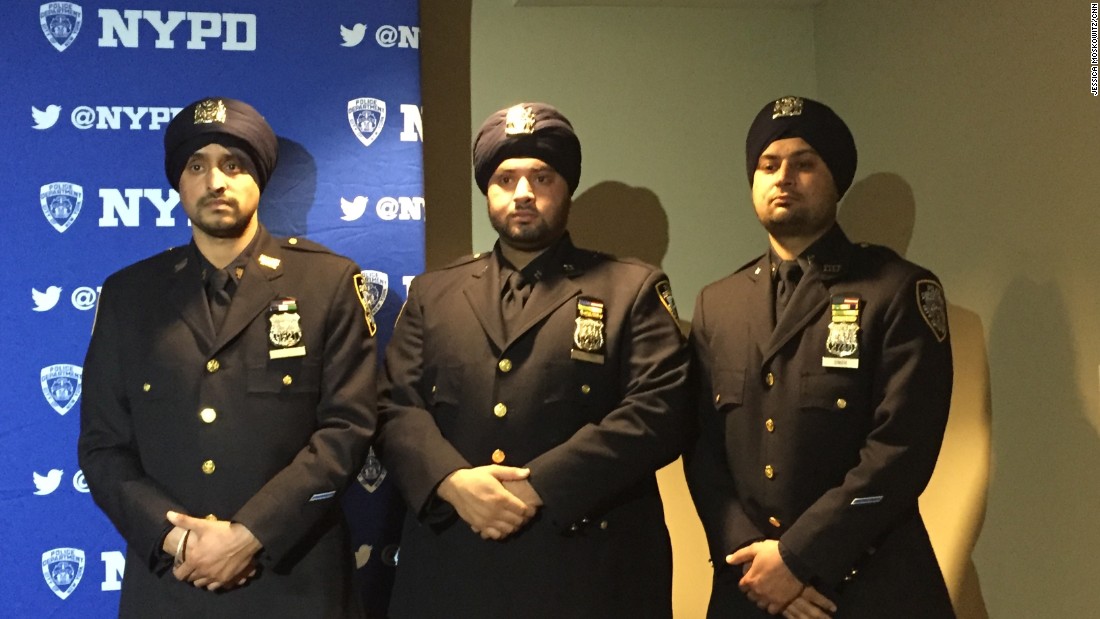 CBS New York reports that the NYPD has changed their uniform policy to reflect the growing diversity of the city, according to Commissioner James O'Neill.
Wearing a turban is a religious requirement for Sikh men. Now, instead of fitting one uncomfortably beneath their department issued cap, Sikh police officers can simply place their shield on the turban. It's a policy change Commissioner O'Neill says is long overdue.
There are 160 Sikh Officers on the NYPD and it is anticipated that the policy change will help recruit more.
In addition to the policy regarding turbans, 1010 WINS's Carol D'Auria reported that Sikh men will also be allowed to grow beards up to a half an inch long.