Milwaukee Police Could Lose 84 Police Officers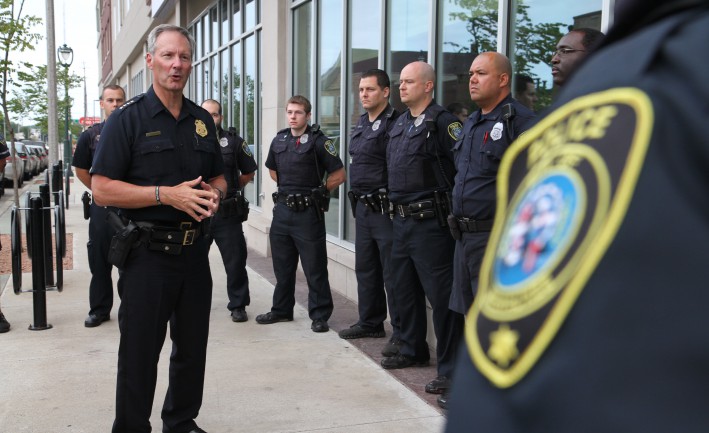 The City of Milwaukee could be forced to cut 84 police officer positions in next year's budget, Mayor Tom Barrett said.
"I do not want to have fewer police officers in this city," Barrett said Friday in an interview with the Journal Sentinel. "I'm trying to do everything I can to find a way to avoid this."
Barrett also warned that Milwaukee may be forced to eliminate 75 firefighter positions, six public health nurses and 10 code inspector jobs — and close two libraries — in the 2018 budget.
"I view all of this in the context of public safety and, actually, crime prevention in many respects," Barrett said.
Barrett said the budget cuts would have an immediate effect on the number and sizes of recruit classes next year.
The 2018 budget request was $26.9 million higher than the 2017 budget, he said. One of the areas that will see a significant increase is pension payments, especially to police and firefighters.
That's partly due to a wave of retirements linked to a surge in officer hirings in the early and mid-1990s. That wave has been larger than expected this year, and by the end of May, 90 sworn police officers had already retired in 2017.
Bracing for a budget cut to his department totaling as much as $7.3 million, Milwaukee Police Chief Edward Flynn proposed "eliminating recruit classes for 2018."