Is This The Greatest Recruiting Video Ever?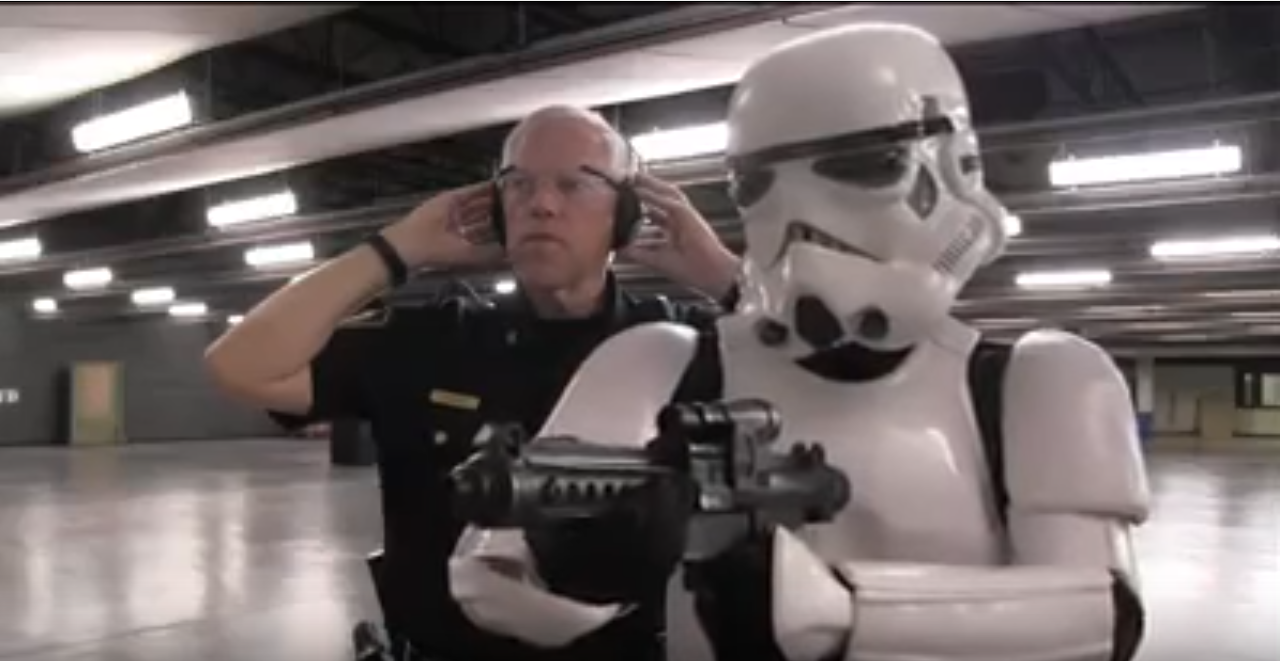 [vc_row][vc_column][vc_column_text]The Fort Worth Police Department just released a recruiting video that may be the best of all time…..if you like Star Wars and more specifically storm troopers that can't hit a thing with his blaster along with a disappointed Darth Vader.
While recruiting videos are not new, this one takes it to the next level.
Law enforcement is currently struggling with recruiting.  Join our partner network and let us help you recruit the finest for the greatest profession on earth.[/vc_column_text][/vc_column][/vc_row][vc_row][vc_column][vc_video link="https://youtu.be/rvHhPGl8_W4″][/vc_column][/vc_row]