Chicago Looks To Lower Hiring Standards To Attract Minorities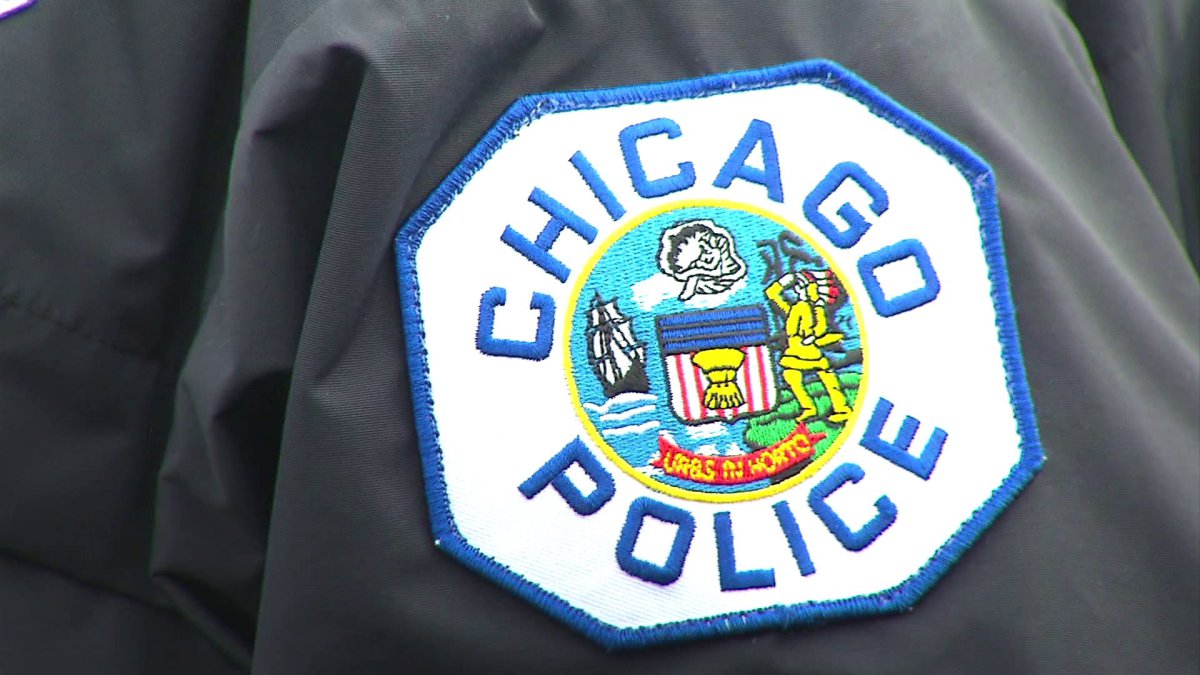 Mayor Rahm Emanuel on Wednesday opened the door to allowing candidates with minor drug and criminal offenses to become Chicago Police officers to attract minorities at a time of high crime and deep distrust.
Emanuel said he's leaning toward relaxing the hiring rules at the behest of three powerful aldermen: Finance Committee Chairman Edward Burke (14th); Ald. Roderick Sawyer (6th), chairman of the City Council's Black Caucus and Hispanic Caucus Chairman George Cardenas (12th).
Emanuel said his feelings on the issue were reinforced earlier this week when he looked out at the latest class of 100 recruits to enter the police academy.
"Looking at all that diversity — from gender to race to culture to faiths — and saying, 'That's the strength of the city,'" the mayor said.