Agencies Struggle To Hire Despite Grant Funding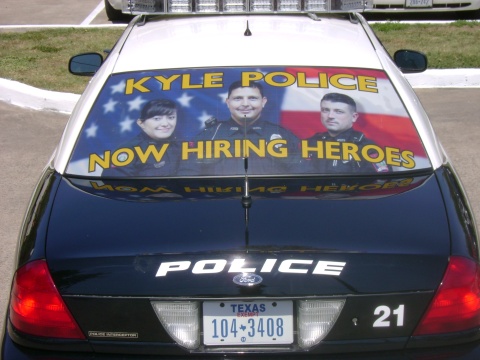 Salinas, Calif., Police Chief Kelly J. McMillin is sitting on $3.4 million in Community Oriented Policing Services grant money to pay for school resource officers but fears the department may lose the money if it can't attract recruits.
Authorized to have 174 officers, Salinas had 131 last week. To recruit more officers, it has eased its prohibition on prior marijuana use by job prospects from three years to one year, raised the time allowed to run an agility test and waived the $100 fee for testing. Still, current staff must work 15-hour days at least twice a week.
[sc name="Article Mobile Ad" ]
Departments around the country are finding it difficult to recruit and retain police officers, with Chicago announcing this week it plans to hire 970 officers the next two years.
Typically, COPS grants pay 75 percent of an officer's salary and benefits up to a maximum $125,000 per officer. But the Justice Department waived the matching city costs because Salinas couldn't afford it. The $3.4 million would pay for eight school resource officers for three years, with the city obligated to retain them at its expense for a fourth year.
Department's can post their job openings for free at Law Officer here.