Murfreesboro Police Officer Is A Professional MMA Fighter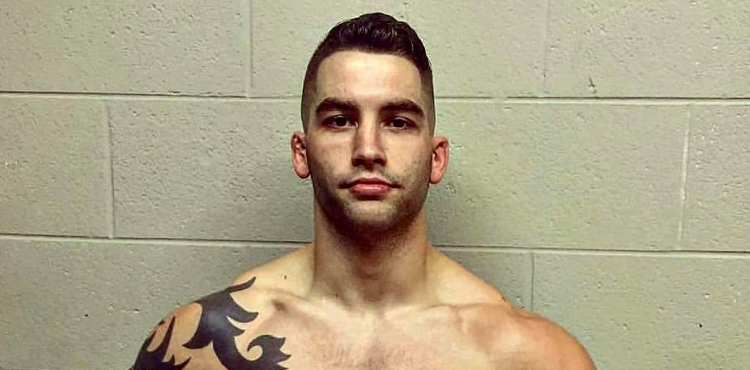 Murfreesboro (TN) Police Officer Charlie Alexander loves working the city streets of Murfreesboro but on his off time, you'll find the 26-year-old training in the ring for his next big mixed martial arts fight.
"My specialty is … jiu jitsu, and I like wrestling, I like muay thai kickboxing," Alexander told the Daily News Journal.
[sc name="Article Mobile Ad" ]
Alexander is a three-year MPD veteran who is set to have his second professional fight Saturday at the Tennessee State Fairgrounds Sports Arena.
He was working on his criminal justice degree at Middle Tennessee State University when he stumbled upon MMA.
"I tried it and loved it and I've been doing it ever since," Alexander said. "It's pure sport, just you versus another person, one-on-one. You both have the same weapons — your hands."
Being in the cage hasn't always been easy. He said he's taken some hard hits over the years and even broken some bones.
The mental and physical challenges of MMA has kept him on his toes and prepared him for his job where he is a tactical defense instructor.