Mentally Fit: Thousands of Officers Not Properly Certified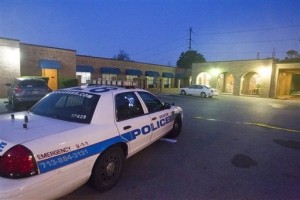 Thousands of Houston-area peace officers report to work each day without proper certification that they are mentally fit for duty.
Nearly a year after Houston psychologist Carole Busick and her husband were indicted for allegedly not providing proper psychological evaluations to law enforcement applicants, only a fraction of the local officers certified with the substandard exams have been retested, a Houston Chronicle investigation has found.
The scandal revealed widespread problems with mental health screenings and left more than a dozen local law enforcement agencies scrambling to balance hundreds of thousands of dollars in potential retesting costs against the liability of keeping an unfit officer on the streets.