Body Cameras Are Just Part Of The Solution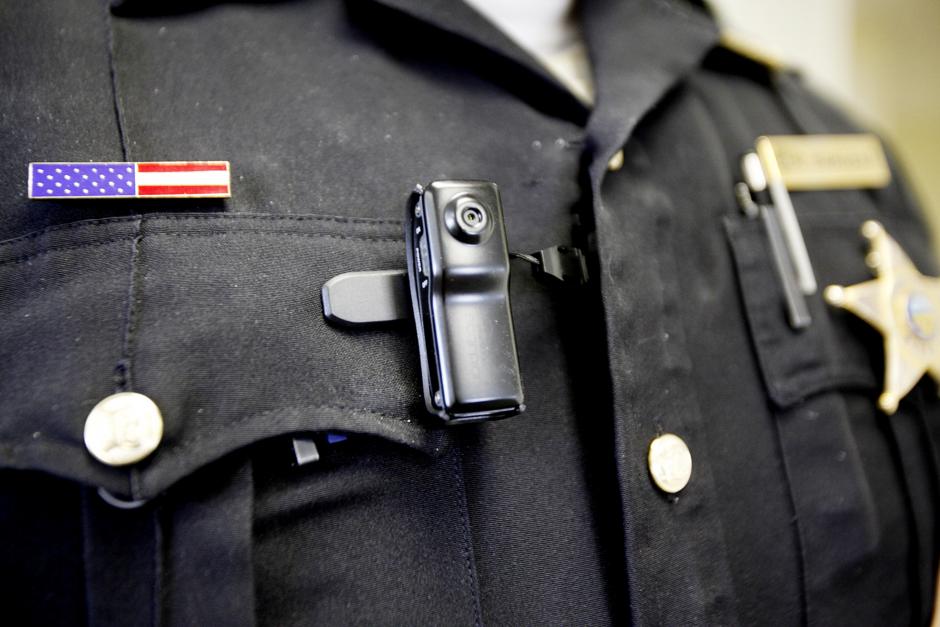 A Cambridge University study of British and U.S. police shows a 93 percent decrease in the number of complaints made against officers when they are using body cameras – pivotal findings that suggest the simple devices could reduce conflicts between police and the public.
The idea behind the study is simple: people who are being observed – and know it – change their behavior. Researchers suggested that cameras encourage best behavior on the part of both the officers and the public.
[sc name="Article Mobile Ad" ]
The study is being described as a "sea change in modern policing" but that is not all that will be needed for American Law Enforcement to drastically change the profession.
I've seen first hand what cameras can do for law enforcement but until we educate the public on what they are actually seeing, very little could  change in regards to complaints.
Police camera footage is like a surgical procedure.  If you aren't aware why the doctor cut where he did or why the surgery was needed, you would certainly not understand why the doctor is doing what they are doing.  In law enforcement, we routinely take complaints from citizens that are upset because they simply don't understand police procedures or tactics.  Just as in the medical profession, sometimes things look bad but are perfectly within the law and policy.
The constant demand to "re-train" law enforcement is unfair when the public needs similar training to understand the profession.
While it has almost become a requirement for every police officer to have a body camera, the technology is just part of the solution.
The public will need to have a basic understanding of police practices before they even understand what they see.  On a weekly basis, we see so called 'controversial' videos when, as a police officer, they aren't controversial at all.
As of now, all body cameras will do, will be to give those that constantly question law enforcement a platform to do just that.  The responsibility lies with them just as much as it does with law enforcement when it comes to training, patience and maturity.