Watch Dramatic Baltimore Police Shooting During Foot Pursuit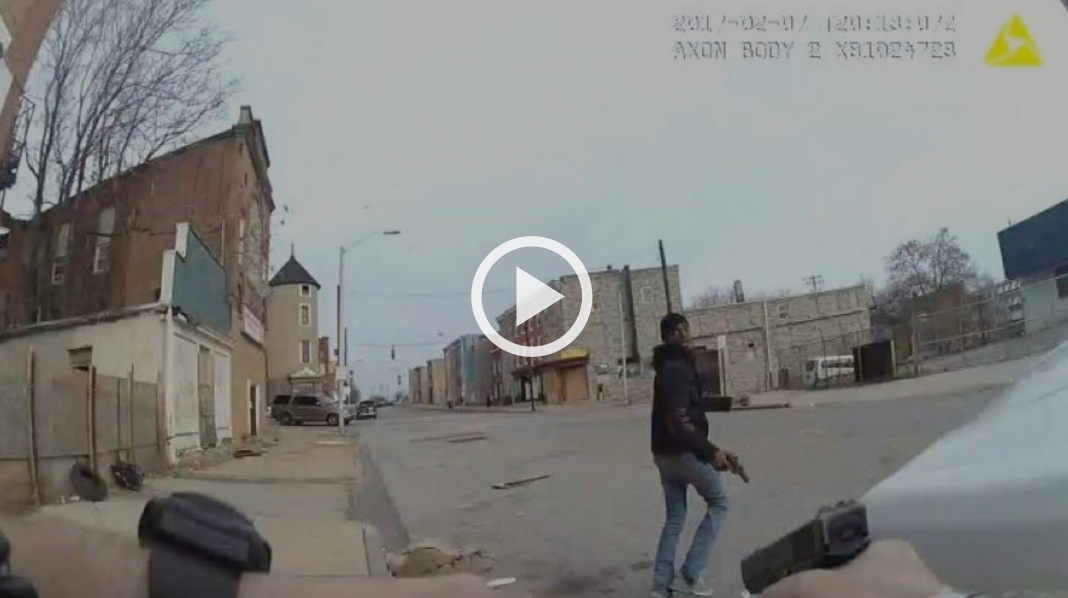 Baltimore Police on Thursday identified the 18-year-old man who was fatally shot by a detective during a foot pursuit Tuesday.
They also released footage from the detective's body camera that showed Deal raising a handgun in the direction of the officer prior to the shooting.
[sc name="Article Mobile Ad" ]
Police Commissioner Kevin Davis said at an afternoon news conference that the shooting was justified, and praised the detective — Det. David Kincaid Jr., a five-year veteran of the force with no previous shootings — for doing what the department and the city expect of its officers.
"I expect police officers to chase people who bail out of cars with guns, that's an expectation that I have of police officers," Davis said. "And beyond my expectation, I think it's the community's expectation."