Video: NC Woman Holding A Meat Cleaver Shot By Police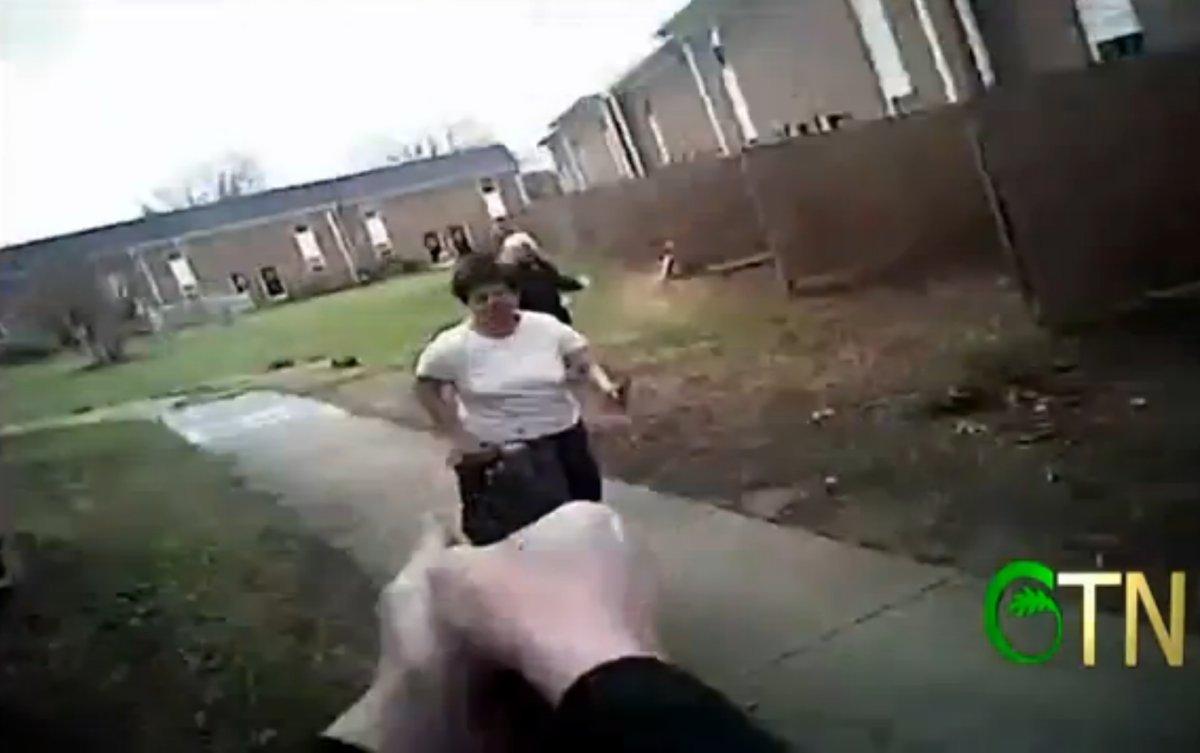 The video of a police officer fatally shooting a North Carolina woman who was holding a meat cleaver was released by Greensboro police Wednesday.
Chieu Di Thi Vo, 47, "ran towards" Officer Timothy (TJ) Bloch on March 25, 2014 at the Aberdeen Townhomes, according to the Greensboro Police Department. State and local investigators concluded the former cop used "justified and reasonable" force.