Video: Georgia Officers Cleared In Fatal Shooting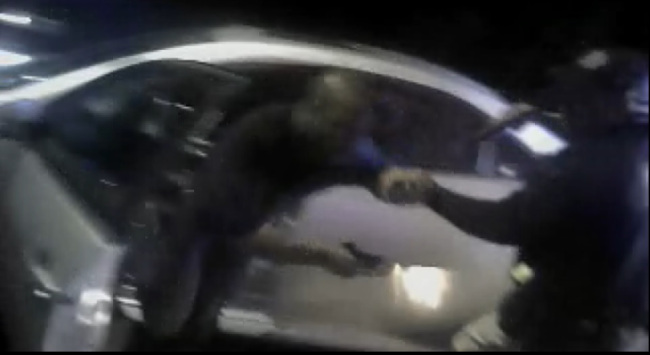 The Chatham County District Attorney's Office on Monday, May 23, 2016, made public police body camera video of the fatal shooting of 25-year-old Tyrie Cuyler in Savannah, just before midnight on Oct. 27, 2015.
The four officers involved — Michael Gonzales, Ruben Colon, Daniel Kang and John Hauber — with the Savannah-Chatham Metropolitan Police Department were cleared by a grand jury on Monday.
Gonzales and Colon were shot during the incident, suffering non-life-threatening injuries.