Police Sniper Kills Armed Man Holding 2-Year-Old Girl As A Shield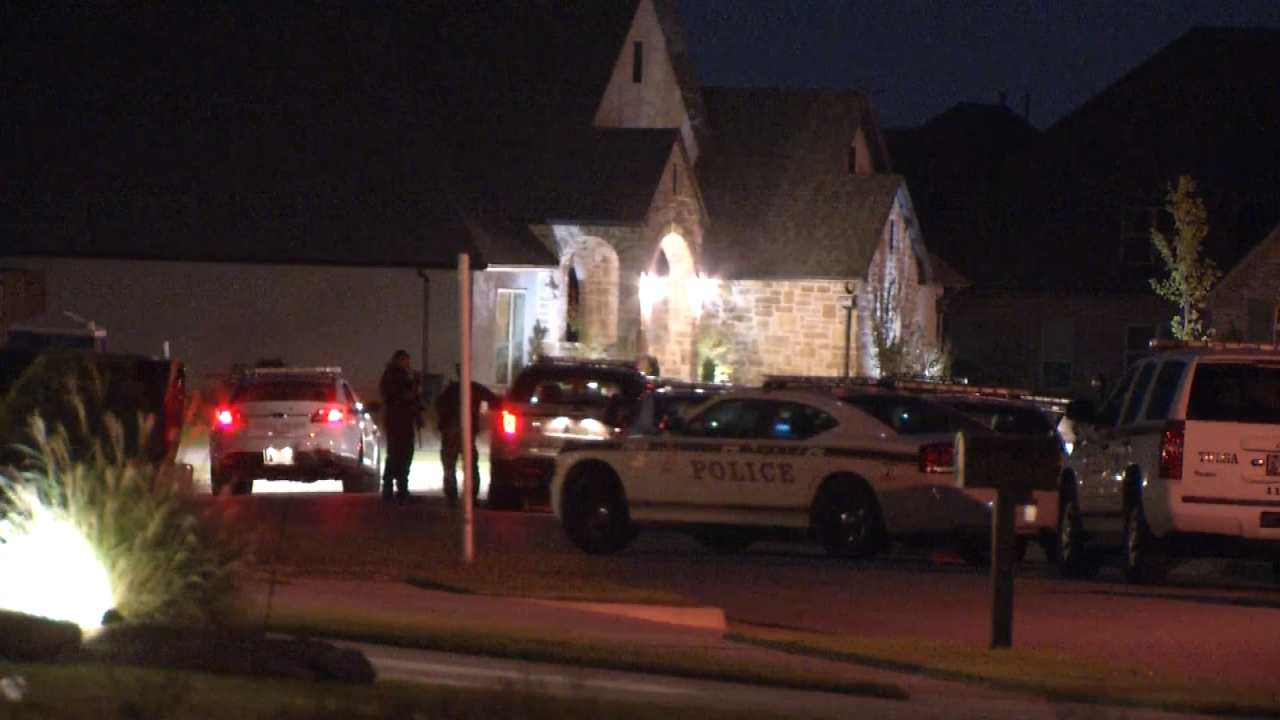 A man who authorities allege forced his way inside his estranged wife's Tulsa (OK) home with a gun and took her 2-year-old daughter hostage was fatally shot by a police sniper early Tuesday.
Officers responded to a reported domestic-related call at a residence shortly before midnight. Upon their arrival, a woman told them her estranged husband forced his way inside her home and grabbed her youngest child, a 2-year-old girl, while armed with a gun.
[sc name="Article Mobile Ad" ]
The man pointed the firearm at police and the girl throughout the standoff.
Shortly after 3 a.m., the man reportedly returned to the doorway of the balcony while holding the child as a shield along with a handgun. He was then shot and killed by a sniper with one of the department's special operations teams.
The child was uninjured during the incident and returned to her mother.