Police Officer Attacked, Beaten Outside Of Police Department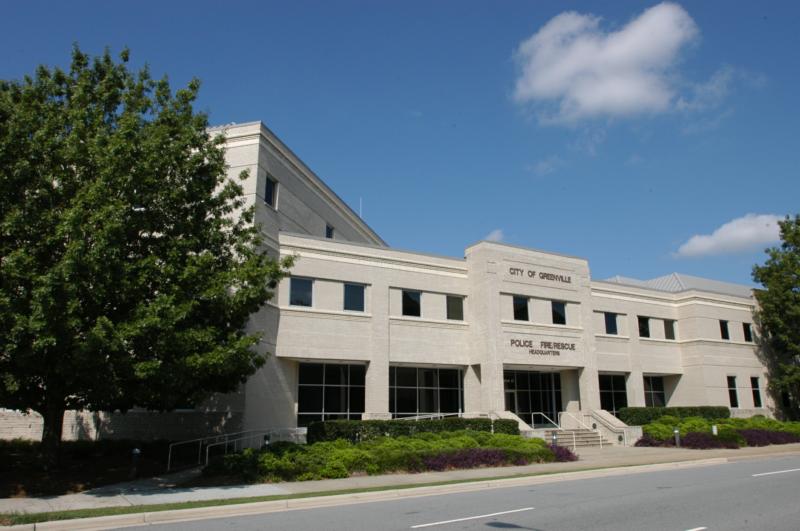 Matt Holton, a Greenville (NC) officer, was attacked by a suspect that was arrested for armed robbery Wednesday evening, according to the Greenville Police Department.
Bobby Ray Lankford, Jr., 24, was being brought in for questioning when he told the arresting officer his handcuffs were too tight. When Holton attempted to loosen the handcuffs, Lankford, Jr. attacked the officer right outside of the police department in uptown Greenville.
"This suspect was fully intent on hurting our officer. Not escaping but hurting our officer. He even tried to take his weapon off his belt which we know what that ends in. A deadly situation," said Chief Mark Holtzman of the Greenville Police Department.
Video surveillance showed the suspect slamming Holton to the concrete, assaulting him numerous times and dragging the officer while attempting to grab the officer's weapon. During the assault, Lankford, Jr. said he would kill Officer Holton.