Philadelphia Police Fired 109 Shots At Violent Criminal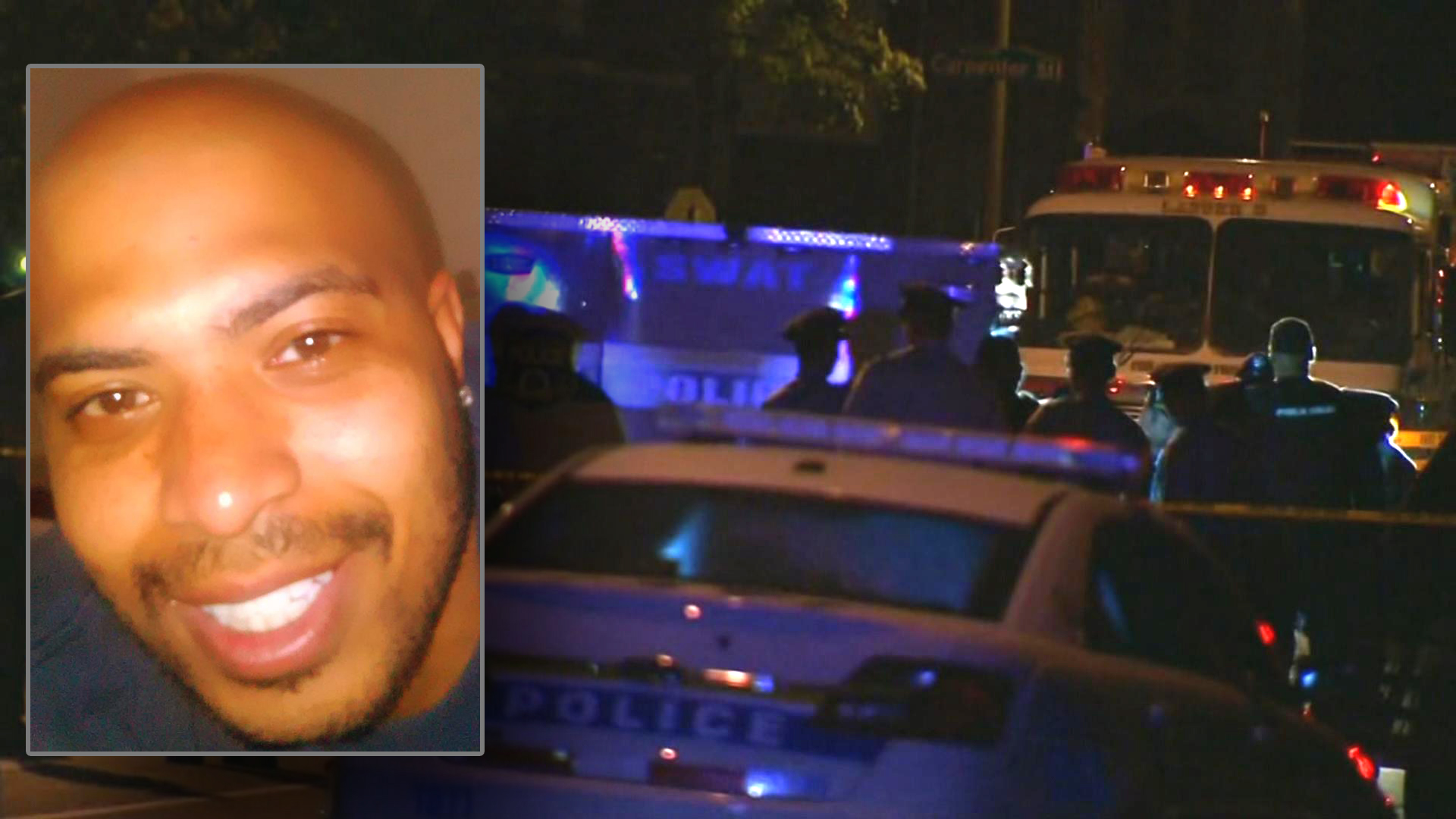 Nine Philadelphia police officers fired a total of 109 shots Wednesday night at Christopher Sowell, killing him and ending a rampage in West Philadelphia in which he beat, choked or stabbed five people, including his son and daughter, Commissioner Richard Ross announced Friday.
Ross said he did not know how many times Sowell, 32, was hit, but said most of the wounds were to his lower body.
[sc name="Article Mobile Ad" ]
The commissioner acknowledged that the volume of gunfire was high.
He offered an possible explanation for the output: It was the result of "contagious gunfire."