On The Beat: Lt. Jim Byler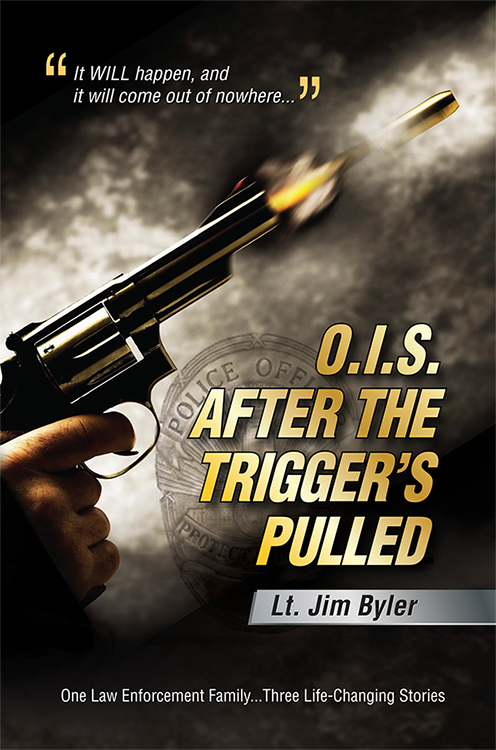 [vc_row][vc_column][vc_column_text]Lt. (Ret) Jim Byler is the author of the new book, "O.I.S. After The Trigger's Pulled."  Jim describes in vivid detail his line of duty shooting along with the line of duty shootings of his children.
Listen as Lt. Byler describes the aftermath, stress and tension that few in the media will highlight.
[/vc_column_text][/vc_column][/vc_row][vc_row][vc_column][vc_raw_html]JTNDaWZyYW1lJTIwd2lkdGglM0QlMjIxMDAlMjUlMjIlMjBoZWlnaHQlM0QlMjIxNjYlMjIlMjBzY3JvbGxpbmclM0QlMjJubyUyMiUyMGZyYW1lYm9yZGVyJTNEJTIybm8lMjIlMjBzcmMlM0QlMjJodHRwcyUzQSUyRiUyRncuc291bmRjbG91ZC5jb20lMkZwbGF5ZXIlMkYlM0Z1cmwlM0RodHRwcyUyNTNBJTJGJTJGYXBpLnNvdW5kY2xvdWQuY29tJTJGdHJhY2tzJTJGMjgxODcyMzU4JTI2YW1wJTNCY29sb3IlM0RmZjU1MDAlMjIlM0UlM0MlMkZpZnJhbWUlM0U=[/vc_raw_html][/vc_column][/vc_row]