Video: Officer Dragged From Traffic Stop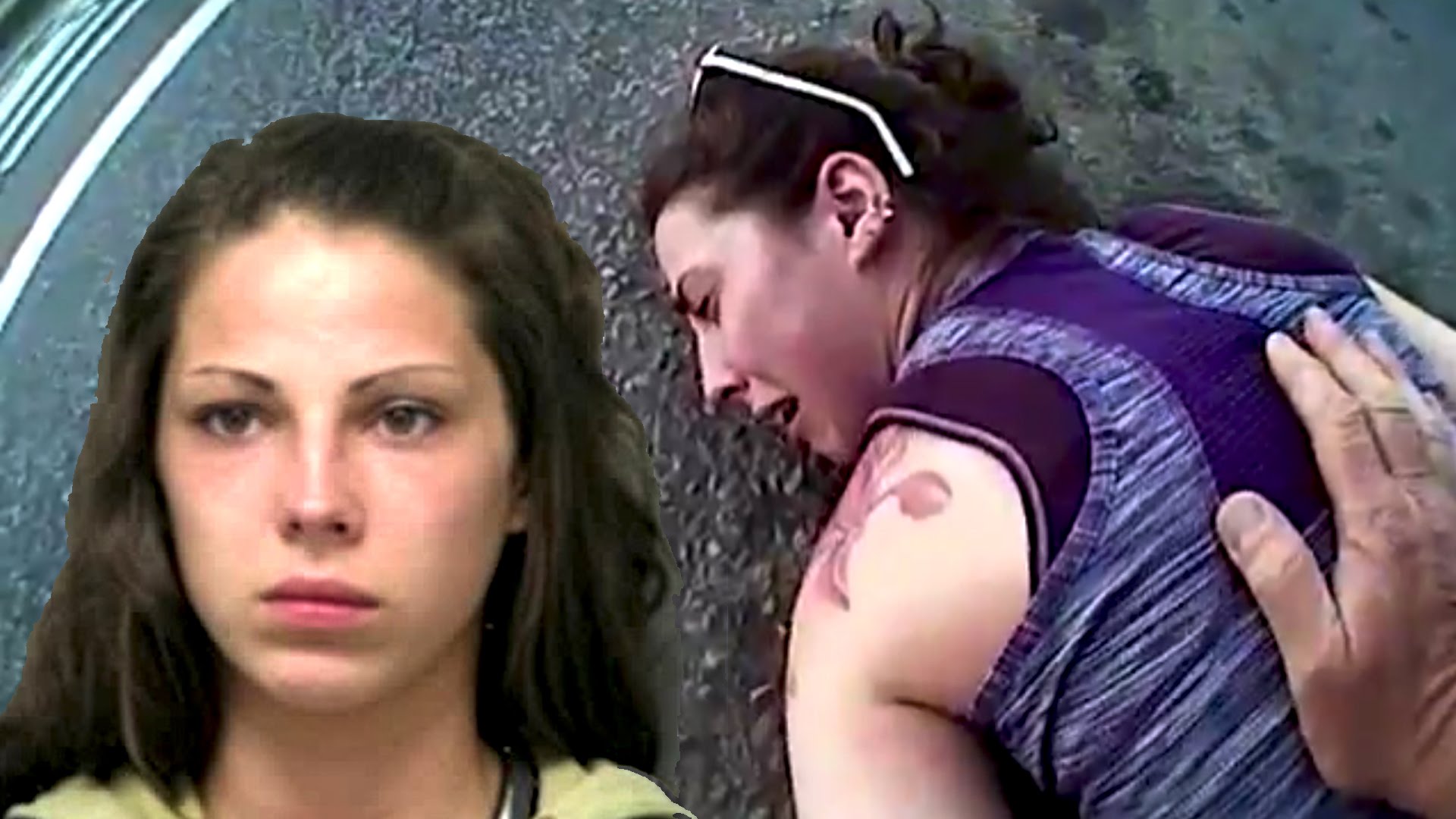 A woman was arraigned Wednesday morning, after dragging a Winooski (Vermont) police officer and causing a short pursuit Tuesday night.
The Winooski Police Department responded to a call about a possibly sick woman in the parking lot of the O'Brien Community Center Tuesday night.
Upon arrival, two officers found Katelyn Barndt, 26, irrational in her car.
Officers attempted to remove her from her car because they were concerned about her well-being, but Barndt started to drive away.
Sgt. Ron Sheehan was holding onto her car door, trying to get her out. When she started moving.
Barndt was charged with gross negligent operation, attempting to allude and assaulting an officer.
She was held overnight at Chittenden Regional Correctional Facility on $2,500 bail.
She was released on condition following the arraignment Wednesday morning.
Sgt. Sheehan suffered minor injuries and Barndt was transported to UVMMC for treatment of minor injuries and drug use.