Nashville International Airport Increases Security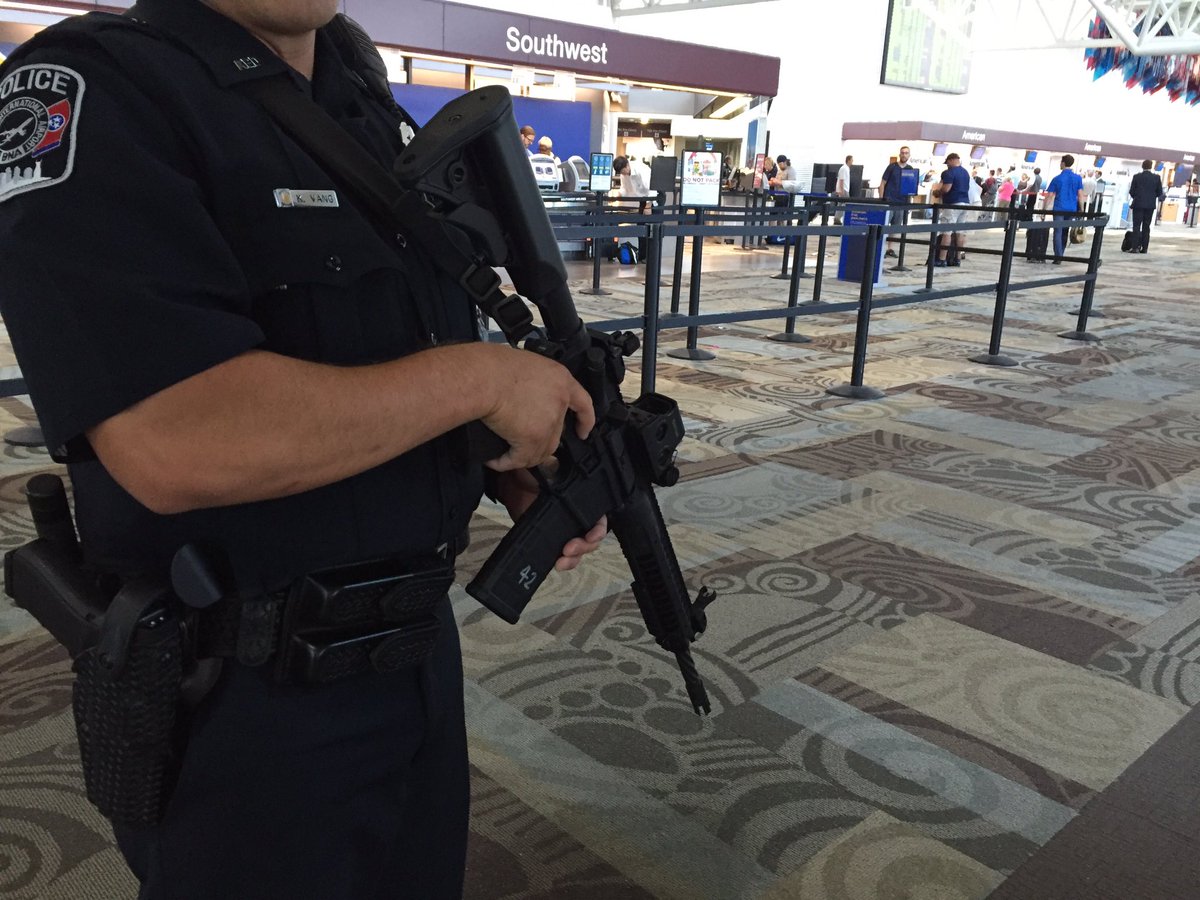 The Nashville International Airport have started using police with semi automatic rifles to increase security measures.
The airports Chief Operating Officer says, two weeks ago the airport phased in stepped up security on the heels of many attacks in our country and around the globe.
Passengers, though some surprised at the stepped up security, say they feel safer with the highly visible and highly armed airport police force.
Many other airports across the country stepped up security with highly visible and heavily armed police in the past, including Newark, Los Angeles, Atlanta, and Seattle, among others.